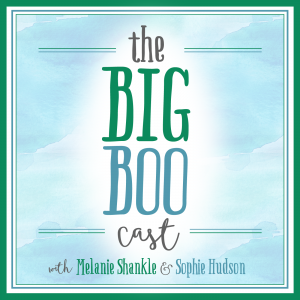 After a summer of conflicting schedules and general malaise whenever our schedules actually aligned, Sophie and I found time to record a podcast this week. We talk about how I will never go on a cruise, entertainment options for the summer, and various other things that I can't remember right now.
You can click here to listen. Or here. You can even listen right here on the blog.
You can also listen on Stitcher.
Or, as always, you can subscribe on iTunes. We'd be honored if you'd leave us a review.
And if you're on the Facebook, well, we are, too.
Here's where you can get more info on the stuff / products / places we mention:
– Sophie's Kenya trip with Compassion (link to recap podcast with Jamie Ivey)
– Chadillac's Backyard Water Park
– The Marlboro Man Sandwich from Pioneer Woman
– Melanie's new book: Church of the Small Things
– Sophie's new book: All in All (a journaling devotional for young women)
– For Forever (from the Dear Evan Hansen cast recording
Copyright secured by Digiprove © 2017