Well, first of all, thank you for being so excited about the E-book preorder deal yesterday. By the time I looked at Amazon yesterday morning, it was already up to #88 out of all Kindle books. In fact, it was only behind the classic novel, Stud Muffin.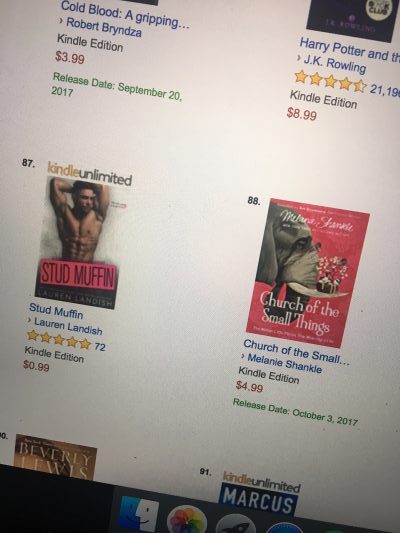 This really feels like the pinnacle of my writing career.
Anyway, if you pre-ordered and entered in your information, then you'll be getting an email in the next week sometime with all the links you need to download all your bonuses. And there are going to be some more fun offers on the horizon so stay tuned for those.
In the meantime, I spent some time yesterday looking online at the Nordstrom Anniversary sale to see if I'd missed anything and thought I'd share a few miscellaneous items that might be of interest.
1. MAC look in a box basic brush kit
Someone told me once that MAC makeup brushes are the best and I now own a few and believe that to be true. This is a great basic brush set and is $162 value for just $49.50 during the sale. This might even be a good Christmas gift for any teenage girls you have in your life because teenage girls are all about the Youtube makeup tutorials and good brushes are essential. They know so much more than I did at that age when I believed my best beauty bet was to match my eyeshadow to my outfits.
2. jo malone cologne collection
I gave up perfume years ago. But then I discovered Jo Malone and hopped back on board. The fragrances are subtle, but so appealing. I've never tried one that I didn't love. This collection is on sale for $115 which is pricey, but may be perfect if you're in the market for a new fragrance. Or five.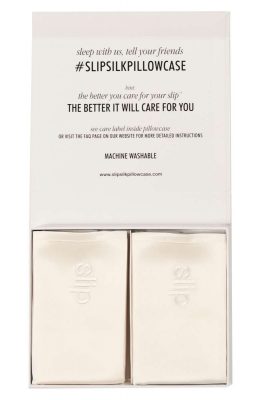 My Nanny used to sleep on a silk pillowcase every single night and I never really understood why. I just thought she was fancy. But then a makeup artist told me the best thing you can do for your hair and your face is to sleep on a silk pillowcase every night. Then I read all the reviews and I think I'm sold. This is a set of two pillowcases for $109.
4. anastasia mini lip gloss set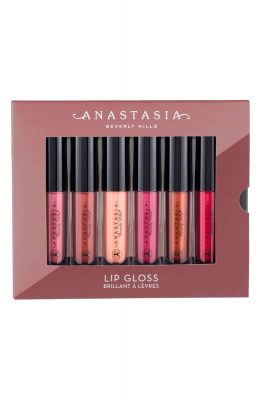 Speaking of another great gift for a teenage girl. Or yourself. This set is just $28. Last year, Gulley bought a sampler of various mascaras and it was a brilliant purchase. We decided we love a beauty sampler set.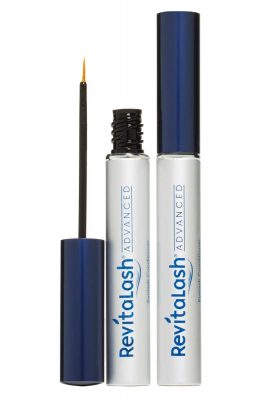 I know everyone has gone crazy for Rodan & Fields lash booster, but this is my first lash love. It works like a charm and you can use it on your eyebrows, too. A tube of it lasts me easily six months using it three to four times a week. This is for a set of two tubes which is a $196 value but on sale for $98.
6. clarisonic mia cleansing system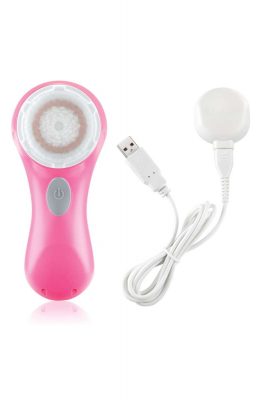 A friend texted me today to ask if I really love my Clarisonic because she was trying to decide whether or not to buy one and my answer was YES. I change products like the wind changes directions but I am loyal to my Clarisonic because I think it makes a huge difference. This one is on sale for $86.
7. lively floral assorted note cards (set of 8)
I realize this isn't a beauty product, but I think these floral note cards are so pretty and they're just $9.60 for a set of 8.
8. barefoot dreams cozy chic throw blanket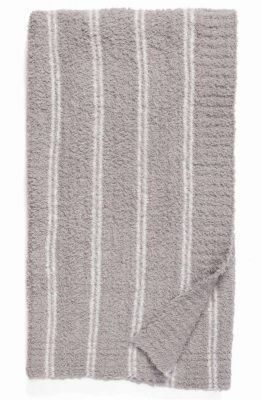 Oh my word. This throw blanket. I would like to marry it and stay with it forever. It's on sale for $99 and feels like it's made of angel wings. Plus, I love a good stripe.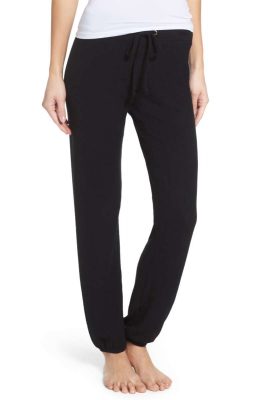 These jogger pants are on sale for $29.90 and come in several color options although several are sold out right now. But they are super soft and perfect for lounging around the house and watching Netflix when you're allegedly writing a book. Ask me how I know.
10. tory burch cat eye sunglasses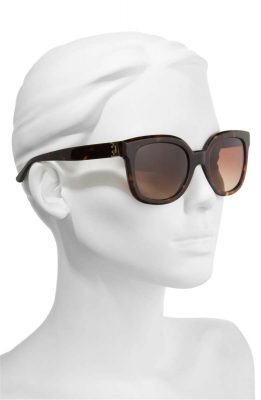 I'm in dire need of new sunglasses and keep thinking about these by Tory Burch. They are on sale for $143.90 but are normally $215. I love the modified cat eye that is trendy but not crazy. They also come in black if that's more your style.
So there are a few things that might interest you that I thought I'd share. I'll be back tomorrow with Fashion Friday so see you then. Happy Thursday.