Seriously.
It was 84 degrees here on Monday and we just came inside after an hour of playing in the snow. And not just any snow, but three inches of snow. It hasn't done that in San Antonio since 1985 which means the last time it snowed I was listening to Madonna and probably worried about how the snow would affect my permed hair.
Needless to say, we lost our minds. Caroline had gone to dinner with Mimi and Bops for my nephew Luke's birthday and they texted a picture from dinner of them standing out in the snow. It wasn't snowing at our house yet, so I figured it was a few flurries and that would be the end of it.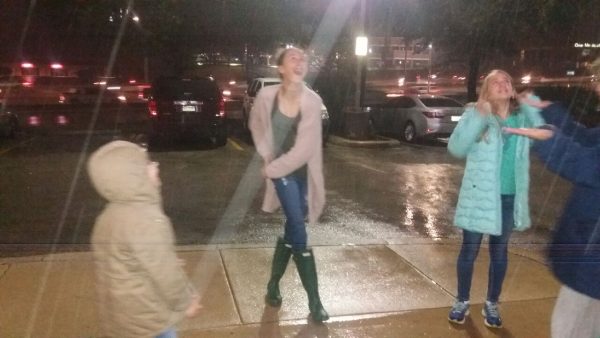 As soon as Caroline got home, she put on a heavier coat and announced she was going out to the front yard to wait for the snow. And, sure enough, she was right. Shenanigans ensued.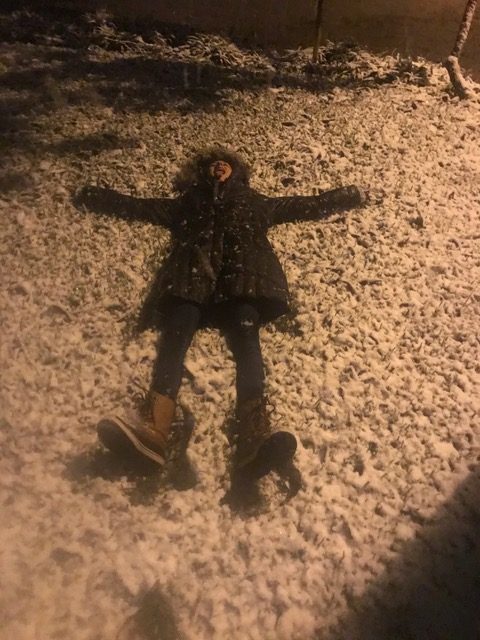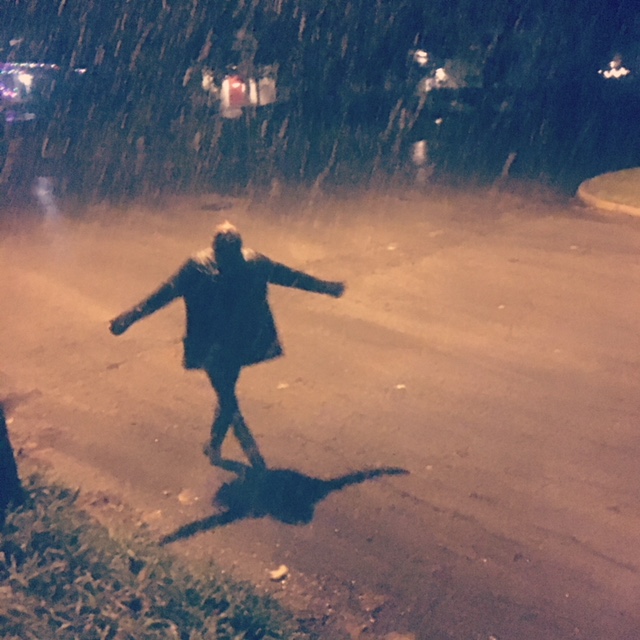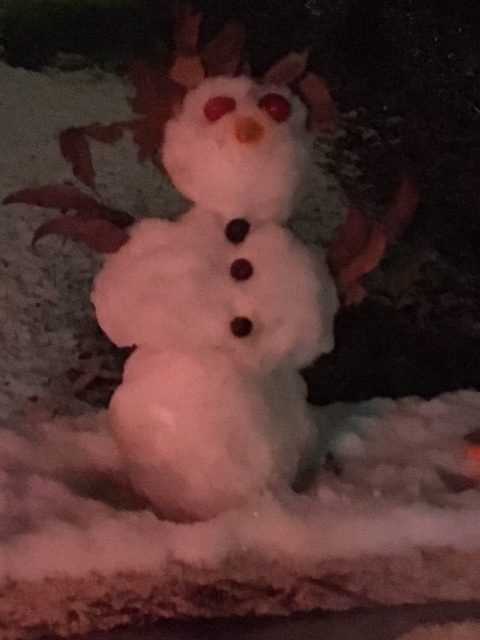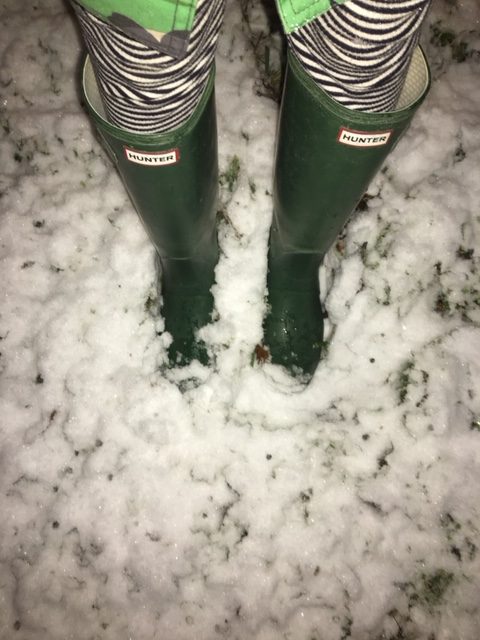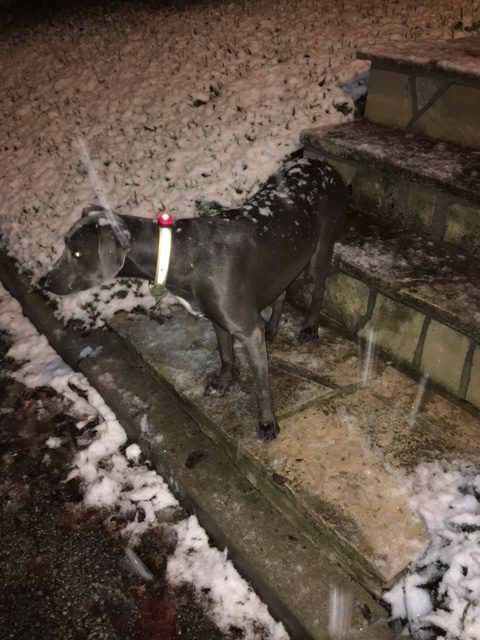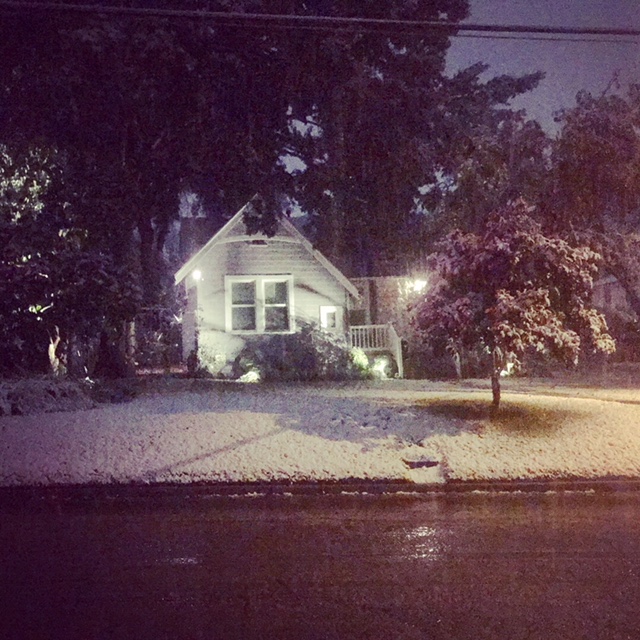 Anyway, I just had to document this momentous occasion so that when we are wearing shorts and flip-flops on Christmas morning, we will look back on this moment and know it was our white Christmas. Also, the next time this happens, I may be 78 years old.
Speaking of Christmas, I have big plans to do a gift guide for guys next week because several of you have asked so stay tuned for that. But in the meantime, I believe my love of Hummingbird Farms Lavender products is well documented and they have an incredible special going on right now that may help you cross some gifts off your list. Honestly, there is so much good stuff in each of these gift boxes that you could even divide it up and create a few different gifts for teachers or neighbors or for hostess gifts. You can find all the details of what's in each Big Boo box here at Hummingbird Farms.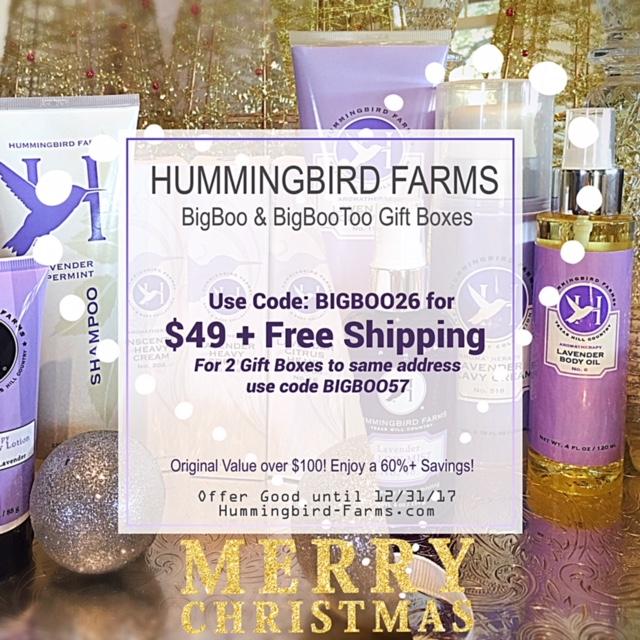 Now for other cute stuff I've seen this week: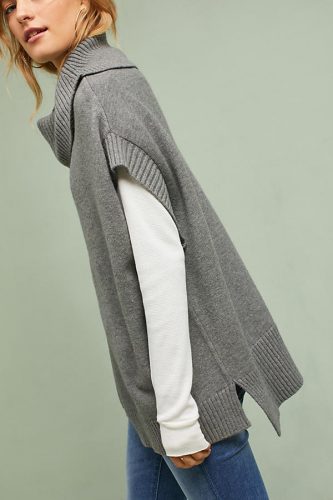 This also comes in taupe and I love that it's a versatile poncho. I can totally see this with a cute long sleeve striped t-shirt under it. It's on sale for $49.95 plus an extra 30% off all sale at Anthropologie.
2. free people beach cocoon cowl neck pullover
This is so soft and the perfect thing to wear with jeans or leggings with tennis shoes or boots. It's on sale for $47.60 and also comes in charcoal.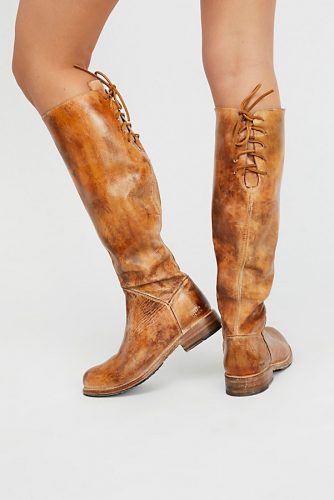 I own these. I bought them three years ago and they are my go-to pair of boots. They are so comfortable and totally versatile. They are a little pricey, but if you're looking for a nice pair of boots to put on your Christmas list, then I highly recommend these. They also come in black.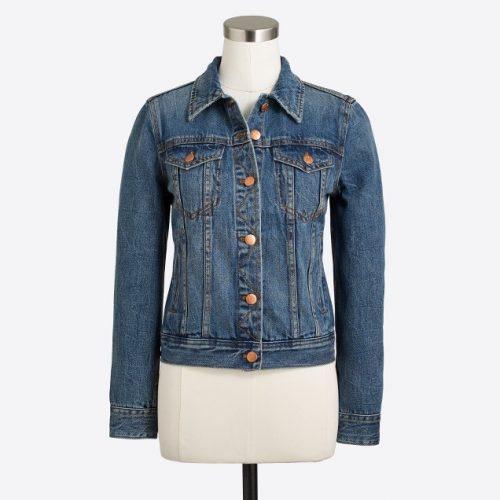 A denim jacket is just a great basic to have. This one is on sale for $43.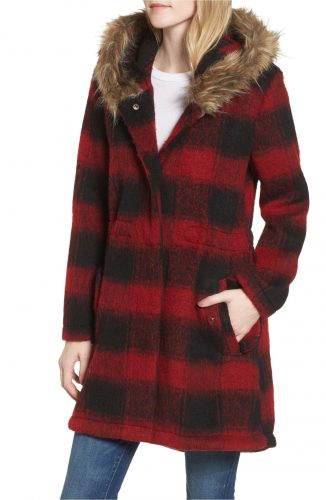 I keep looking at this coat and really want it to go on sale. However, now that I live somewhere where IT SNOWS, maybe I just need to get it to ward off the frigid San Antonio winter.
6. j.crew cotton knit sleep set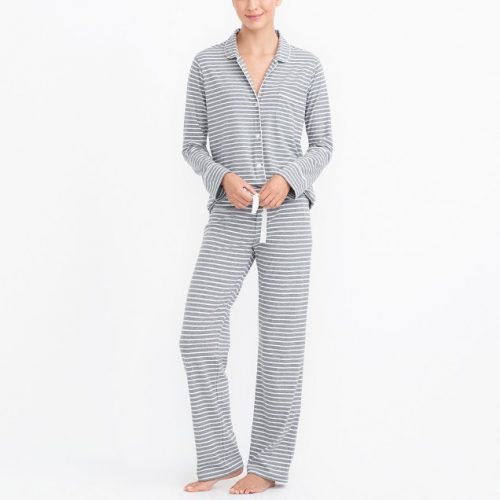 My first pajama love is the Gap sleep leggings, but J.Crew makes super soft pjs. These are on sale for $37 and really cute.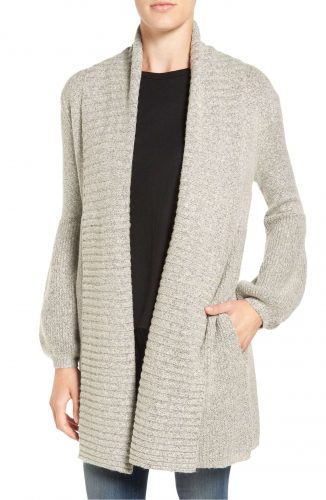 I love this cardigan because it could be dressed up for the office or just thrown on with jeans and a t-shirt. It's 40% off and $53.40. It also comes in a dark gray.
8. cable knit turtleneck sweater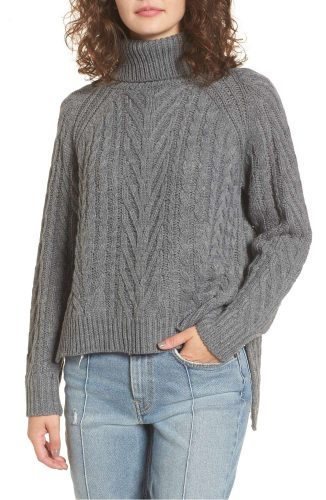 This is a great basic gray sweater and it's now 40% off and $29.40.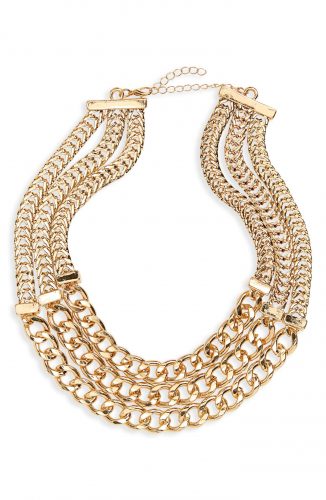 This is 50% off and just $11.98. It's a great statement necklace to wear with everything from a little black dress to just dressing up a t-shirt or sweater.
10. superga sneakers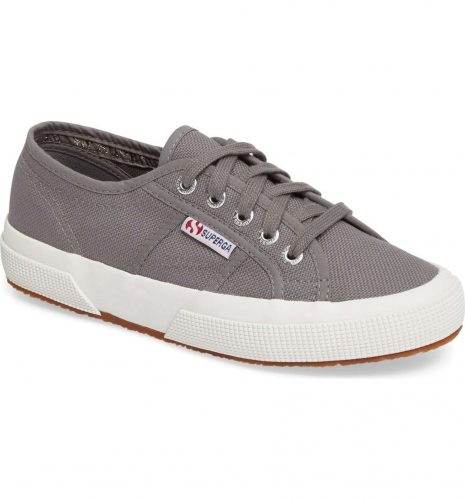 These are on sale for $48.75 and I love this gray color.
11. sorel 1964 premium CVS boots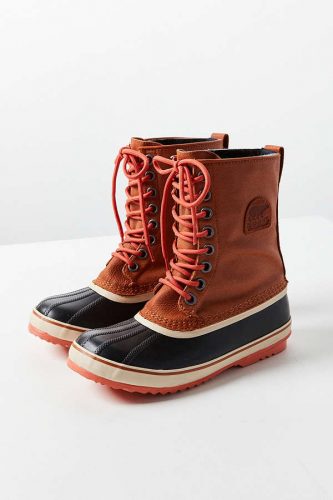 P bought me these last Christmas and questioned how much I'd wear them since we live in San Antonio. But did I mention it snowed tonight? And they kept my feet warm and dry. Until Caroline stole them from me. They're also just comfortable and warm when it's cold and rainy. I happen to think they're really cute.
That's it for today.
Have a good Friday.