This is going to be so quick because I just got home from a track meet and I am inordinately tired considering I wasn't the one actually running in any events. But Caroline ran in the second event of the meet and the last event of the meet. That makes for a long night. It's a good thing I stretched and hydrated.
Anyway, here are some cute things I found this week:
1. lush henley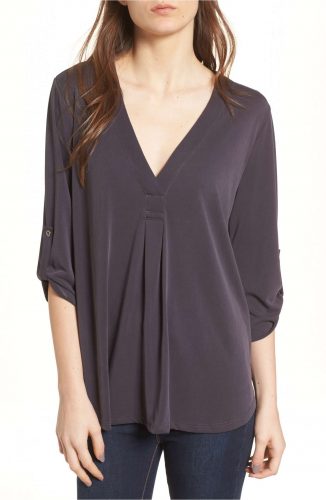 This is just a great basic top. It's a little bit shorter than the old version, but still comes in a bunch of great color options and it's $39. I happen to like the charcoal gray because it will look great with white jeans.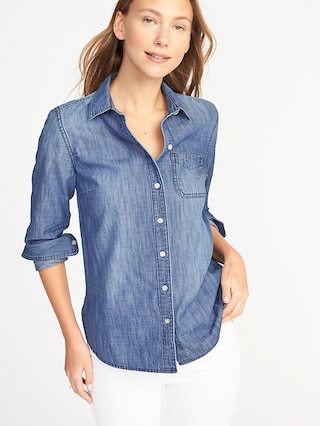 I'm a believer in a good basic chambray shirt. You can wear it with just about everything from jeans to shorts to a skirt. You can wear it tucked or untucked. You can wear it buttoned up or open with a tank under it. The possibilities are endless.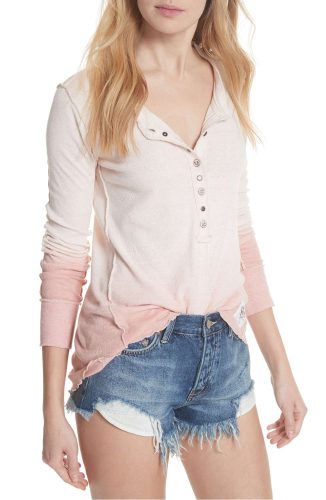 I do love a henley. And a thermal. This is all of those things, plus it's ombre which I think is really fun.
4. old navy crinkle gauze stripe boho dress
The stripes on this are really cute and I think it would make a great dress or even a cover up.
5. steve madden jaylen wedge sandal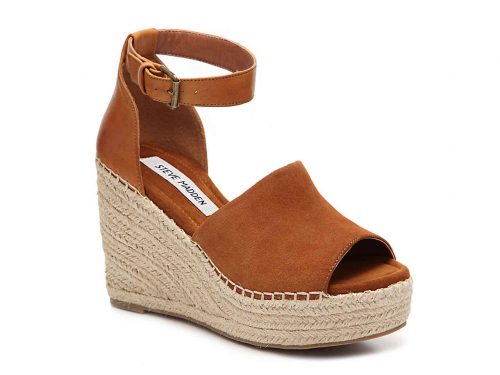 The sizes left are limited but these come in several colors and are on sale for $44.98.
6. free people penny pull on flare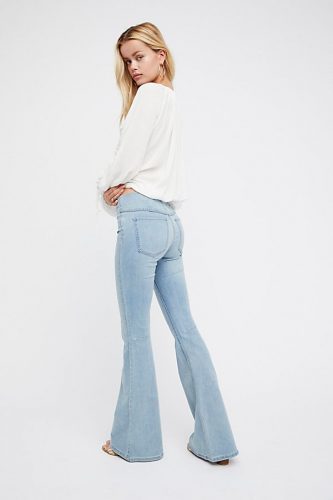 I realize that there was a time I would've mocked a pull on jean that has no discernible buttons or zippers, but that time was also when I used to perm my hair so who am I to judge? These are really cute on and very comfortable and I'm long past the day when I want to tuck in a shirt so they are perfect for me. They come in several color options and are $78.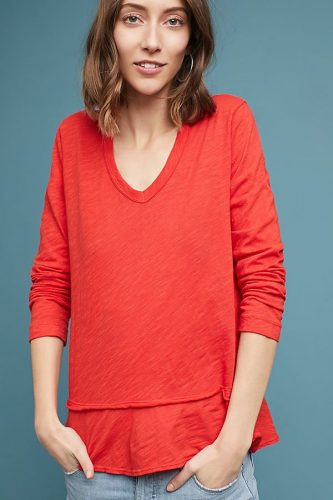 Love this ruffled v-neck tee. It's on sale for $49.95 plus an extra 40% off. It also comes in black, white, gold and olive.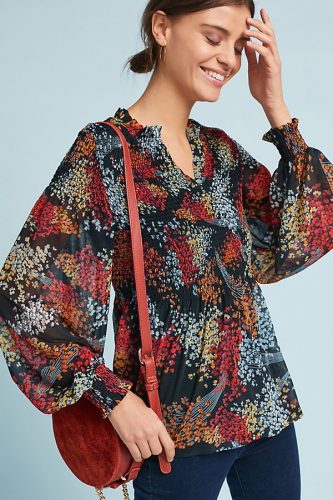 I tried this on in Anthropologie and nearly bought it and then felt like I didn't really need it. But now it's on sale for $49.95 plus an extra 40% off. It would look so great with black pants at the office and equally good with a pair of jeans.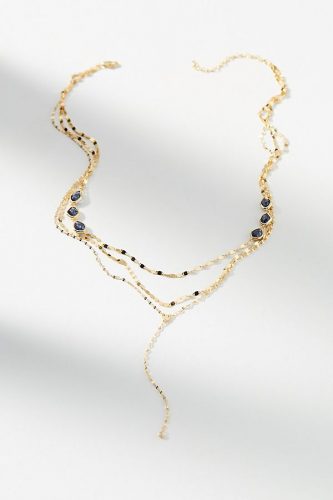 I love these layered y necklaces. The navy is so pretty but it also comes in clear. It's $29.95 plus an extra 40% off.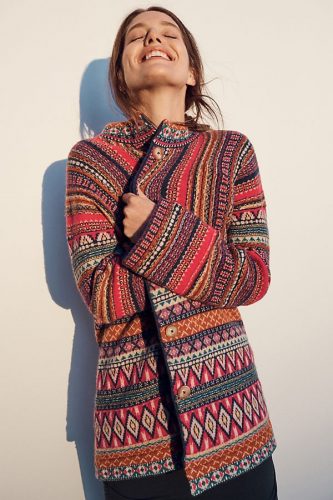 I've been hoping this would go on sale because I think it is just darling. It's $99.95 plus an extra 40%
off.
That's it for today.
Have a good Friday.