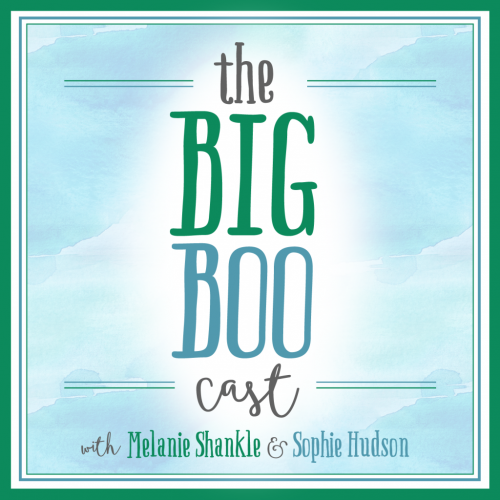 This one only took use 954 tries to record. I accidentally shut my computer down and deleted the files the first time we tried.
And then we had 849 scheduling snafus that involved having teenagers and sporting events.
Yet, we found a way.
We discuss the Olympics, what we're watching, and what Valentine's Day looks like twenty years into marriage. Spoiler alert: True love involves a trip to Discount Tire.
You can click here to listen. Or here. You can even listen right here on the blog.
You can also listen on Stitcher or Google Play.
And if you're on the Facebook, well, we are, too.
We'd love for you to subscribe on iTunes, and we'd be honored if you'd leave us a review.
Here's where you can get more info on the stuff / products / places we mention:
Three Leadership Lessons I've Learned from Beth Moore by Travis Cottrell