Seriously. Seven hours.
On the upside, I didn't actually get to watch the "basketball" game that the Aggies "played" against Michigan. That's probably for the best.
Anyway, it's late. I need to go to bed. And so without further adieu, here are some cute things I found this week.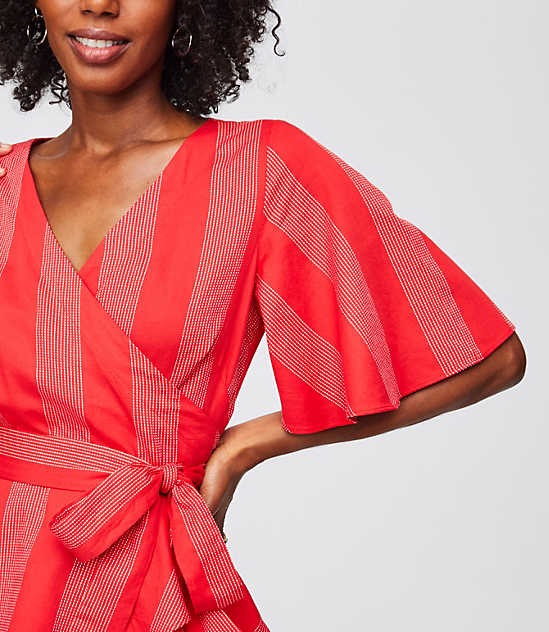 I think this is so cute. I love the color, I love the wrap, I love the sleeves. It's $54.50 but Loft has 30% off on tops today with no code needed at checkout.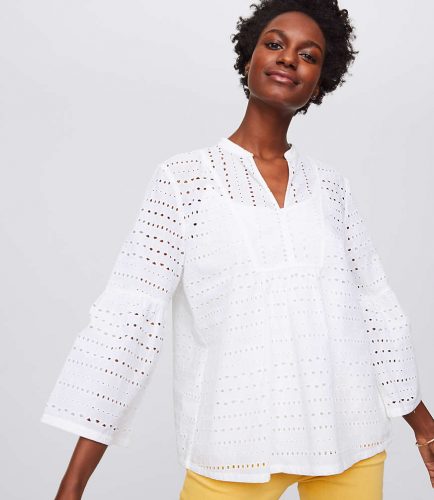 I realize I have featured many an eyelet top over the last few weeks, but I love them all. It's $59.50 but an extra 30% off at checkout. You will need a cami or a tank under it, but worth it.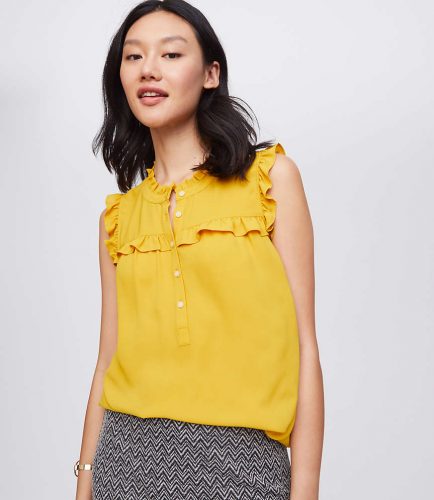 I saw this in person and love it. The color is a really good, rich gold color and the cut reminds me of one of my favorite tops that I bought at Anthropologie years ago. It's $44.50 but an extra 30% off at checkout.
I also adore this polka dot ruffle henley shell version. I mean look at the polka dots!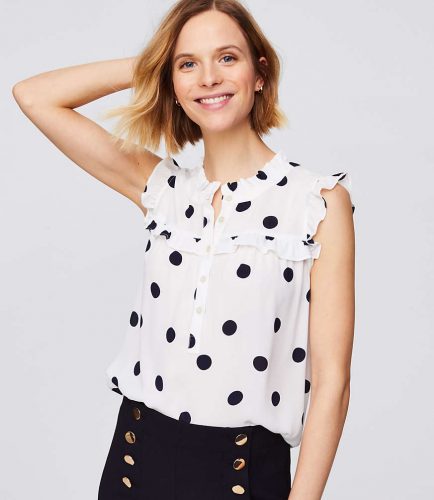 It's $54.50 but an extra 30% off at checkout.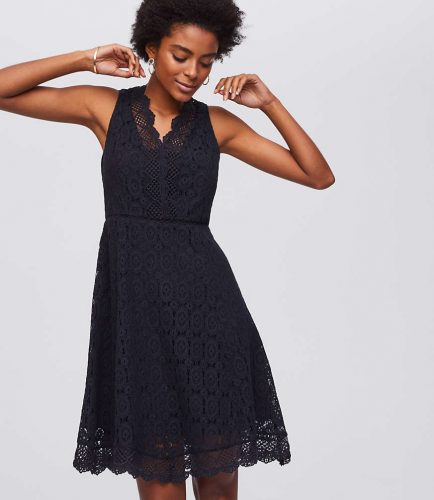 I tried on a dress that was very similar to this at Loft a few years ago and I loved the way it fit but I didn't buy it because I didn't really have a need for it at the time. And here I am still thinking about it all this time later. That, my friends, is called regret. So I plan to try this one immediately. It's a great all-purpose dress to have in your closet.
5. gap short sleeve linen t-shirt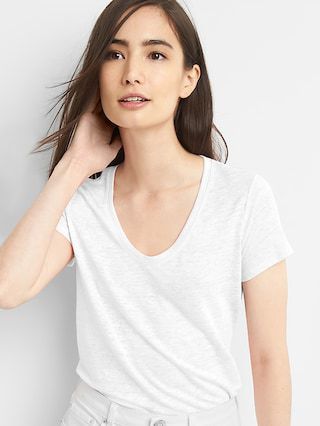 Last week I featured a white t-shirt from Nordstrom that was made of modal jersey. I got mine in and I like it and it's definitely a little dressier than a normal white t-shirt, but these linen t-shirts from Gap are still my favorite. You have to wear a tank under the white one because it's a little sheer, but I love that it's a looser fit and hits a little bit longer. It's on sale for $26 plus an extra 20% off with the code GOBIG at checkout. It comes in a ton of colors.
6. gap mid rise white denim shorts with raw hem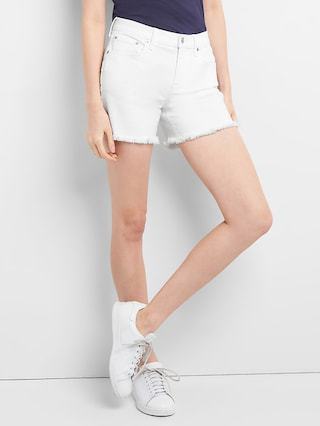 I bought these this week at Gap because they're a great length and they were just $22. The five inch inseam is the perfect medium length in my opinion. Not too long, not too short.
I also got these gap distressed denim shorts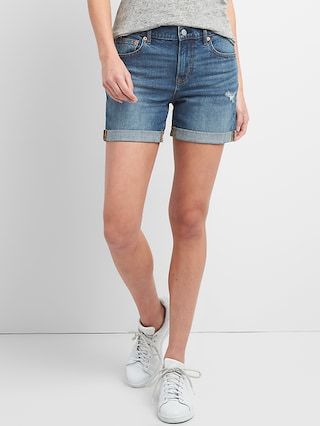 These also have a five inch inseam and are true to size with just a little bit of stretch.
7. sole society destin faux leather bag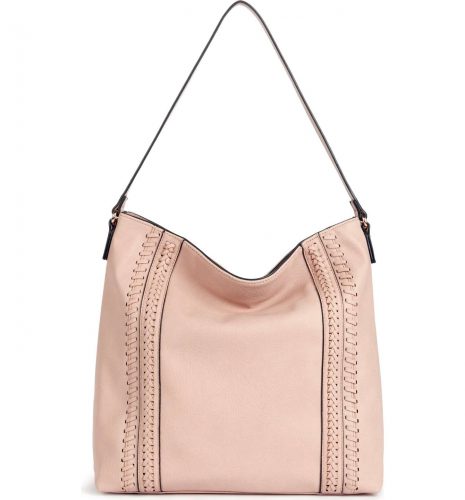 This darling bag is $69.95. I love it in the blush but it also comes in cognac and black in case you aren't a blush kind of girl. But I think the blush is a great substitute for a white bag.
It also comes in this adorable cross body version.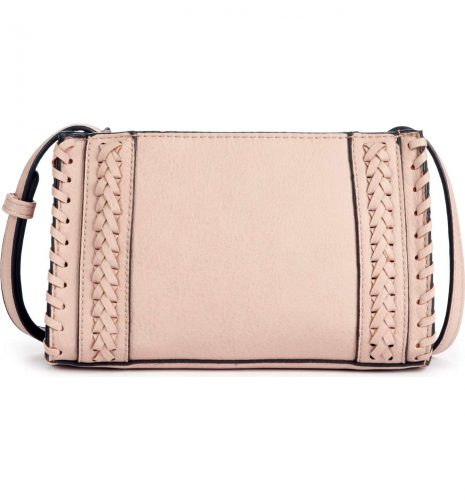 8. free people nobody like you babydoll minidress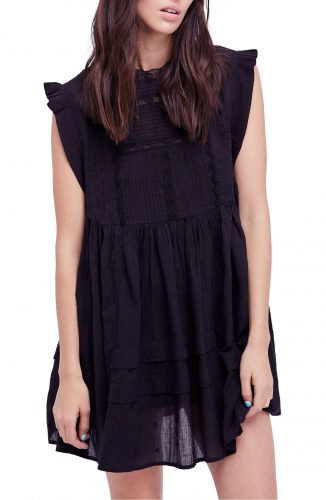 This is basically everything I love. I'd wear it over skinny cropped jeans and not as a dress because my legs are past that point. It also comes in coral and ivory.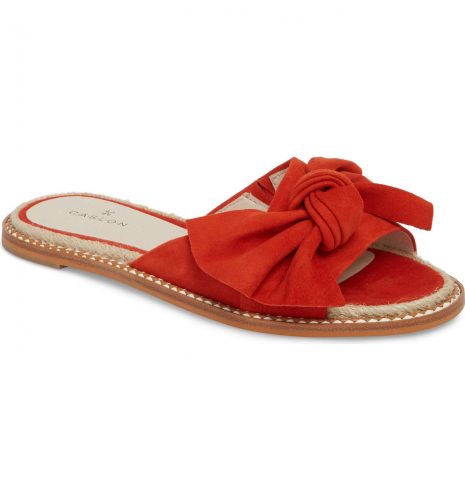 These are really cute. They are $89.95 and come in lots of colors.
10. universal thread navy gingham dress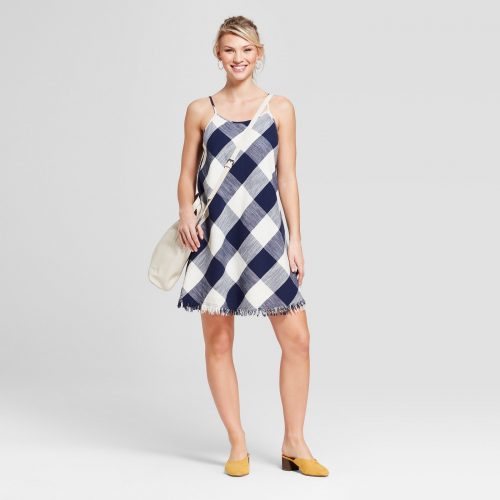 How cute is this dress? It would be great with everything from flip-flops to a wedge sandal to sneakers. It's $24.99 and Target is currently offering buy one dress and get another 50% off.
Which means you could also get this mossimo ruffle sleeve t-shirt dress.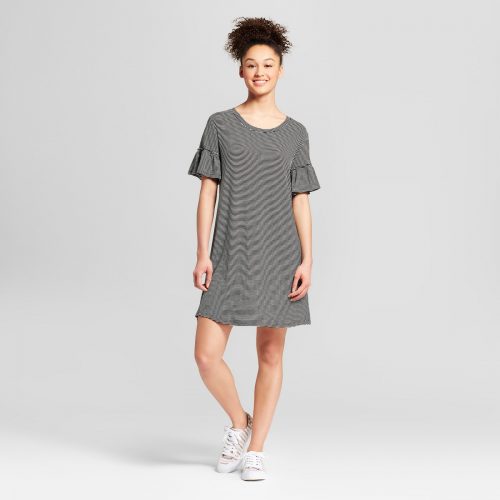 It's $19.99.
Or this a new day short sleeve ruched t-shirt dress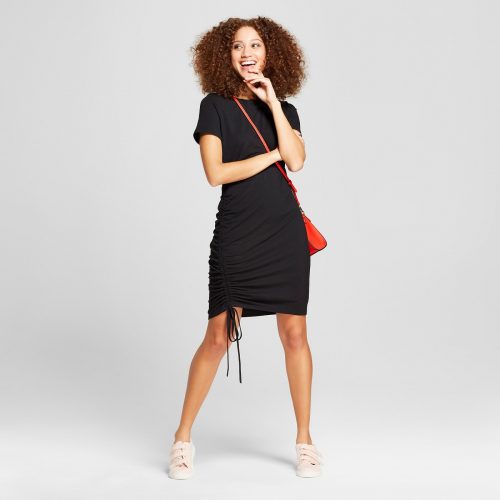 It's $22.99.
That's it for today. Which is now tomorrow. Which just means it's Friday since I started this on Thursday.
Now I'm just rambling.
Have a good Friday.