Y'all.
It has been a week around here. We've had a lot going on and I'll tell you all about it next week. It's just been one of those weeks where I kept thinking I was going to have time to write and then it just never happened.
Anyway, here's a quick Mother's Day gift idea just in case you need one. I believe that my love of all things Hummingbird Farms lavender is well-documented at this point.
Hummingbird Farms is running a Mother's Day Special through May 15.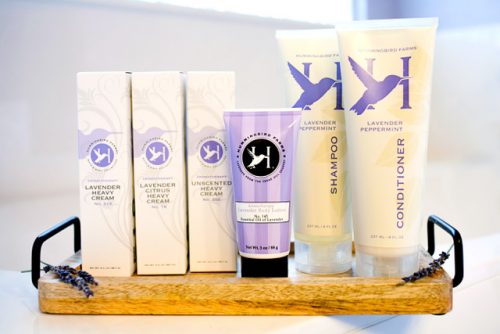 Their gift boxes (you can see all the gift box options here) are normally priced at $75 but with the following codes, they are only $59 + free shipping (and an additional $5 in savings when you buy two):
(Enter codes in ALL CAPS)
MAMA16 for one gift box and save $16
-or-
2MAMA37 for two boxes going to same address and save $37
FREE SHIPPING AND EACH GIFT BOX WILL ARRIVE WITH A HANDWRITTEN NOTE FROM YOU.
And now here are some cute things I found this week.
1. hadley dress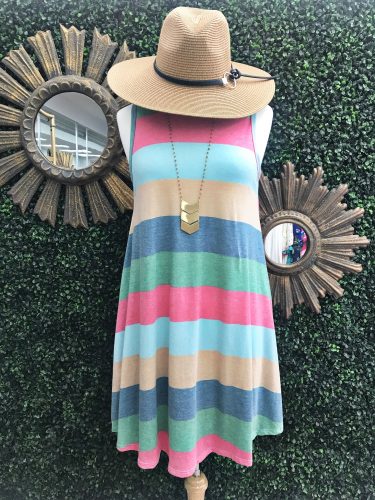 I love casual dresses like this for the summer and the stripes on this one make it fun. It's $34.95.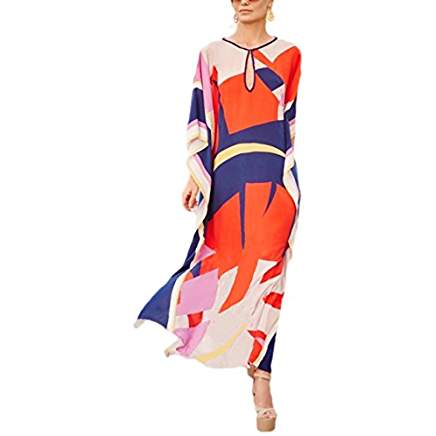 Gulley and I have decided that we are going to embrace the kaftan for the summer. It's the perfect thing to wear around the house or to throw on as a swimsuit coverup. And so we found these kaftans on Amazon that we believe are good starter kaftans since they're just $22.99.
They come in several pattern and color options. And there aren't many items of clothing that will cause you to sing, "Come and knock on our door. We've been waiting for you…"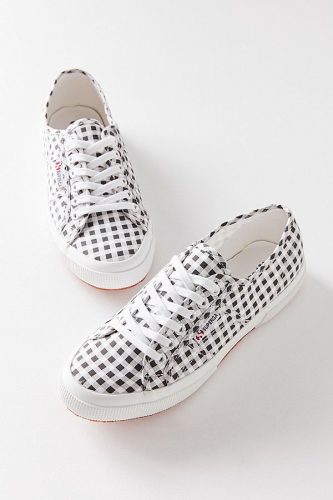 Urban Outfitters has all their shoes on sale for 50% off right now and these darling gingham sneakers are just $44.
Gingham is huge right now. It's basically the 2017 kale of the fashion world.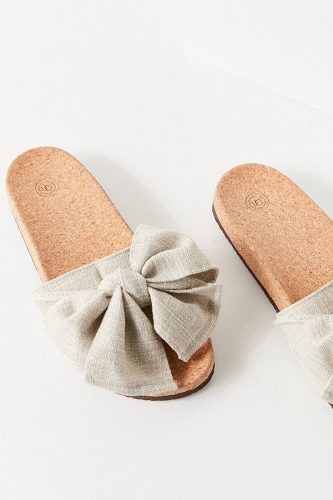 I have the striped version of these which are right below and I love them so much that I ordered this neutral linen pair, too. They are on sale for $19.99 and so comfortable and cute. I normally wear an 8 1/2 and ordered a 9. I definitely recommending sizing up.
These are the striped bow pool slides.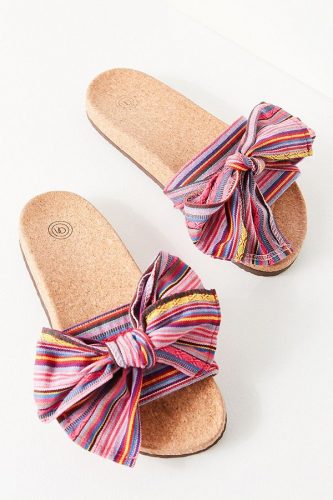 They are also on sale for $19.99.
5. j.crew navy gingham classic boy-fit button-down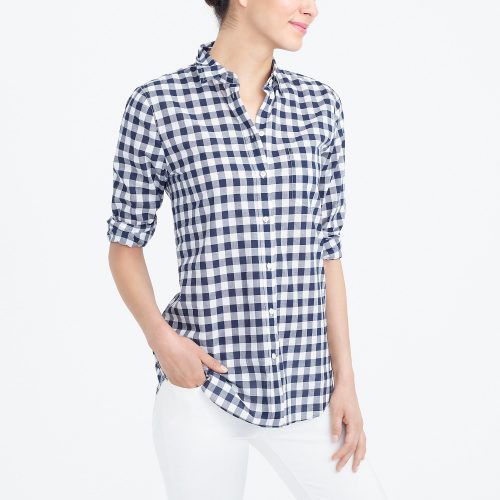 See? Gingham. This shirt is on sale for $28 and would be so cute with white jeans or shorts for the summer. Personally, I'd wear it tied at the waist because that's a trend I've never gotten tired of.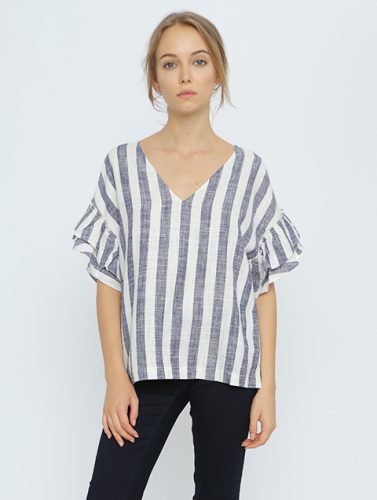 Love this cute striped blouse with the ruffled sleeves. I like that they are ruffled, but yet not too precious looking. This is $57.
7. kork ease santa ana platform mule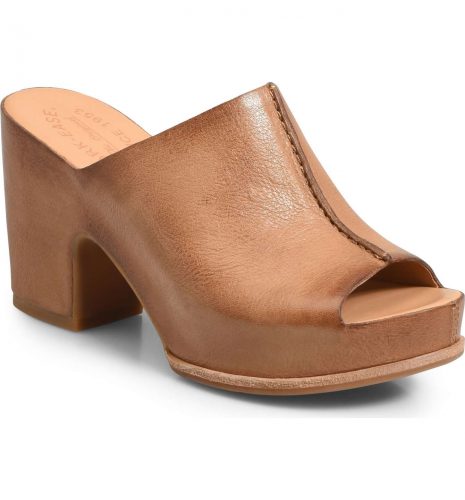 These are pricey. I'm not going to lie. But I saw them this week and can't quit thinking about them. Kork-Ease shoes are so comfortable and I love the idea of a platform mule that doesn't make me want to cut my feet off by the end of the day.
8. halogen linen blend cardigan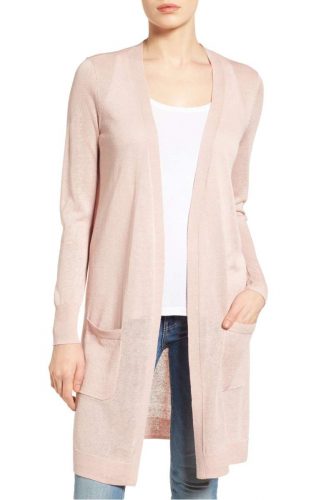 So is it just me or has spring been a little chillier than usual? Like maybe we need to power spring down and then try to reboot it in ten minutes to see if that helps?
All that to say, I've found myself needing a light sweater pretty much every day when I leave my house and I love this linen blend one. It's great over a dress, with jeans and a t-shirt or even more dressed up for the office. It comes in a ton of color options and is $68.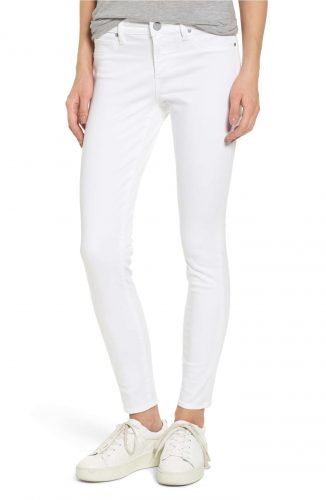 Someone emailed yesterday and asked about a good pair of white jeans. I love the Hue leggings that I featured last week, but if you're looking for an actual jean then you might try these. They are $64 and have really good reviews.
10. loft striped square neck blouse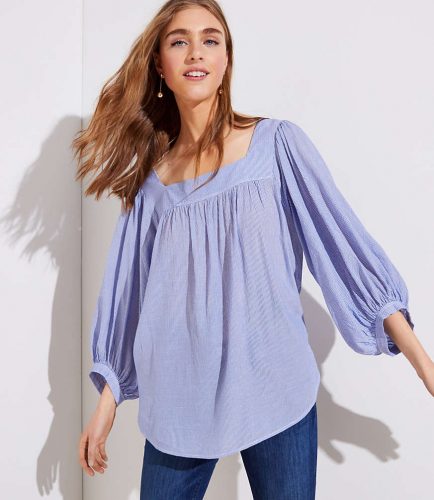 Loft has 40% off everything right now and I love this striped square neck top. Mainly, I think I just love the sleeves. And the stripes.
I also like this loft striped peplum tee if you're looking for more of a t-shirt type situation.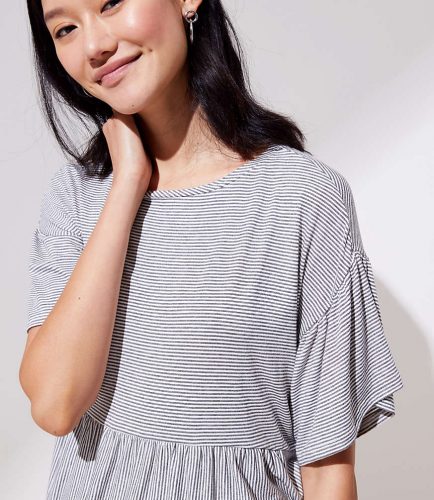 That's it for today.
Have a good Friday.