Happy Tuesday!
Here are a few things I thought might be of interest. Please pay special attention to #5 because I would love nothing more than for you to leave your answer in the comments so we can all perhaps benefit.
1. Kindle edition of Everyday Holy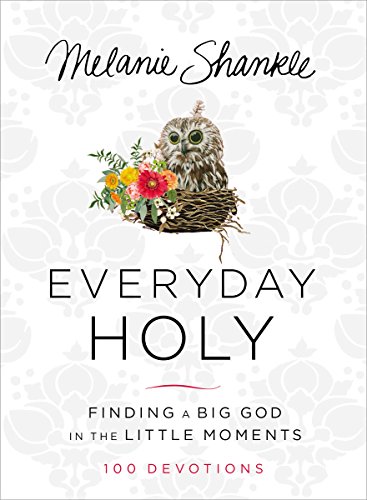 The Kindle edition of Everyday Holy, my 100 day devotional for women is just $2.99 on Amazon right now. **Edited to add: I'm sorry! It looks like Amazon has gone back to the $9.99 price.
My friend Sheaffer's cousin's little boy, Holt, was diagnosed with cancer on September 21st. After multiple biopsies and many tests over the last 6 months, the doctors have determined that Holt has a rare form of non-Hodgkin's lymphoma called Anaplastic Large T-Cell lymphoma.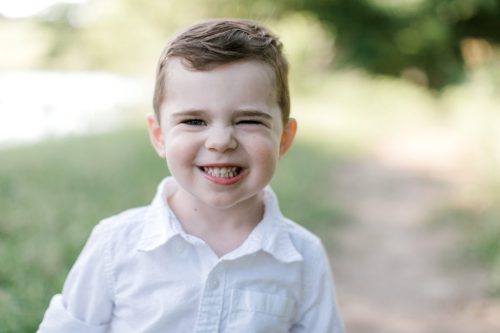 Holt is a beautiful three year old boy. He loves the Hulk, superheroes, PJ Masks, music, and Jesus with his whole little heart. 2018 has been an uphill battle for this little guy and his family.
Please go read Sheaffer's post here to find out some ways you can help Holt and his family.
3. A Star is Born Press Conference
I haven't had the chance to see the movie yet, but I've already been doing my online research because I know I'm going to be a little obsessed with it. There is so much history behind how Bradley Cooper made this movie and this press conference covers most of it.
4. For Girls Like You Magazine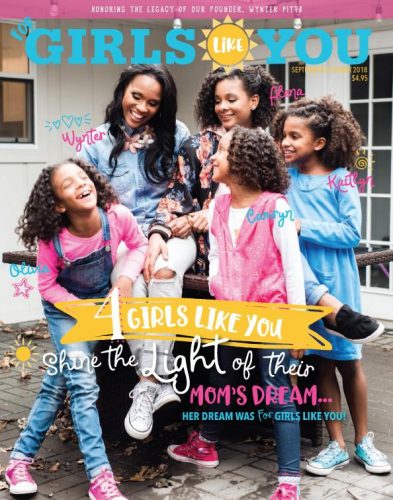 For Girls Like You is a ministry for young girls and their parents. It includes a bi-monthly magazine, a journal and other print and web resources. Wynter Pitts is the founder of For Girls Like You and she tragically passed away in July this year. You can read more about her story and the heart behind the magazine here.
I was honored to have my devotional for girls, Fearless Faith, featured in the latest edition of their magazine.
5. What is your most useful, yet cheap belonging?
This is the kind of stuff that just sucks me in. I read this post and all the comments and that's how I ended up ordering both these silicone bottle wine/beer/beverage cap/stoppers and these bamboo toast tongs off Amazon last week. Perry mocked me for the toast tongs but I am telling you that they are a game changer. I can now flip toast in the morning without burning my fingers.
So if you have a useful, yet cheap belonging that makes your life easier, please share in the comments.
Have a great day!