I'm going to get right to the point because I am ready to take some Nyquil and get in the bed. Caroline had a cold all last week and, naturally, now I have it in spite of all the precautions I took to make sure that didn't happen.
Here are some cute things I found this week:
1. free people kiss kiss tunic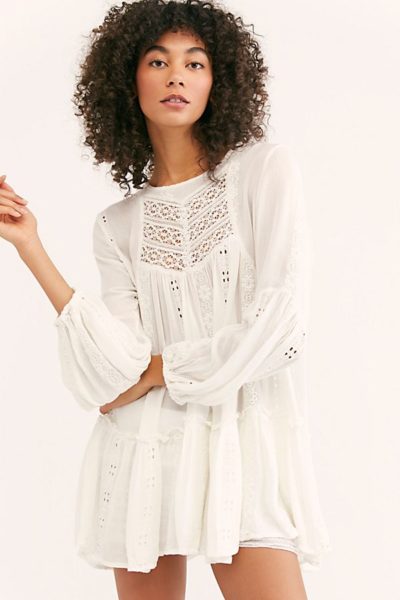 I am powerless to resist a pretty white tunic. This is $128.
2. peepers shine on blue light filtering reading glasses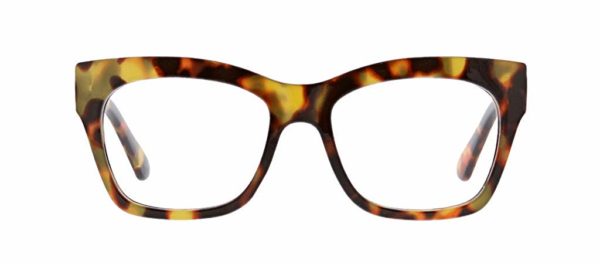 I have worn reading glasses for at least the last three years, but I had never merged my need of reading glasses with my need to have glasses that filter blue light. These do both and they are so cute even though Caroline says they make me look like Edna from The Incredibles. They are $25 and come in several color options.
3. a pleasant surprise white lace top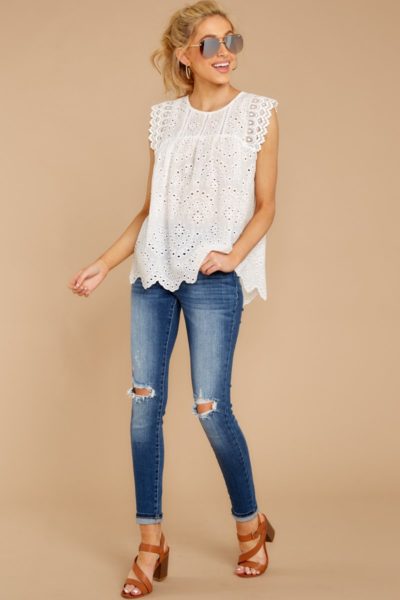 'Tis almost the season for all the pretty white tops. I really like this one and it's $42.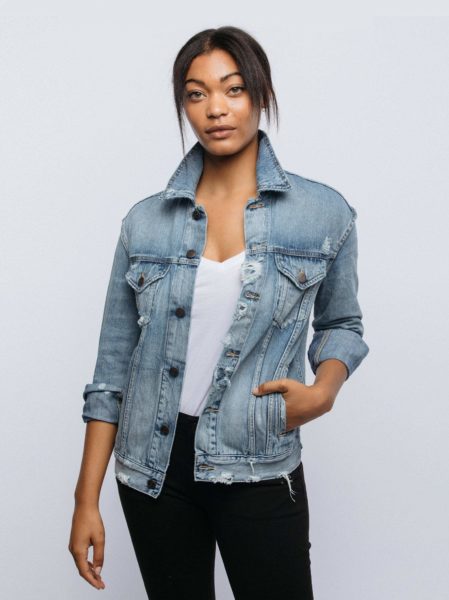 I realize that $148 is a lot to pay for a denim jacket, but I have owned this one for two months now and it is the best denim jacket I have ever owned. It's so soft and feels like I've had in for a million years. I wear it with just about everything right now.
5. topshop cleo faux leather hobo bag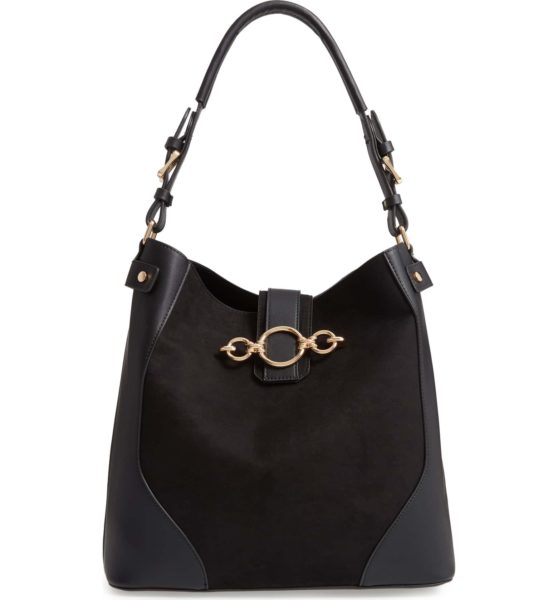 In case you are in the market for a black handbag, I think this one is really great and it's just $55.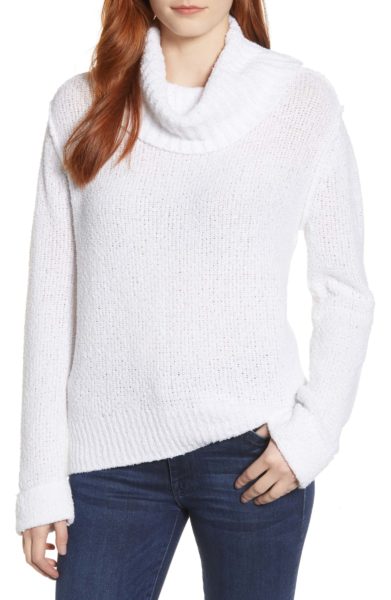 This sweater is now 40% off and on sale for $35.40. It comes in several color options but I really love this white for transitioning into spring. You could wear it with white jeans and the denim jacket and it would be the cutest.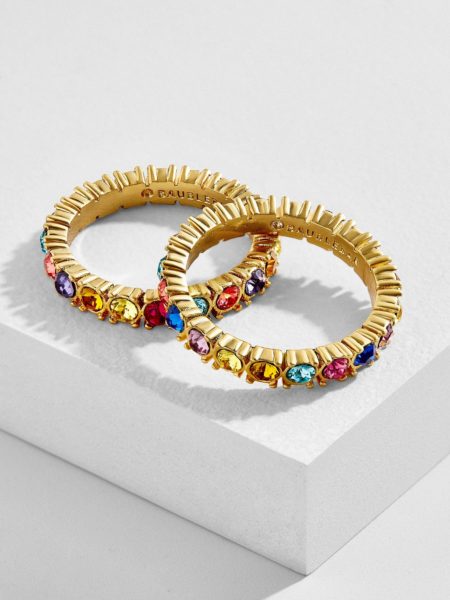 This popped up on my Instagram feed because I guess I thought that I might want to buy some sort of pretty costume jewelry ring and Instagram read my mind in that weird way it does that I don't want to overthink lest I throw my cell phone away and try to get off the grid. This set is $42 and I think it's a fun pop of color.
8. lilax knit slouchy oversized warm winter beanie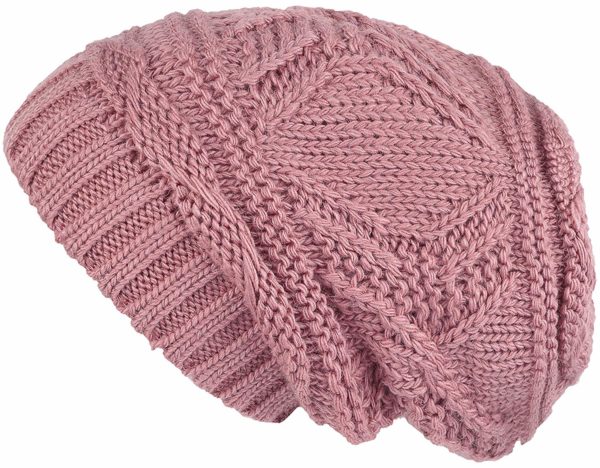 We are currently in the midst of school soccer season which means I sit out in the cold and/or rain at least two nights a week. This requires some sort of warm hat to wear on my head and I was tired of all my other ones. Then I found this cutie on Amazon for just $10.99 and it's my new favorite. It is so soft, the perfect amount of slouch, warm and comes in ton of color options.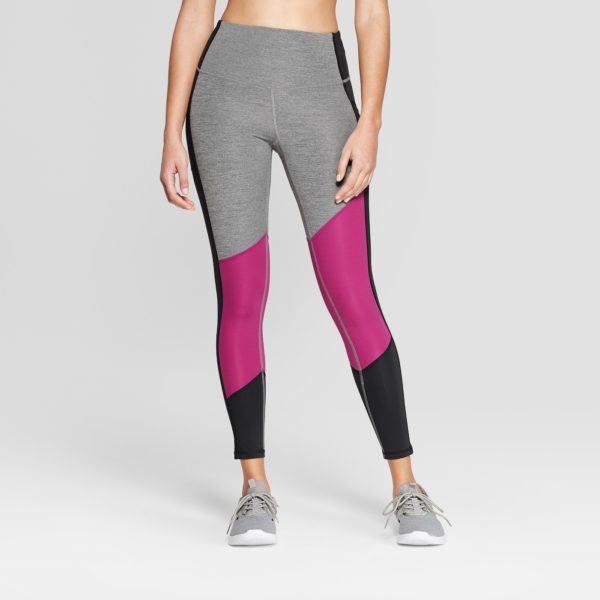 I ran in Target earlier this week and saw these fun leggings. They are $34.99.
And they'd look really cute paired with this layering hoodie for $24.99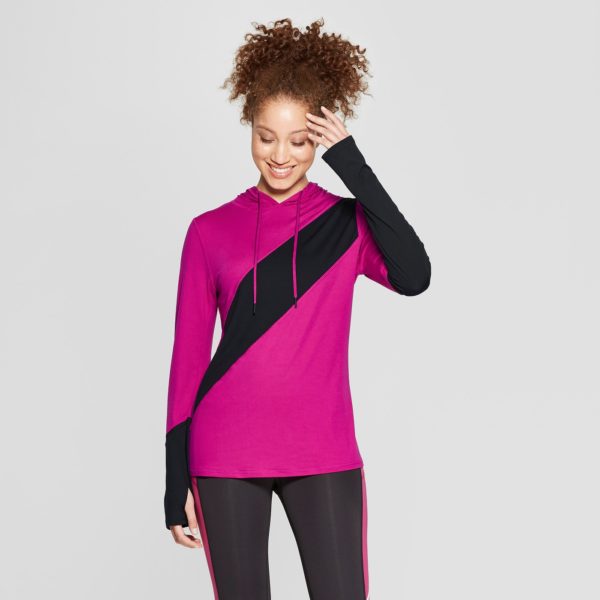 The hoodie also comes in navy and white if you just like the hoodie and are scared of bright colors. Fuchsia isn't for everyone.
10. clayton sweater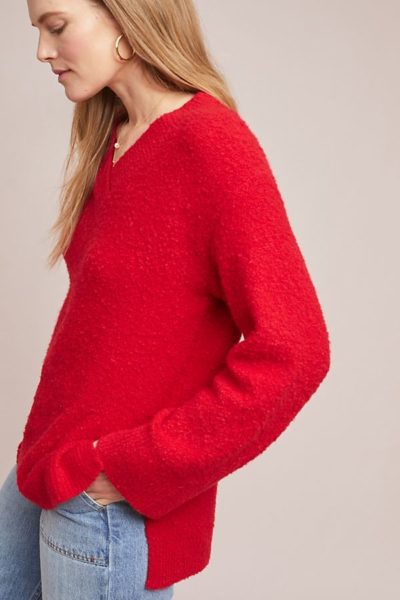 I featured this last week, but I cannot overstate how much I love mine. I bought the medium so it's oversized and it is so cozy. Several colors are almost out of stock, but the red has all sizes left and it's such a great color. I also like the blue. It's much prettier in person.
It's $69.95 but an additional 40% off.
11. loft beach ruffled henley dress
I was going to end with that sweater, but I happened to see this beach dress at Loft. It's normally $79.50 but on sale for $39.50 and would be a great coverup if you can even think about such things while in the midst of a polar vortex.
That's it for today.
Have a good Friday.
Copyright secured by Digiprove © 2019