Here's the best thing I can say about this week. I survived it.
We had soccer banquet Monday then I drove to Dallas on Tuesday for an event on Tuesday night and Wednesday. Then I got home at almost 10 p.m. Wednesday night and Caroline had to bring donuts to school and be there by 7:00 a.m. Thursday for her World History AP exam. Now, in all fairness, P got up and went to Shipley's and brought her to school, but I still had to think about all of that and it made me even more exhausted.
Now we are getting ready to head into final exams next week and Caroline has to take two more than she originally planned because we both forgot about an absence she had in early January and, well, this caused the sky to fall.
In the meantime, at least we have online shopping.
Here are some cute things I found this week:
1. daily ritual supersoft terry dolman sleeve dress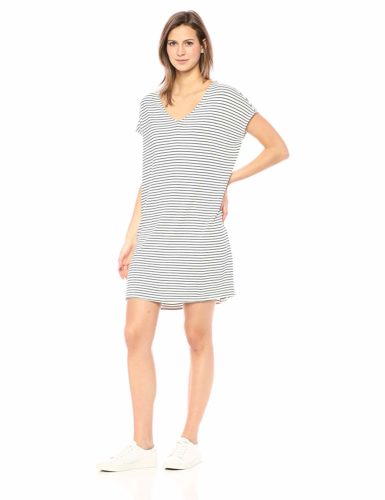 I bought this dress in gray about two months ago and have worn it on repeat ever since. It is so soft and comfortable and I just ordered it in the stripe pattern because I may just alternate these two dresses all summer long. It's $28.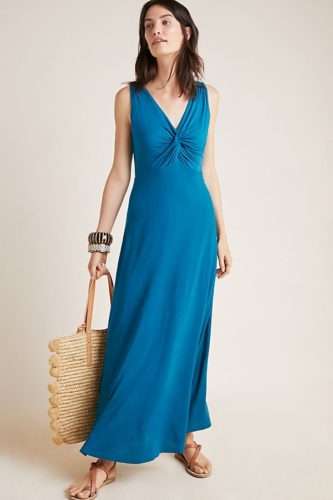 This has amazing reviews and also comes in plus sizes. It's on sale right now for $75 because Anthropologie has 50% off some of their dresses for a limited time. What does that mean? I have no idea except it's LIMITED.
This dress also comes in a couple of patterns and black.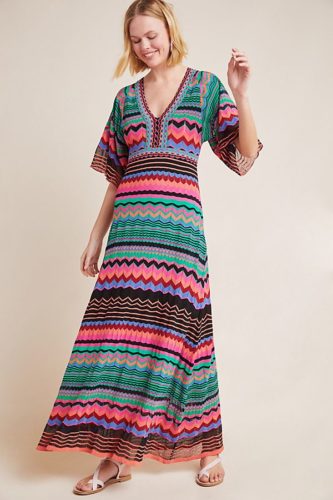 This is another Anthropologie dress that's on sale for $150 and I just adore it. I have no need of this dress, but maybe you do and I can live vicariously through you.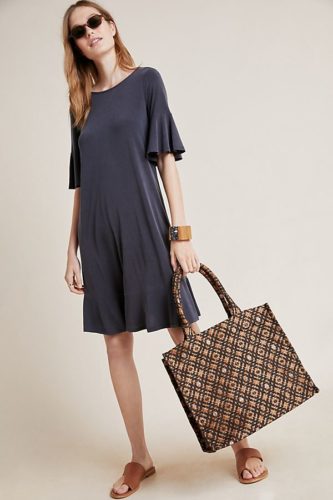 This one is on sale for $49 and comes in several colors, although the black is the only color that really appeals to me based on the website pictures. It's a great year round basic that can be dressed up or down. I have a black Anthro dress similar to this one that I wear all the time.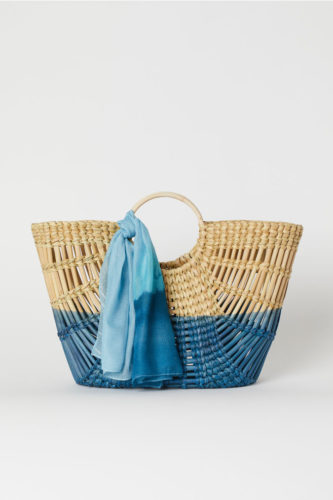 I love the shape and the blue accents on this straw bag. Perfect for summer. It's $59.99.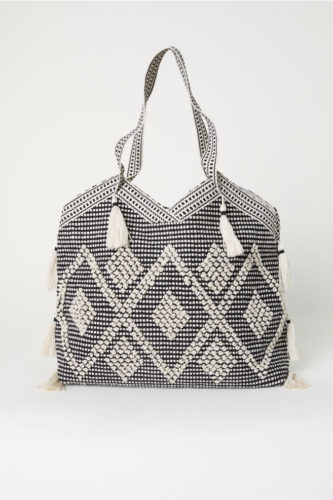 I also love this bag and it's just $34.99 and also comes in natural white.
7. satin kaftan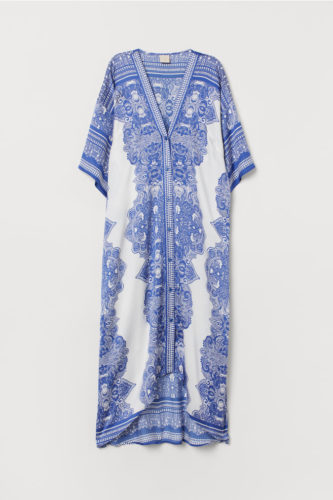 Now you may remember that last summer was my summer of the kaftan and this summer will be the same. A kaftan is a magical garment that you can wear around the house like Mrs. Roper and feel a little 70's glam. Yet this one also buttons up the front so you could wear it unbuttoned and use it as a swimsuit coverup. It's $69.99.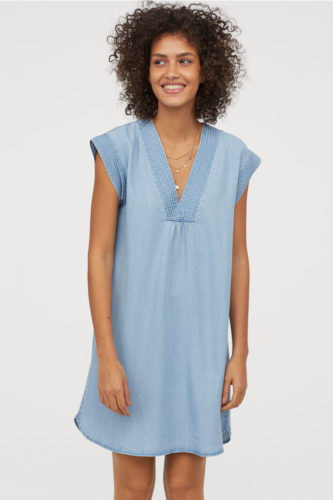 I don't know what lyocell is exactly other than a super soft magical fabric that makes denim shirts and dresses so much better and softer than they used to be. This dress is $39.99 and also comes in a dark blue denim.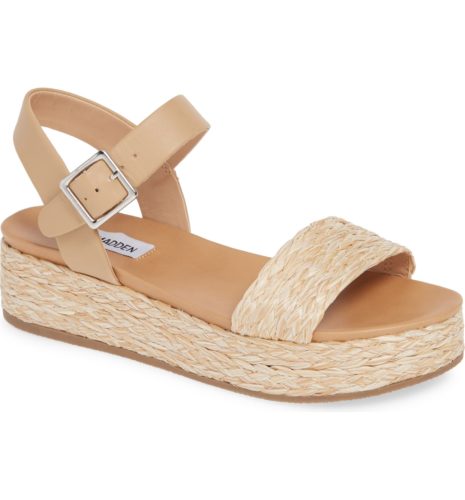 I really love these sandals. They're a great neutral shoe for summer and are $79.95.
10. bp wanda studded slide sandal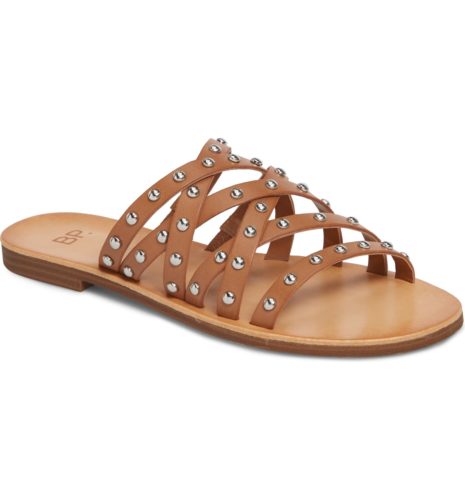 I've been wanting some studded slides and these are really cute. They are $59.95 and come in several color options.
That's it for today.
Have a good Friday.
Copyright secured by Digiprove © 2019