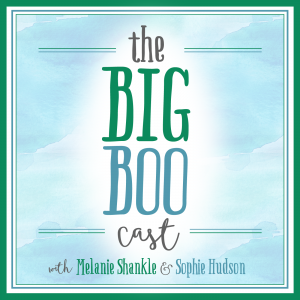 This episode is just full of our usual topics. We discuss various beauty products, kids' sporting events, things we might cook for Thanksgiving and the fact that it wasn't too windy in San Antonio which allowed us to have less recording/internet issues than usual.
You can click here to listen. Or here. You can even listen right here on the blog.
And if you're on the Facebook, well, we are, too.
We'd love for you to subscribe on iTunes, and we'd be honored if you'd leave us a review.
Show Notes:
– Valerie Colorblocked Wool Sweater Coat
– Too Faced Natural Nude Lipstick in Overexposed
Sponsor:
– Simple Contacts (promo code BIGBOO20 for $20 off your first order)
Copyright secured by Digiprove © 2019