Well.
2021. I'm going to need you to do better.
Here are some cute things I found this week:
1. all the stars align mauve hoodie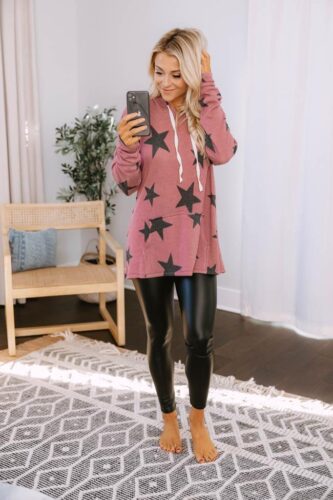 I really love this because all I wear these days is various forms of athleisure. This is cute and long enough to wear with leggings. It's $40.
2. zella restore soft pocket lounge leggings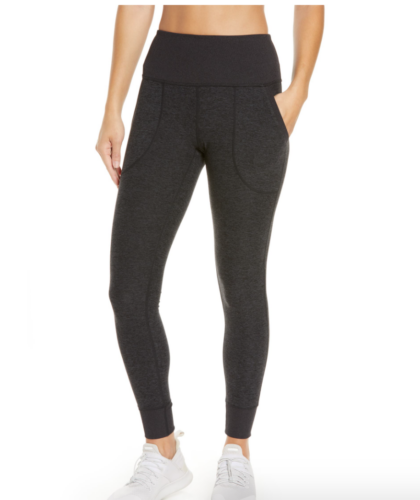 I bought these leggings at the end of the summer and then forgot about them because they got buried in a drawer under a bunch of other leggings. They are such a great cross between a legging and a jogger and come in several color options.
They are $65.
3. think I'm falling for you sweater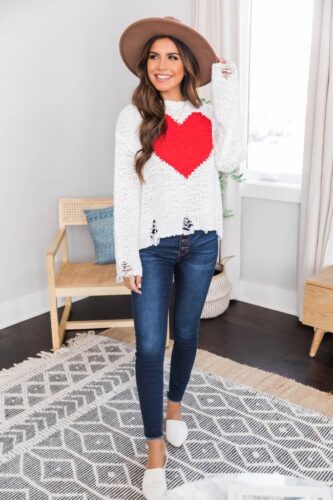 According to Target, it's almost Valentine's Day. I think this sweater is a super cute option to wear with jeans and sneakers. Or booties or whatever.
It's $44.
4. nike react run flyknit running shoes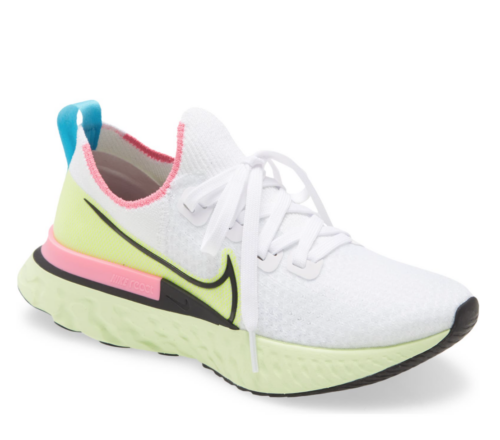 Nothing says a new pair of athletic shoes like January. These are so fun and bright, just like I'm determined that 2021 will be once she settles in.
They are on sale for $119.98.
5. make my wish come true light grey pullover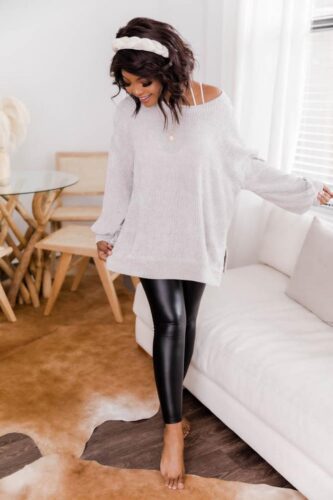 Um. So this is chenille. The softest of all fabrics. And it's long enough for leggings and comes in several other colors. I don't know what else you need to know.
It's $48.
6. textured waffle-knit cowl-neck sweater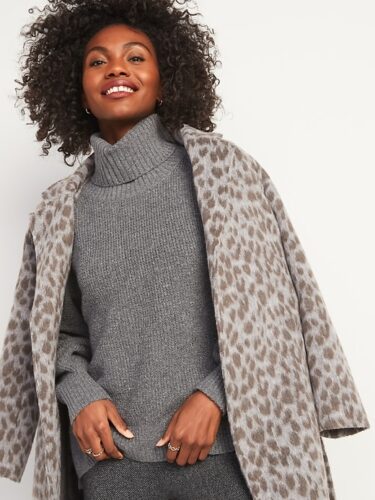 This is such a great sweater that you can dress up or down. You could wear it with jeans and booties or leggings and sneakers. It's super soft and it's on sale for $40 with an extra 20% off. It comes in several colors.
7. oversize soft-brushed leopard print tie-belt coat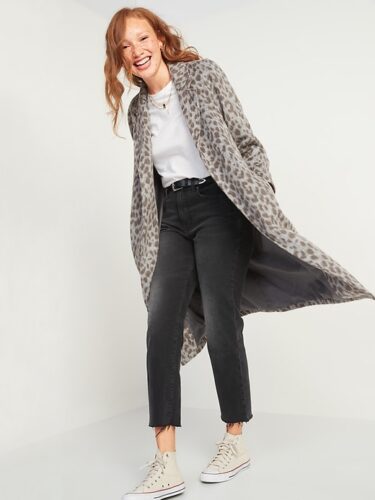 How pretty is this coat? It's an elevated neutral and just so great, plus it's on sale for $32 which feels almost free for a coat of this magnitude.
8. luxe crew-neck long-sleeve tee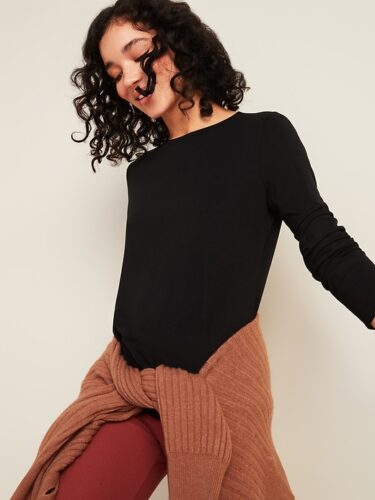 I bought one of these tees early this fall, mainly because I needed a small purchase to make my overall purchase qualify for free shipping. It's now my new favorite long sleeve shirt. It's longer than it appears (I can wear it with leggings) and works great under a jacket or a sweatshirt or sweater. Plus, it's $8.00. I ordered up a size because I wanted it bigger.
9. madewell simple crossbody bag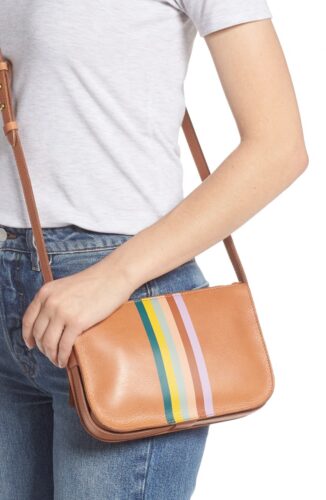 I have a small zipper bag that I keep in my larger purse that looks like this. I love this crossbody for spring and summer. It's on sale for $54.97.
10. chunky turtleneck balloon sleeve sweater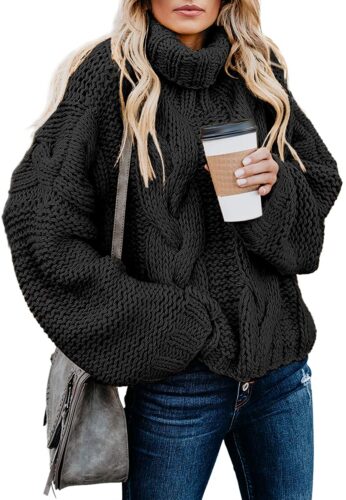 This is a great sweater if you're in the market for a chunky sweater. It's a shorter length, but not too short and super soft. It's $36.98 and comes in several colors.
That's it for today.
Have a good Friday.
Copyright secured by Digiprove © 2021