I realize this is Thursday night, but tomorrow is Good Friday and I typically don't post Fashion Friday on Good Friday.
But I have spent some time this week looking at clothes online because that's one of my hobbies, so I thought I'd share a few cute things I've found.
I do not need another white top, but I really like this one. I'm not thrilled with the resurgence of super high waisted pants but it is what it is. And I like a top like this that gives the illusion of a tuck in without having to actually tuck anything in.
This is $36.
2. riverside daydream lace dress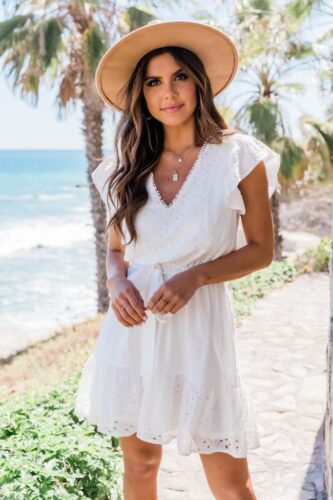 I've been looking for dresses for Caroline online so I can show her what I find and she can tell me why she doesn't like them. We both agreed we like this one but she doesnt' need another white dress, however, maybe the teen/twenty-something girl in your life does need this dress and so I wanted to share.
It's $56.
3. high rise wide leg crop jeans
I have a version of these jeans that I bought last season from Banana Republic and I've worn them so much more than I even expected. They would work great with that white top up above.
They are $98.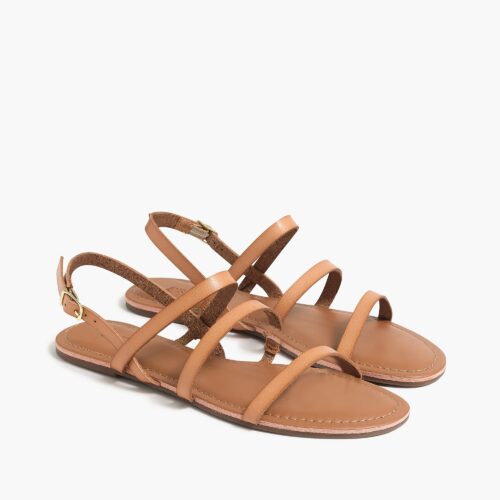 I think these are the cutest basic sandal for summer and they're on sale for $29.50.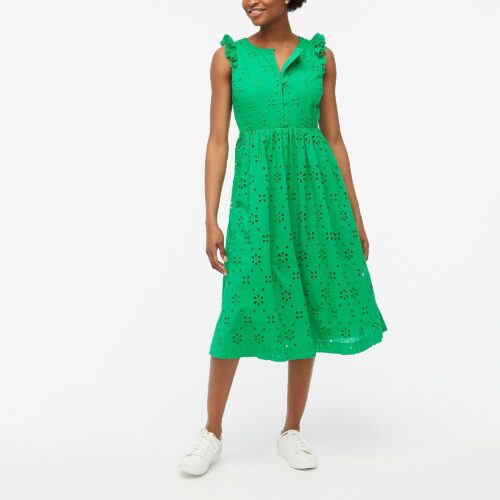 This is such a pretty dress that could be dressed up or down. It's on sale for $59.
It also comes in black or white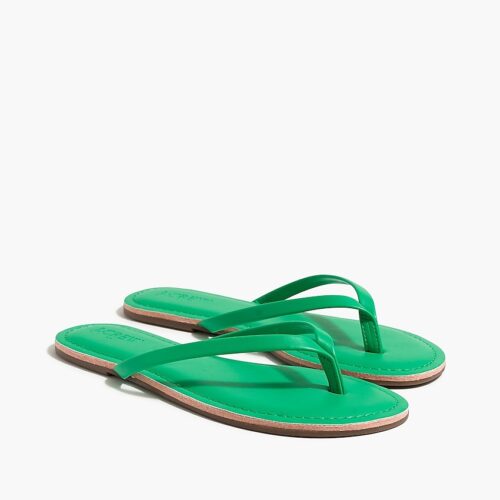 Love these bright colored flip flops for summer. They come in so many color options and most of them are on sale for just $12.50.
7. tiered mini dress in cotton poplin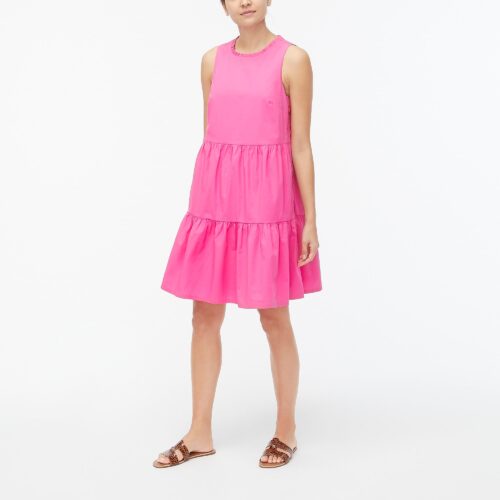 This dress is much cuter in person and comes in several colors and patterns.
It's on sale for $44.50.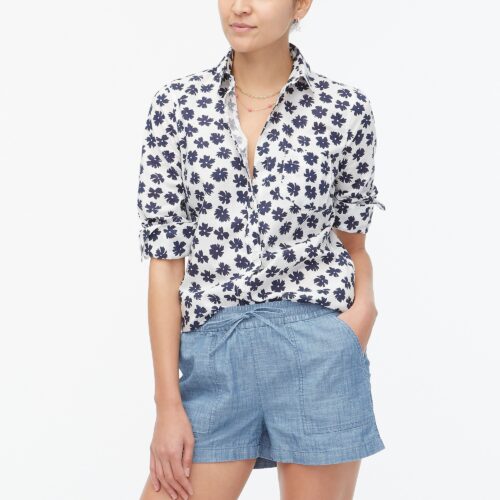 I love these lightweight cotton shirts from J.Crew. Perfect to wear with shorts or jeans or skirts and they're on sale for $29.50.
9. reece gold small hoop earrings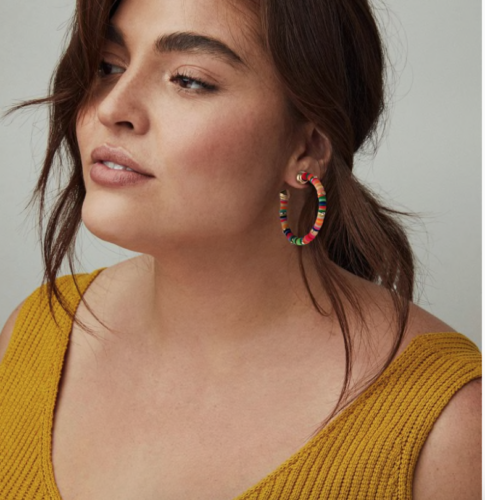 I think these are the cutest earrings for summer. So bright and fun.
They are $48.
10. double scoop flamingo print pants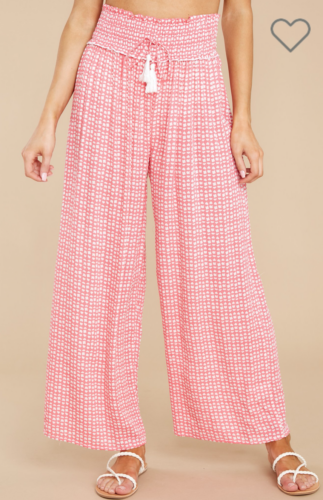 These pants look like an upscale version of sweatpants to me. Elastic waist? Check. Nothing that fits too tight? Check. Can wear them with a t-shirt and flip-flops? Check.
They are $28 and come in other colors.
That's it for today.
Happy Friday and I wish you all a wonderful Easter.
Copyright secured by Digiprove © 2021