I knew May was going to be a busy month around here and this weekend is kind of the kickoff of a whole lot of festivities that come with having a senior in high school. And I am certainly not complaining because the last year has made me beyond grateful for normal and social interaction and being able to live life.
I'm just saying that I'm going to need to sleep when June gets here.
In the meantime, here are some cute things I found this week: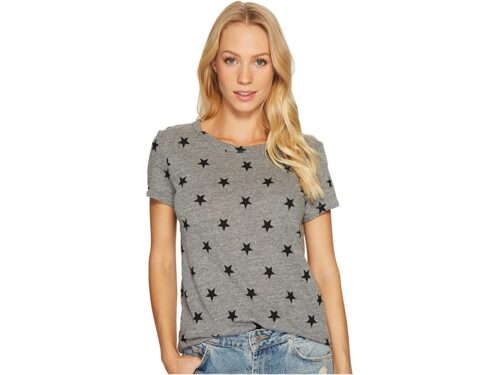 I love these Alternative t-shirts because they are super soft and feel vintage even though they're brand new. This one comes in a few different patterns and colors but I'm a big fan of these stars. This would be great with denim cutoffs.
It's $36.
2. bb Dakota striped French Terry dress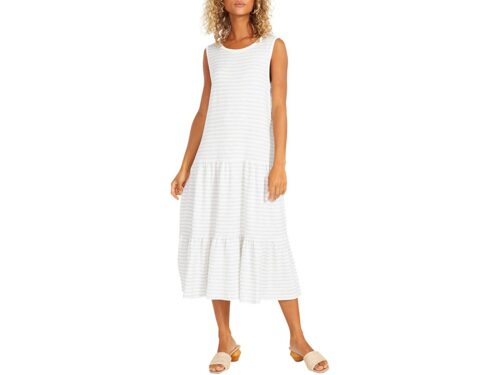 I don't know when BB Dakota paired up with Steve Madden, but the result has been some of my favorite dresses of the spring. I love this striped French Terry. It's great to run around town but could also be a great swimsuit coverup.
It's $88.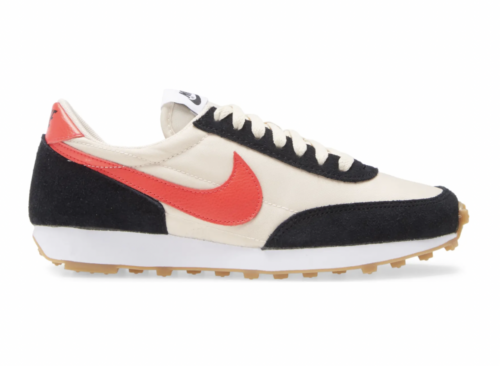 I love that these look like the Nikes of my youth. They come in several color options and are $90.
4. farm rio tropical kimono jacket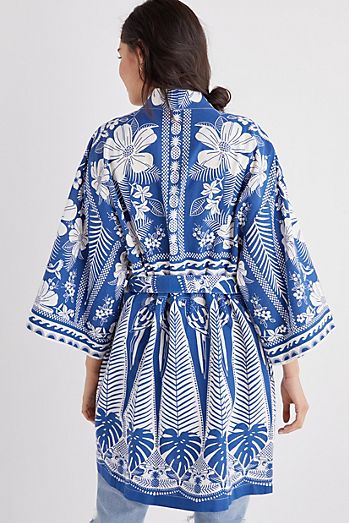 Reader, I will tell you that I gasped audibly when I saw this online. It is beyond. This worn over all white is outfit perfection.
It's $168.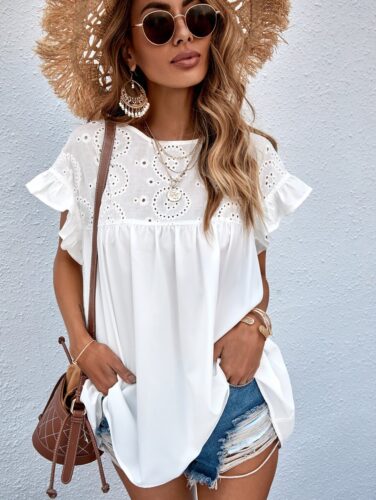 This is just a really great summer top that could be dressed up or down and is just $17.
6. high waisted flare light wash flare jeans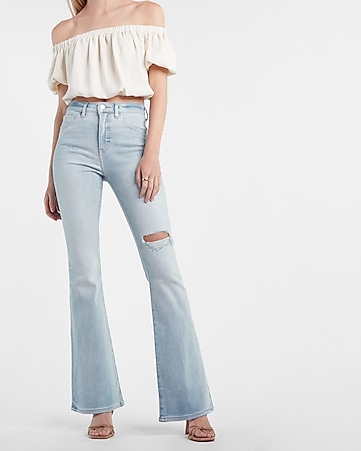 I've never been happier to have flare jeans in a light wash. The pair I have are at least ten years old, but these are really similar and have great reviews.
They are on sale for $66.
7. billabong beach vibes cover-up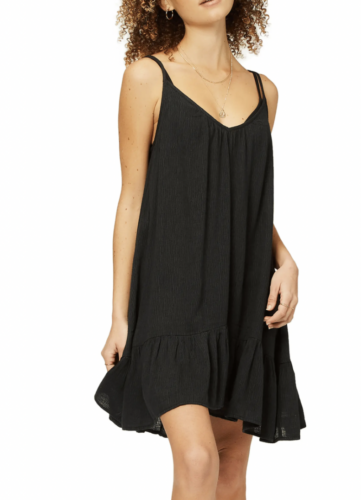 This is a really cute swimsuit coverup. I like a coverup that is easy to throw on, doesn't cling to you and can be worn all day long.
It's $59.95.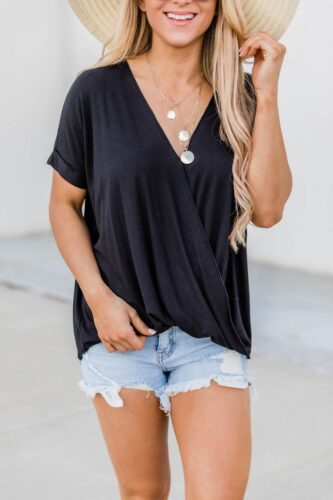 These tops with the wrap in front are so great because you get the affect of a tuck in without the commitment of a tuck in. This comes in several color options.
It's $34.
9. old navy dolphin hem run shorts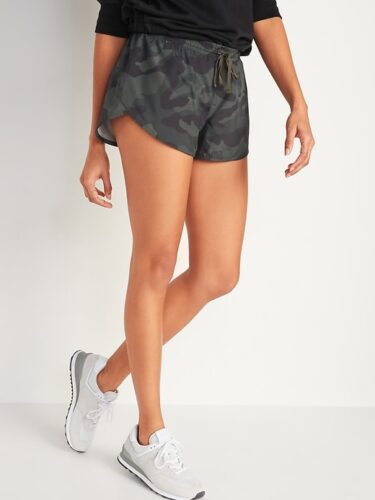 These Old Navy shorts are my favorite running shorts. I like them better than my Lululemons because they're cooler and lighter. Plus, they're only $15.
10. tkees flip flops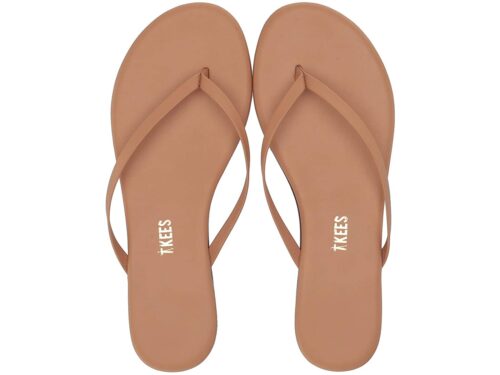 For years I thought $50 was a lot to pay for these Tkees sandals until I tried them. I love them so much. They're comfortable, they're neutral and they go with everything. I wear mine constantly.
That's it for today.
I hope you all have a Happy Mother's Day weekend.
Have a Good Friday.
Copyright secured by Digiprove © 2021