This is going to be quick because I'm headed to Brenham with Sophie for our first live Big Boo Cast show of the year. And I still haven't packed. And I still haven't done about sixty-four other things I need to do to get ready for all the fun.
But I did find some cute things this week:
1. one size fits all oversized sweater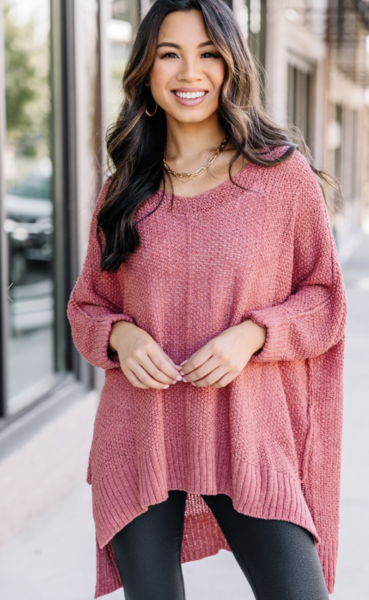 I love this oversized sweater. It's the perfect lightweight layer to throw on during the fall and looks so cute with everything from leggings to jeans.
It's $48 and comes in a ton of different color options.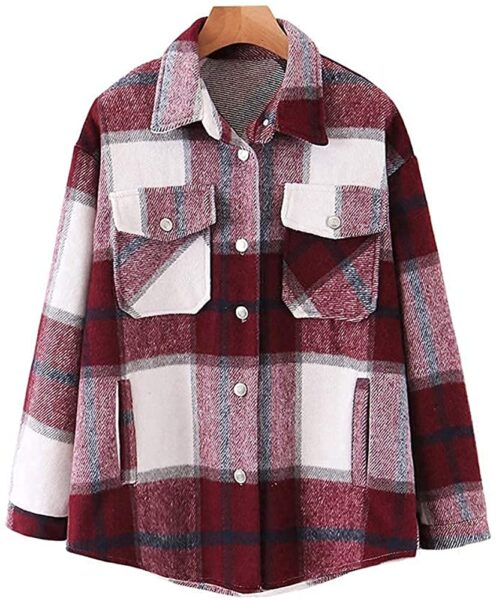 Last week someones asked if I had seen a maroon plaid shacket. And I hadn't. But then I searched and found this cute one on Amazon for just $35.99.
It comes in several color options and also solid colors.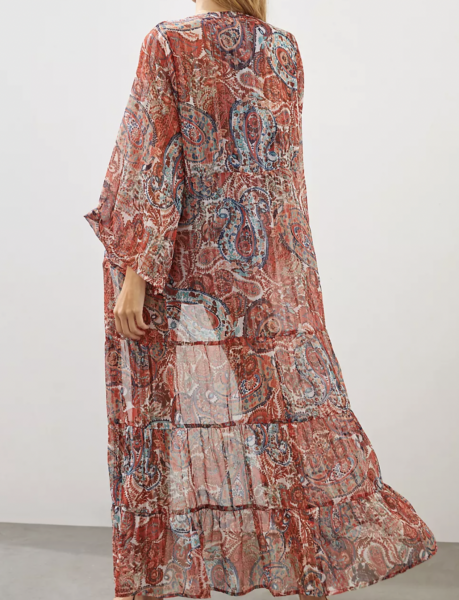 I really love this. It's so pretty as a fall transition piece and now I'm just waiting for it to go on sale.
It's $120.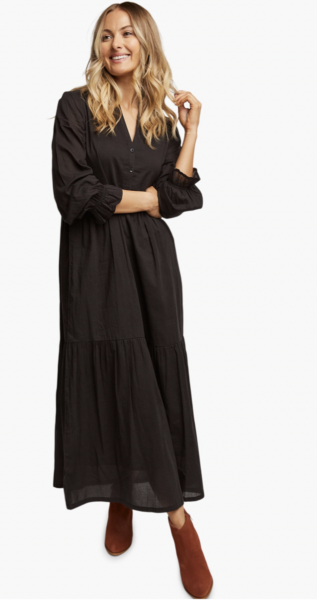 This is such a great basic dress that could easily be dressed up or down depending on your shoes and accessories.
It's $150 but you can get 20% off anything at ABLE with code BIGMAMA at checkout.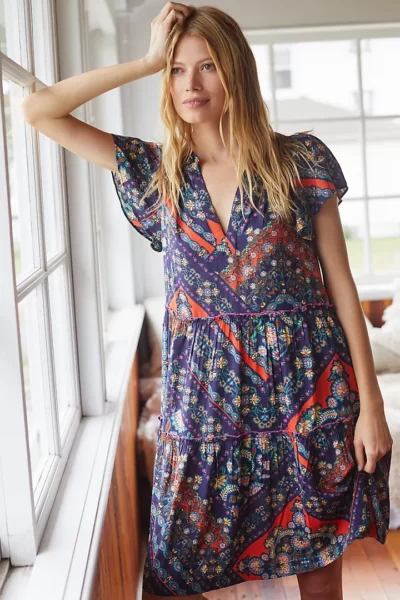 This is such a pretty dress and it's just $98.
6. free people feeling groovy maxi dress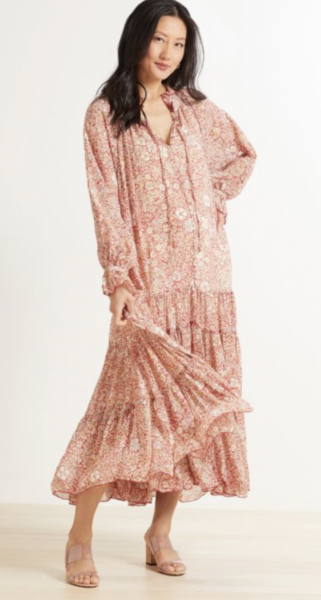 I have been loving this maxi dress from Free People but waiting to see if it will go on sale. This red combo is finally marked down and so cute.
It's normally $168 but on sale for $129.99.
7. Catherine raw hem boyfriend jeans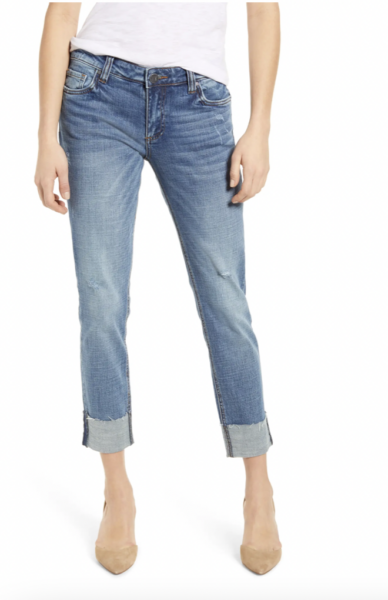 I posted a whole thing on Instagram stories about clogs and a lot of you asked what jeans look good with clogs. My answer is "all of them". But I think they look really cute with boyfriend jeans and I have a pair very similar to this that I love.
These are $89.
8. treasure and bond turtleneck sweater
I bought this sweater last season at the end of the year and it was one of my very favorites. It's super soft and a great length to wear with jeans.
It comes in a few colors and is $59.
9. timberland courmayeur valley Chelsea boots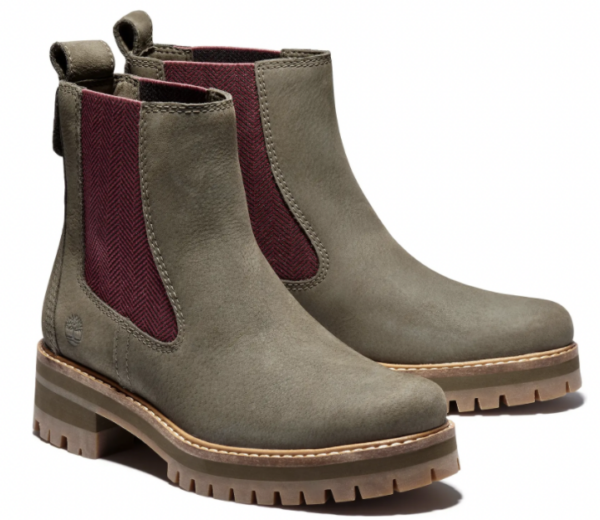 I think these boots are so cute. I love the lug sole and the olive green is such a fun twist on a neutral boot.
They are on sale for $79.97. They also come in burgundy.
10. universal thread long sleeve button down shirt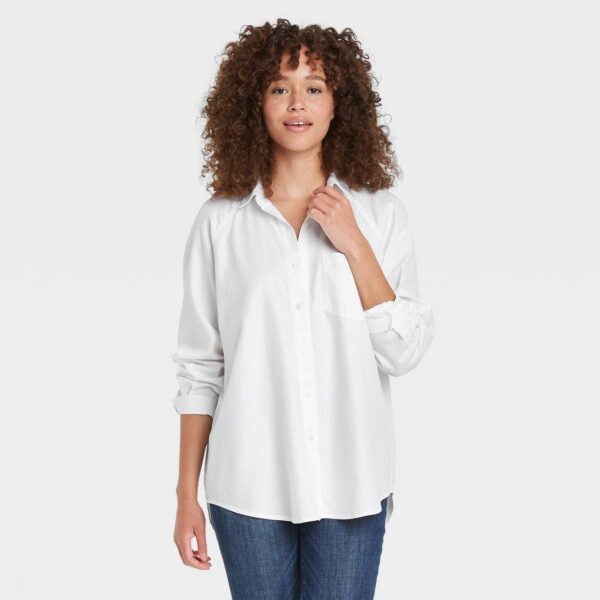 A white button down is just a great basic to have in your closet. You can wear it with just about anything and use accessories to make a bunch of different looks.
This one is on sale for $15. It also comes in charcoal gray and pink.
That's it for today.
Have a great Friday.
Copyright secured by Digiprove © 2021