This is a weird time of year for Fashion Friday because, if you're like me, you're trying to be your best self and not shop for yourself. However, there are so many great deals out there right now and I'm definitely keeping an eye on some things I might like to buy myself after Christmas.
Here are some cute things I found this week:
1. when in doubt grey sweater dress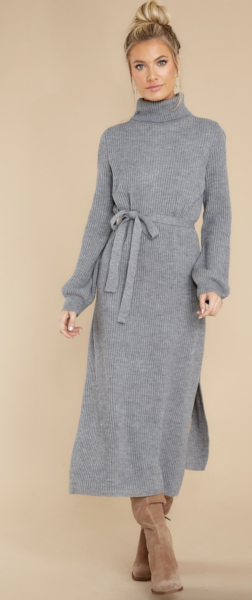 I love this sweater dress. It's a great length and the gray is so pretty. This just feels like a January dress to me.
It's $58.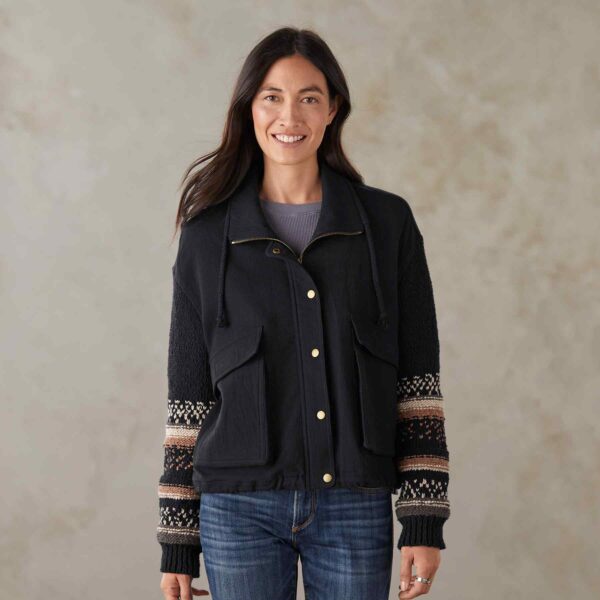 I have no plans to go on a ski vacation, but I adore this jacket. The detail on the sleeves is so pretty and it just seems like a great jacket to have for casual wear. I would like to buy it to wear to the ranch but I'm only allowed to wear Camo there.
It's $136.
3. Sorel explorer Joan II boots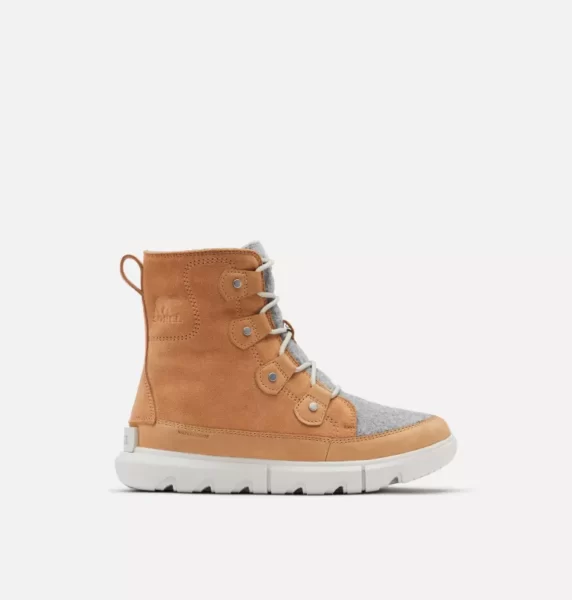 We bought these boots for Caroline and they are even cuter in person, like once I saw them on her I wanted a pair for myself. And you know what every college girl wants? To match with her mom. Therefore, I will not be buying these for myself. But they are adorable and super comfortable with fleecy insides.
They are $140.
4. can't change black floral blouse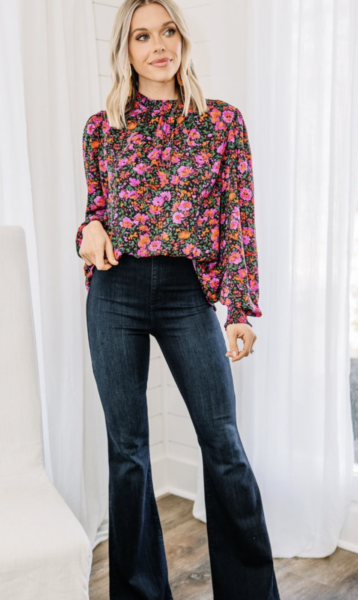 Okay, true confession. I had a merchandise credit to this boutique that I've had for a while but haven't been able to decide what to buy with it. As soon as I saw this top, the search was over. I love the bright colors and this is the perfect winter/transition to spring top.
It's $42.
5. in the works fuchsia ribbed sweater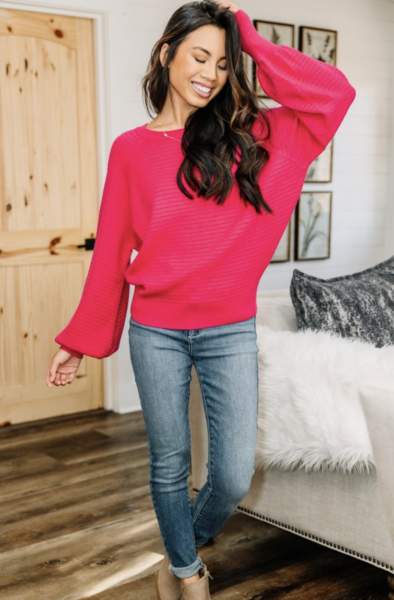 Love the color of this sweater and the sleeves.
It's $42. It comes in several other colors.
6. run with it navy blue abstract blouse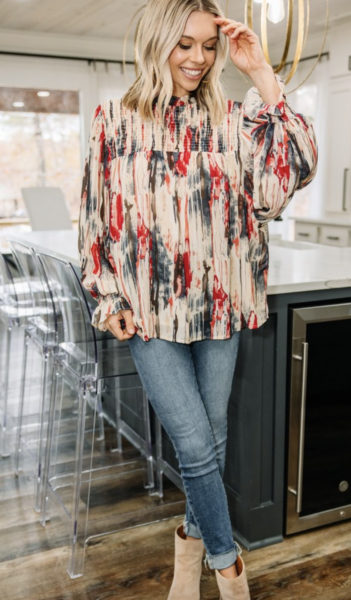 This is another really pretty top that works for winter and into spring. Love the flowy fit and the colors.
It's $48.
7. aerie marshmallow pajama pants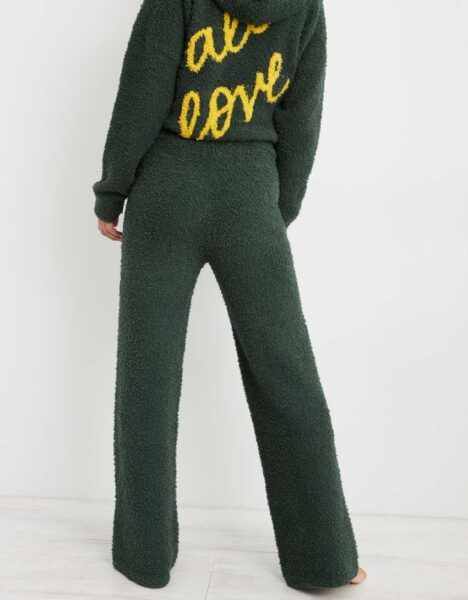 I have been waiting for these to go on sale because I love a good lounge set. It's basically my uniform for at least half of each day. This afternoon I actually had my pajamas back on by 4:00.
These pants are now on sale for $29.97.
And what are marshmallow pants without a aerie marshmallow pullover?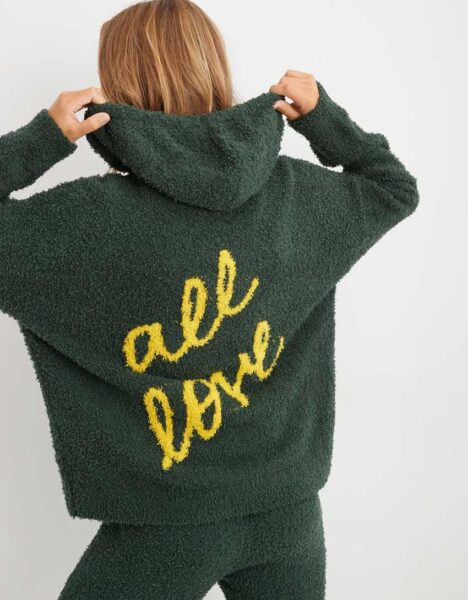 This is on sale for $32.97.
I absolutely do not need another sweater. Especially since it's just been nothing but hot here for the last week. But this one is so pretty.
It comes in a bunch of colors and is on sale for $68.
9. stars above cozy chenille robe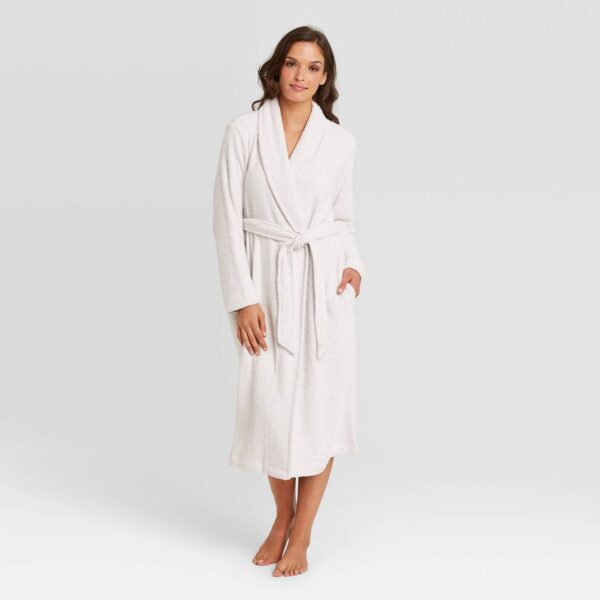 When Gulley and I were out Christmas shopping, I saw this robe. She told me I should absolutely buy it because she has it and it is the perfect weight and so soft. She did not lie. I wear it every day now and love it.
It's $37.99.
10. pavoi sterling split hoop earrings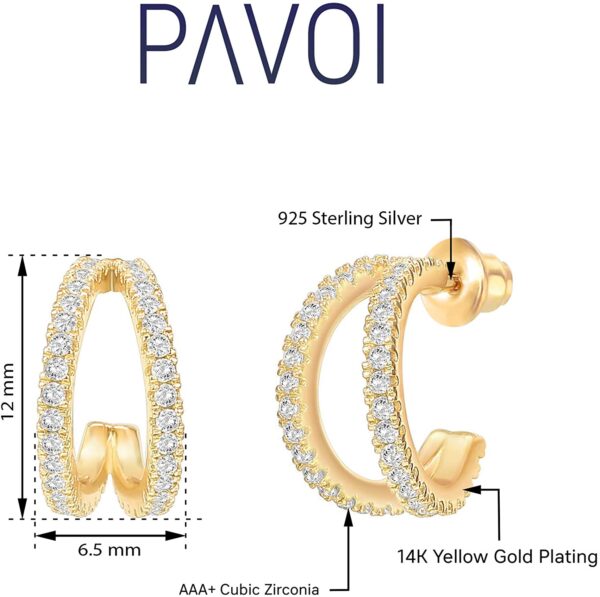 If you are looking for a last minute gift for a teen girl/mom/mother-in-law/aunt, I love these little huggie earrings. They are perfect for everyday wear and look so much more expensive than $12.95.
That's it for today.
I won't do Fashion Friday for Christmas Eve next week so I'll go ahead and wish you a Merry Christmas now!
Copyright secured by Digiprove © 2021