Well, June feels like we have officially made it to summer. It's hot and, sadly, I know it's only going to get hotter which fills me with dread.
Here are some cute things I found this week: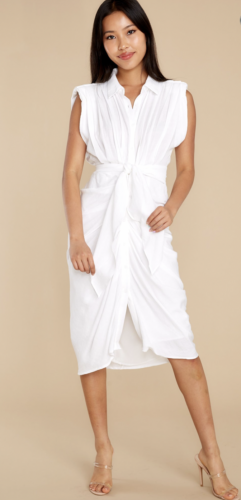 I love this dress style and this sleeveless version is so cute.
It's $56 and it also comes in taupe.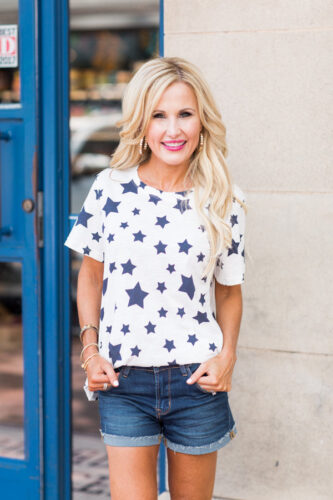 This is a great tee for 4th of July because I think you can also wear it year round.
It's $42.
3. Maeve sleeveless long tunic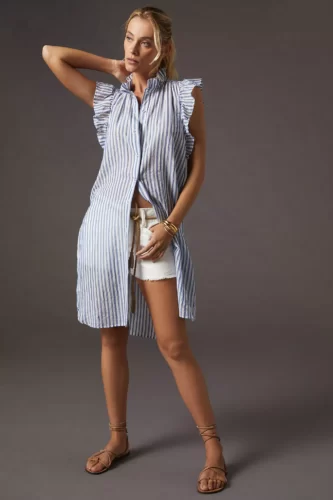 I saw this in Anthropologie the other day and immediately loved it because I love a tunic and I love a blue and white stripe. This would be cute over white jeans or even worn open with shorts and a tank.
It's $120.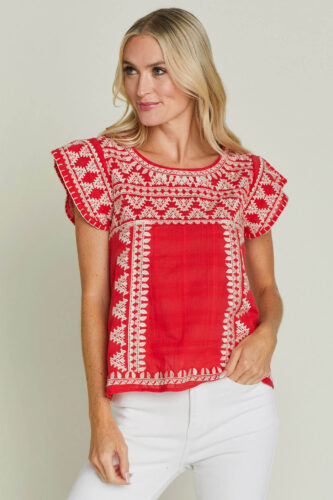 This is another top that would be really great for 4th of July and basically all summer long. I love the red and white.
It's $79.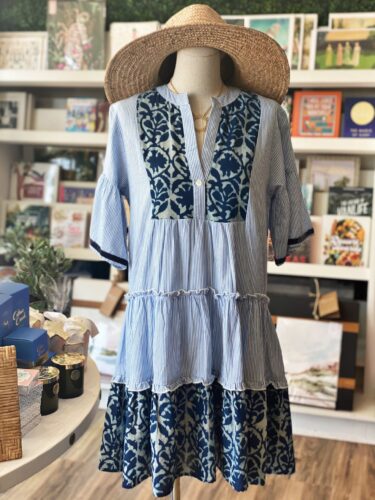 I'm all about a great summer dress and this one is darling.
It's $72.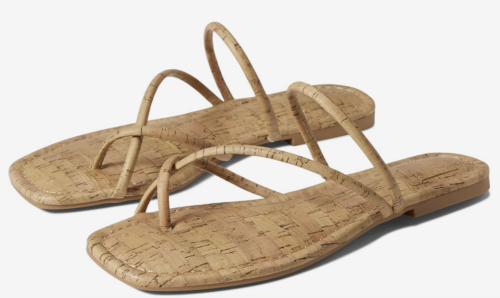 These are such a great flat sandal.
They are $49.95 and come in several color options.
I happened to come across this shirt on Amazon and was immediately a fan. This is a great shirt to wear with shorts or jeans or even a cute skirt.
It's $24.80.
8. long button down swimsuit coverup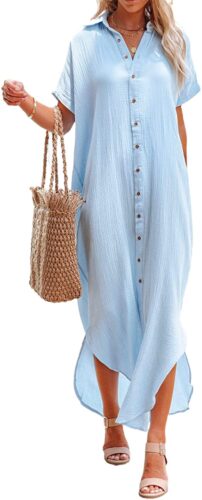 I love a long swimsuit cover up and this is just perfection. It comes in several colors and it's $30.99.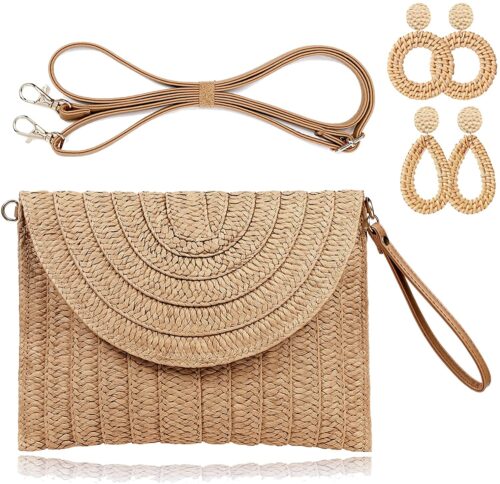 This is a great summer bag and is just $19.
I would personally buy this resin chain strap to add to it.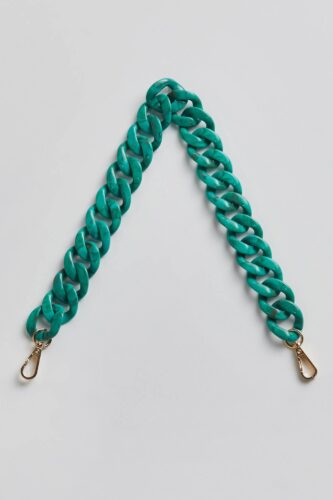 The strap comes in other colors and it's $29.
10. treasure & bond oversize short sleeve tunic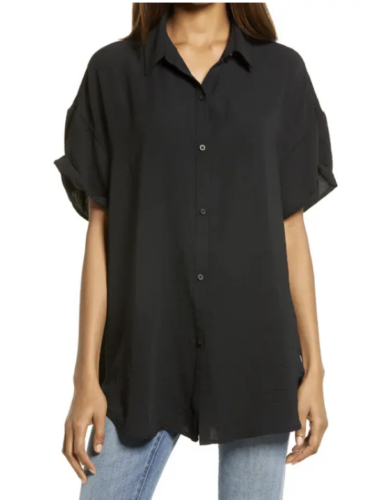 I really like this oversized button down tunic. All the reviews say to size down.
It also comes in white or olive green and it's $59.
That's it for today.
Have a good Friday.
Copyright secured by Digiprove © 2022