So today I'm doing something a little different. I asked on Instagram for specific things people were looking for and then did my best to find some options. I definitely won't do this all the time because it took a lot longer than usual, but it was fun and made me feel like I had a mission.
Anyway, here's what I found.
1. A pair of Kelly green sandals
This felt very specific but I kind of love the idea of Kelly green sandals.
braided Kelly green slide sandals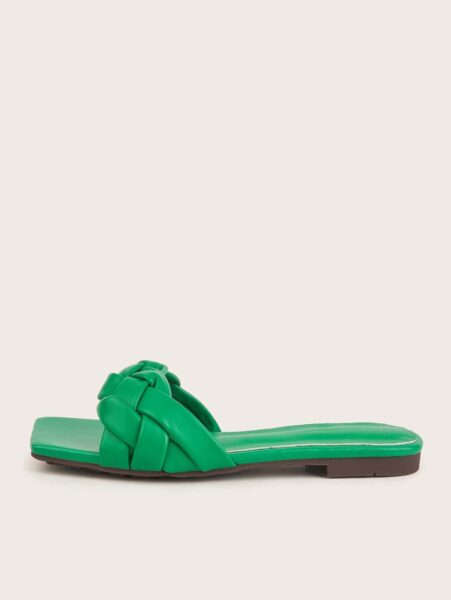 These are $26.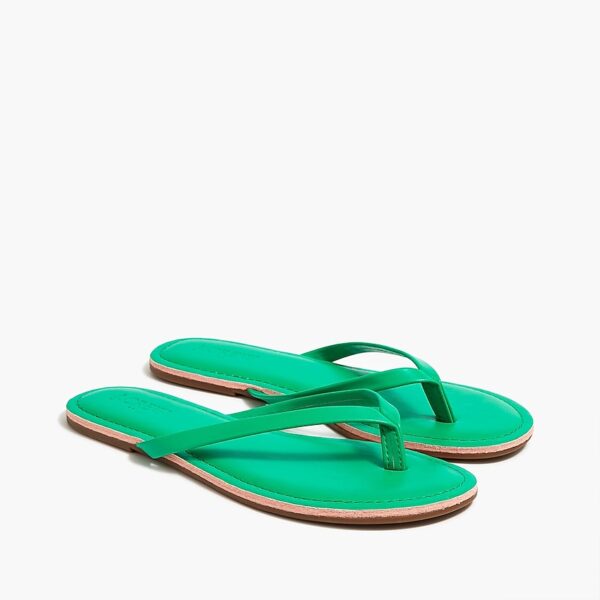 These are on sale for $14.50. They come in several color options.
And these look super comfortable. They are $98.
2. Comfortable post-bathing suit beach wear
So she wanted something that's comfortable after a day of wearing a swimsuit at the beach, but still cute.
I'm a big fan of this ascot + hart Terry cloth romper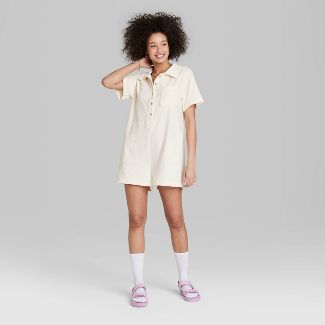 It's $36 and it also comes in a red and white stripe option.
I have this daily ritual Terry dolman sleeve v-neck dress in two colors and it is so comfortable and still cute.

It's $29.90 and comes in a bunch of color options. I wear a small for size reference.
This gauze flutter sleeve dress from Target is so cute and easy to wear.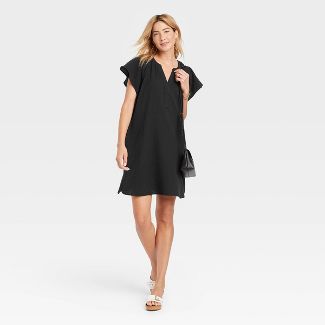 It's just $20 and comes in several color options.
If you want a little glamour, I love this caftan beach dress.

It's $24.99.
And I wear this stars above lounge shirt constantly. It's pajamas but still appropriate to wear if you have people over.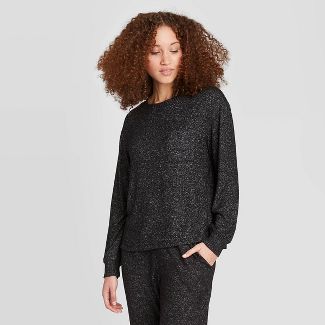 This is $19.99.
I like it with these matching stars above wide leg lounge pants .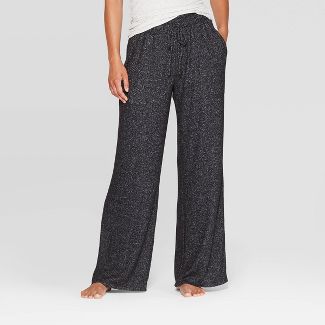 They are also $19.99.
3. Tank top options to wear under jackets and/or button-ups
I have this a new day tank top in several colors. I like the scoop neck and it's thick enough to not be see-through or show every single bump or lump.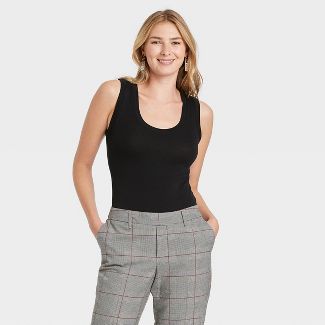 It's just $5.
I also have this adjustable strap chiffon cami. This is my favorite to wear under a jacket or cardigan because it's flowy and very forgiving. Plus the adjustable straps are great.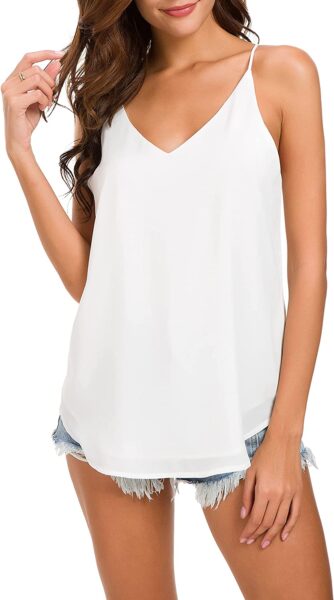 It comes in several color options and it's $24.90.
This madewell brightside tank top is another really well-made tank that keeps it's shape and looks nice by itself or under things.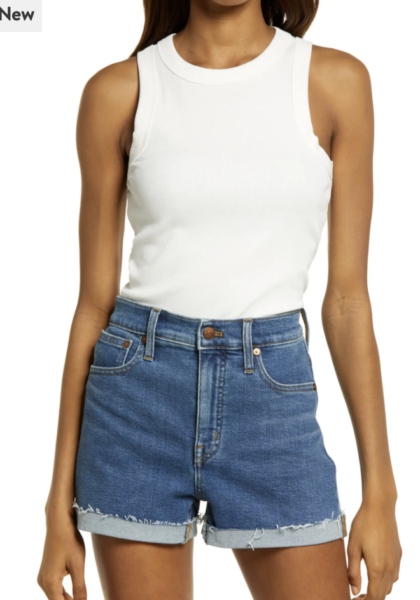 It's $38.
And I'm intrigued by this sweater tank. It has good reviews.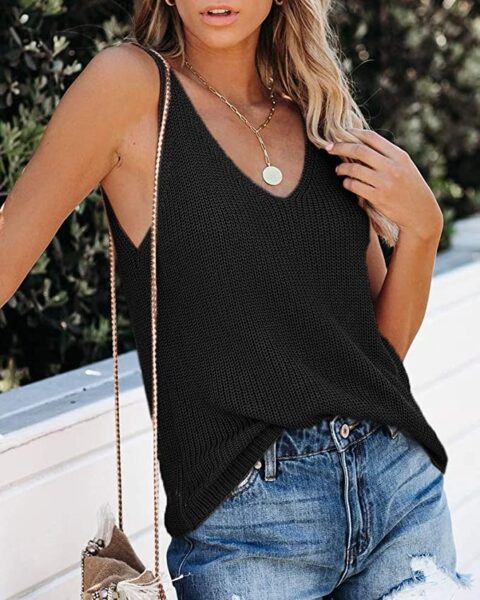 It's $22 and comes in several color options.
4. Short-sleeve cardigan/kimono option to wear over sleeveless things
Personally, I don't think I like a short sleeve cardigan, but I do think a kimono is a great way to cover your arms when wearing a sleeveless dress or top and there are so many options to choose from.
I really love this breezy lane kimono.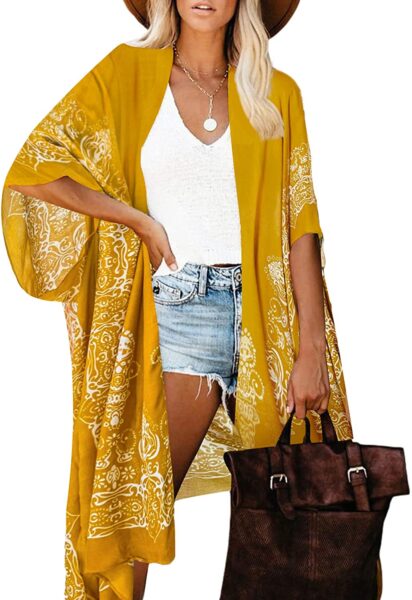 It's $24.99. It comes in several color options.
This palm leaf kimono is pretty for summer.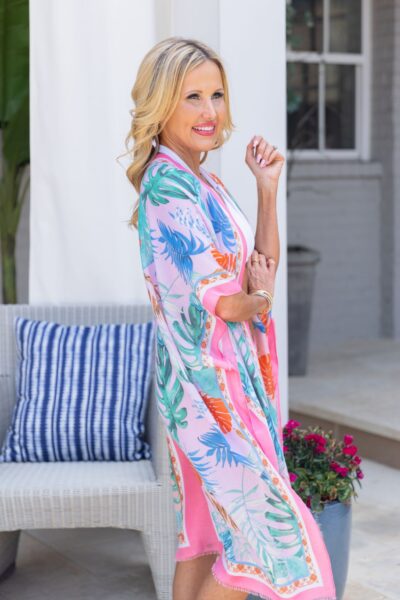 It's $44.
And this villa mosaic kimono is great.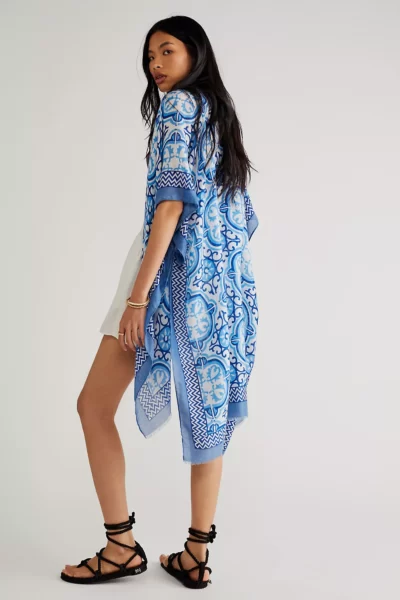 It's $48 and comes in other colors.
And this is a great solid color kimono.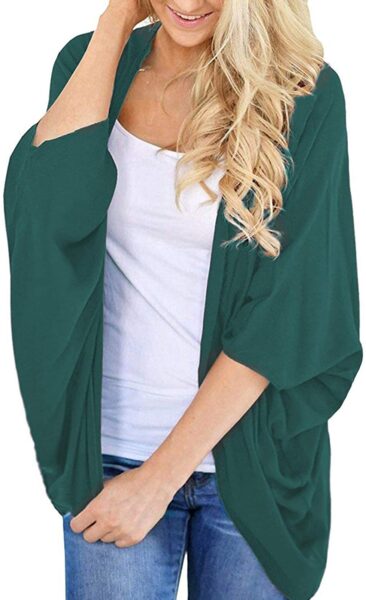 It's $21.98 and comes in other colors.
5. Lots of wedding guest dress needs
I'll be honest. This is a hard thing to find for other people and the best way to find a dress is to try on at least 50 options to find something you like. I like to order from Revolve because they make shipping and returns super easy and they have a great selection. But you should also try Nordstrom or other local department stores to figure out what style you like and what looks best on you. All that being said, here are some that I like.
This X revolve gwenyth dress is so pretty. Love the color.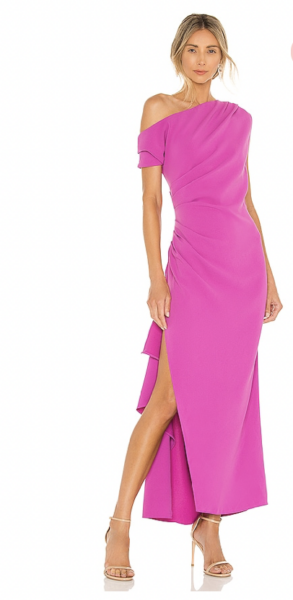 It's $207.
This Josephine maxi dress is really pretty.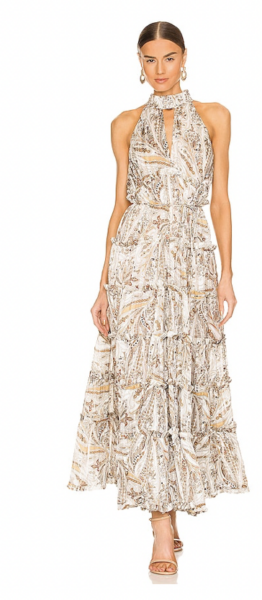 It's $275.
And this like royalty maxi dress is great if you want to avoid having to wear Spanx.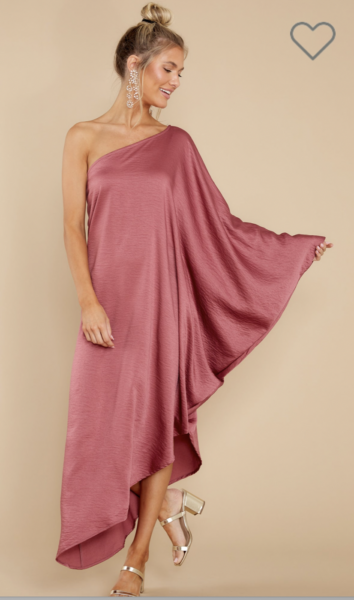 It's $52 and comes in several color options.
I also love this radiant one-shoulder dress.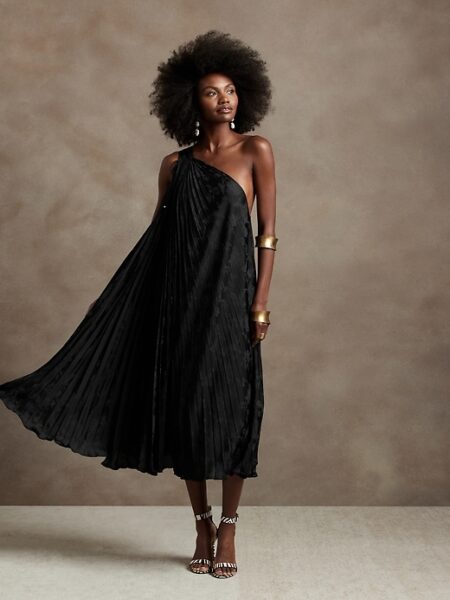 It's $200 and also comes in some other gorgeous colors.
This Weston dress is bright and fun for a summer wedding.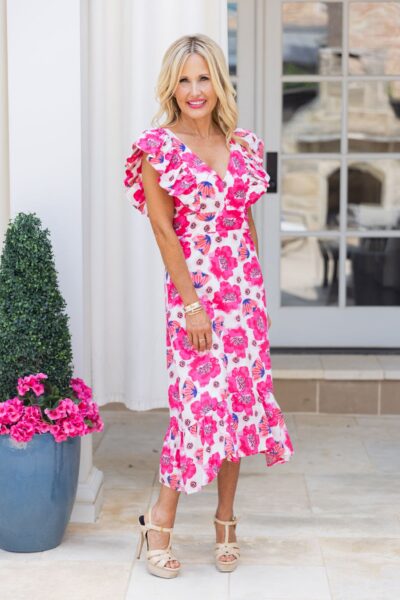 It's $98.
This the Marais printed chiffon maxi dress is everything I love in a dress.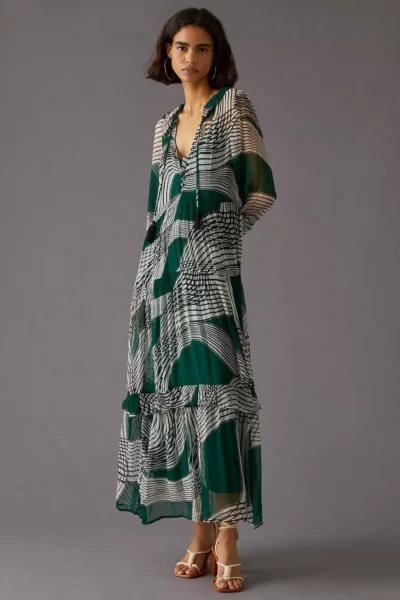 It's $180.
6. A rain jacket to take to Europe
Would you also like to take a friend from the internet who writes Fashion Friday to Europe?
This packable rain jacket is just a great basic raincoat.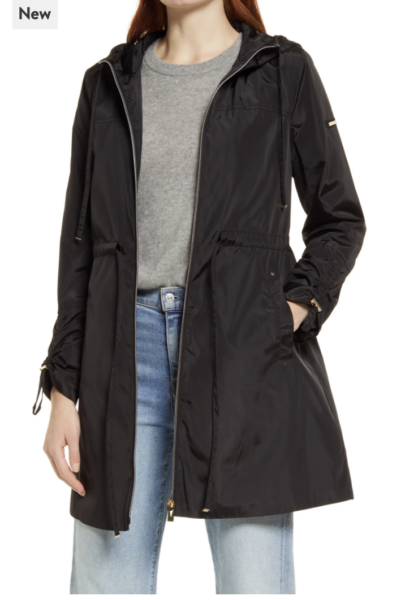 It's on sale for $98.90.
And this joules hooded rain jacket is a little fun with the polka dots.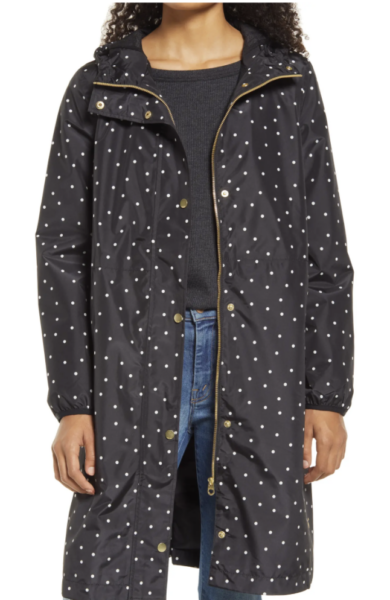 It's $87.95.
And this Morris waterproof mac is so cute and comes in a few different pattern options.
It's on sale for $78.90.
7. Straight leg jeans under $100
You know I love these Whitney boyfriend jeans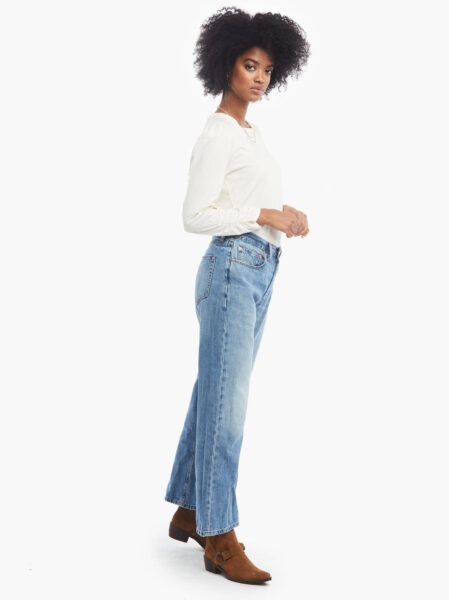 They are currently on sale for $60.
And these kut from the kloth Rachel high rise jeans are really cute and have a good amount of stretch.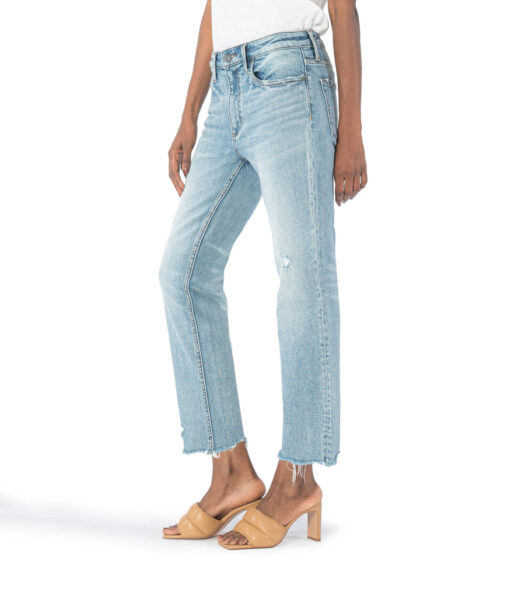 They are on sale for $55.20.
8. Maxi skirts
This boho maxi skirt is so cute and even better in person.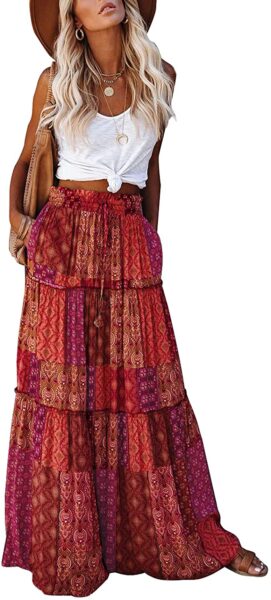 It's $31.99 and comes in several color options.
This flowy maxi skirt with pockets has potential. Love this yellow color.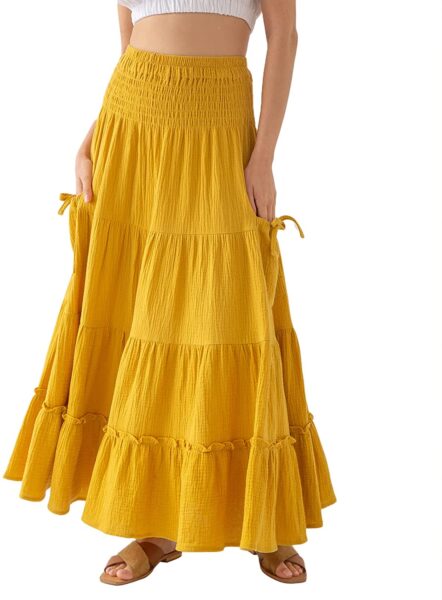 It's $33.99 and comes in other colors.
9. Comfortable, supportive sandals
I'll be honest. This isn't my strongest category because I have a size 8.5 foot that can basically wear any shoe with no issues. I have a theory that it's because my ancestors were Sicilian peasants and so God gave us sturdy feet that don't need arch support or anything fancy.
These kork-ease Belinda slide sandals look like a cute option.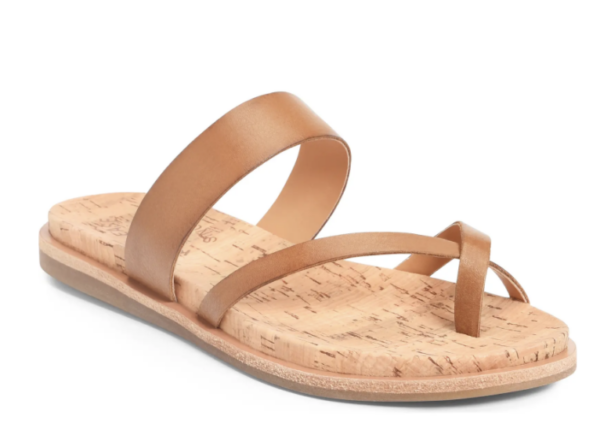 They are $109.95.
These toms espadrille wedges are so cute and come in a couple of different colors.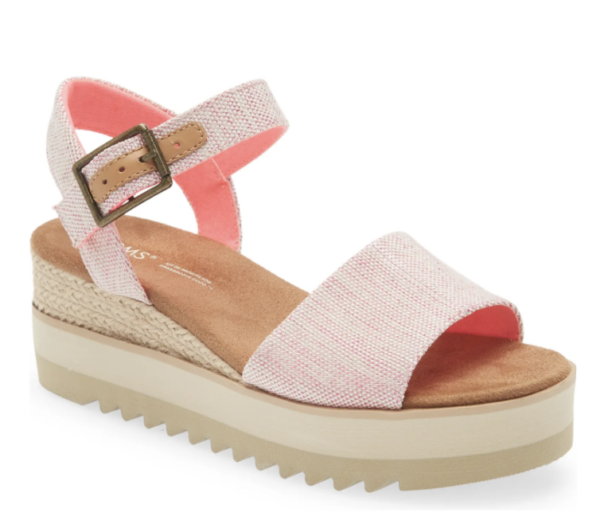 And these kork-ease myrna 2.0 wedges also look cute.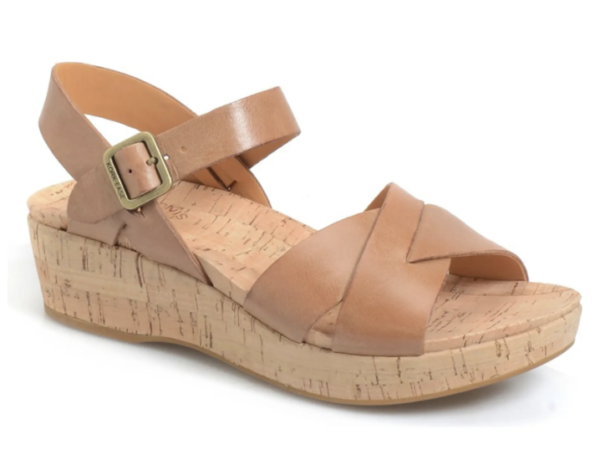 They are $134.95 and come in several colors.
10. summer tote
Love this straw tote bag if you need a bigger bag.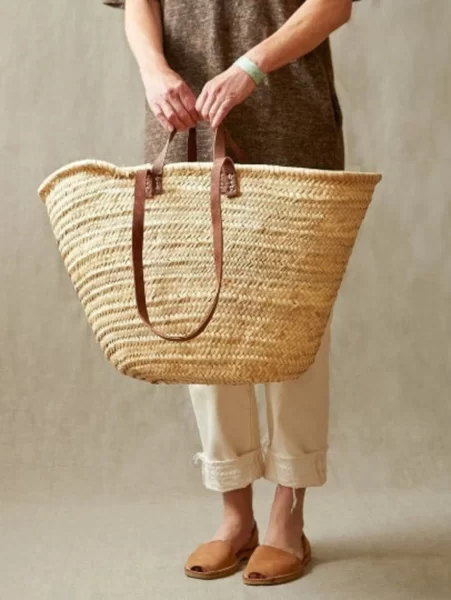 It's $32.80.
I also love this woven straw bag.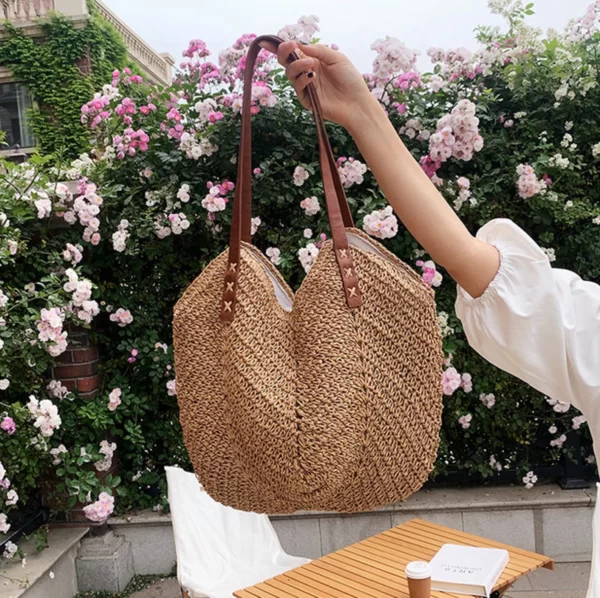 It's $27.62.
And this inside the lines natural multi bag is really cute.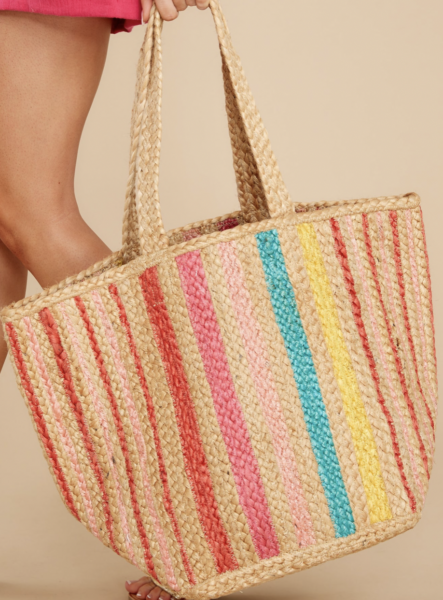 It's $64.
And look at this darling basket weave bucket bag.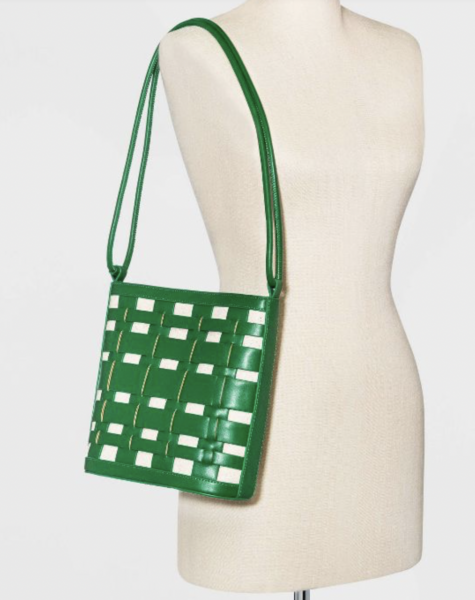 It's $35. It comes in a few colors but I love this green.
This jacquard print blanket tote bag is also really cute and comes in solid ivory.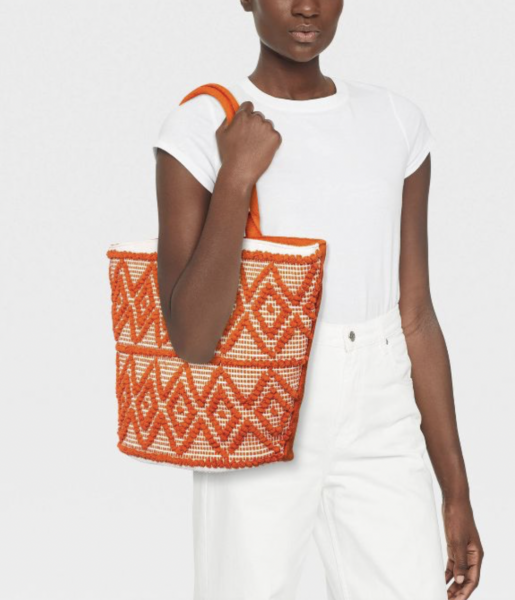 It's $35.
11. A linen dress with short sleeves
This linen popover dress is such a great color.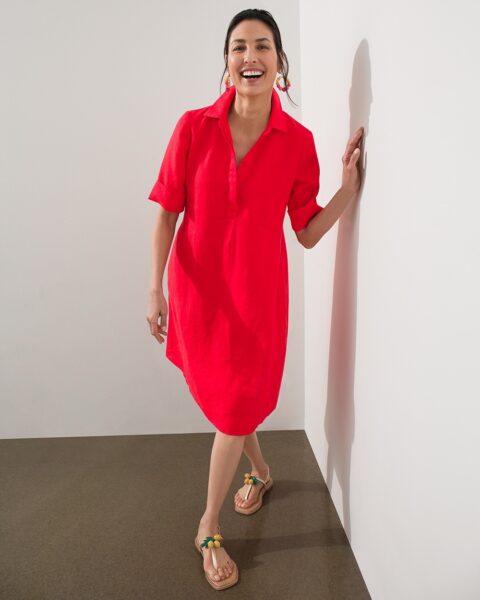 It's $129.
Also love this j.crew linen shirt dress.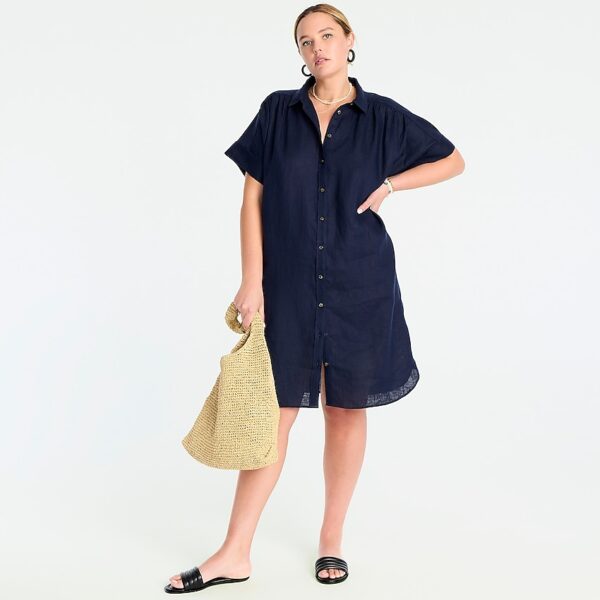 It's $118 and comes in several colors.
And I like this gap linen-cotton shirtdress.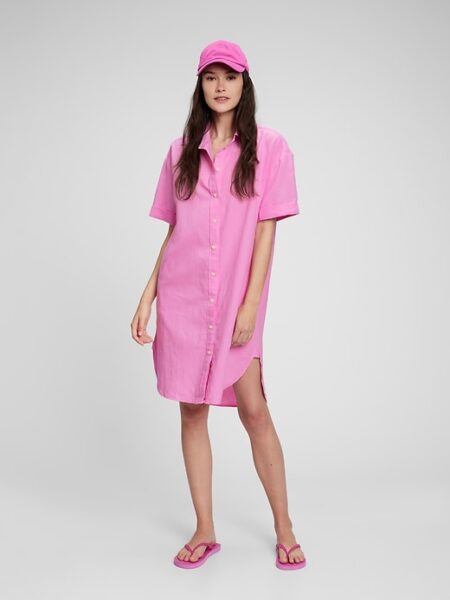 It's on sale for $54.99.
12. A swimsuit for a long torso
This is another tricky thing to find because finding a good swimsuit means you have to kiss a lot of frogs while looking in a mirror that feels distorted and lighting that you hope is making you look worse than you actually look. However, I recently tried a Summersalt suit and I have to say they live up to the hype. They also make a style specifically for a longer torso.
This Summersalt long torso sidestroke swimsuit is a classic and just really pretty.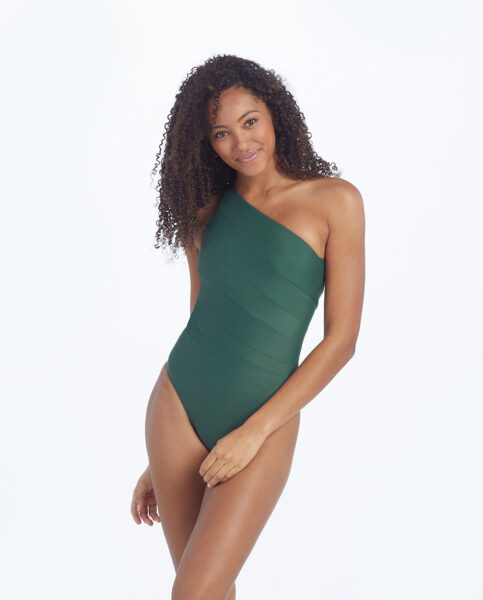 It's $115.
I ordered this the seamless sidestroke swimsuit and loved it but guess what? It was too long in the torso for me.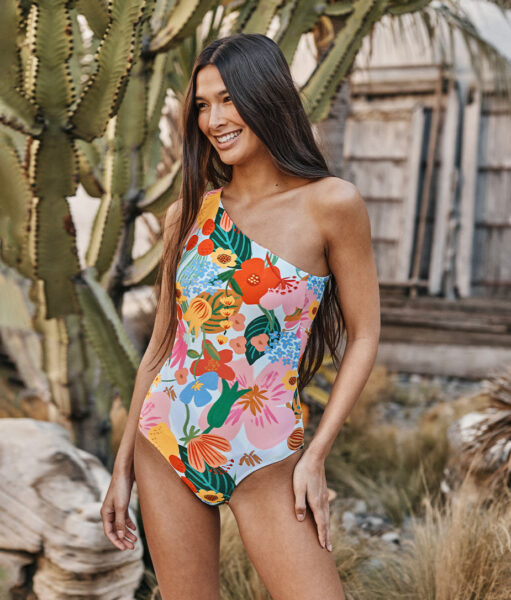 It's $125.
And this long torso ruffle backflip suit is really pretty.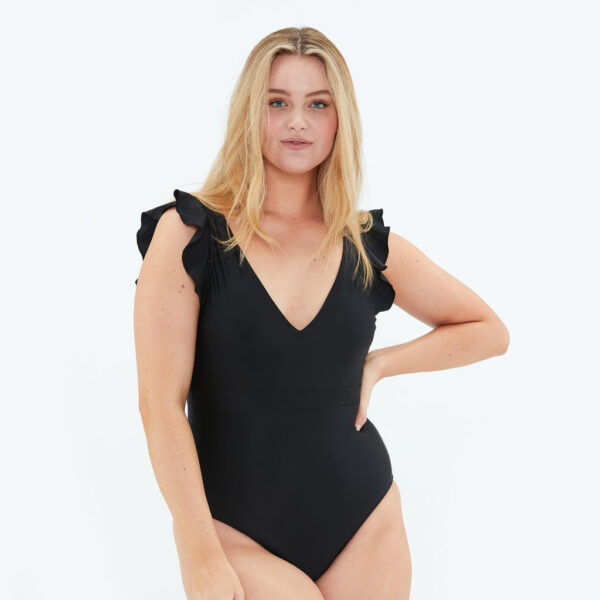 It's $95.
And I ordered this cupshe ruffled one-piece swimsuit last summer and really liked it but it was also too long in the torso for me. Apparently I have a very short torso.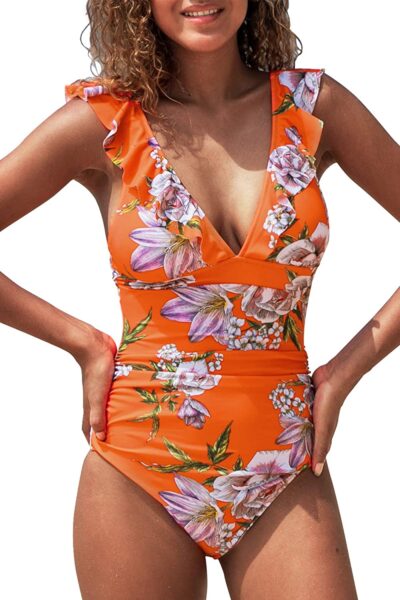 It's $29.99 and comes in several color options.
That's it for today.
Have a good Friday.
BTHO OU. And potentially tu. And also maybe Notre Dame.