I'm not even kidding that I was about to start this post off with a lament about the sad state of Aggie football and the fact that our starting QB has a broken hand. This is never great under any circumstance but especially not before you play Alabama.
Then, as I was titling this post with "just when you think things can't get worse", the entire post deleted itself and all of Fashion Friday was lost.
So the lesson here is things can always get worse. This applies to football, fashion, technology, and the fact that it's supposed to be in the 90s again here by next week. Jesus, hear our prayers.
Here are some cute things I found this week and please know that I'm having to try to remember all of them because the previous post GOT DELETED.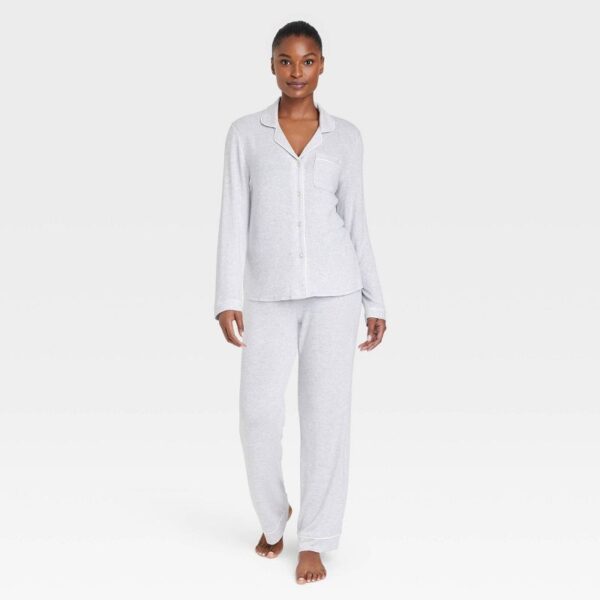 First off, these are the best pajamas ever and they are on sale through Saturday for $17.99. I already bought another pair to have as a backup. That's how much I love them.
2. Maeve the colette cropped wide leg pants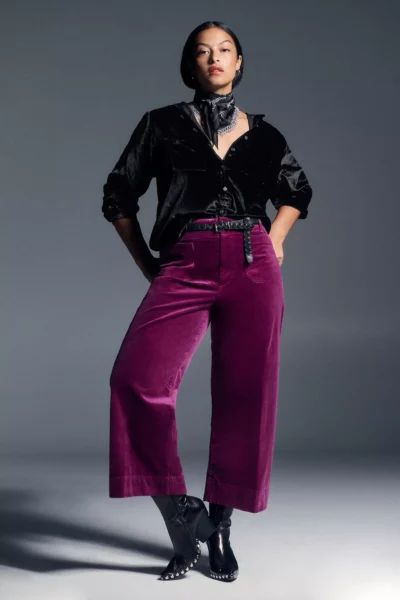 I went shopping in person this week and I'm going to tell you it was kind of depressing. There were very few highlights for me in a world that seems to be full of crop tops. However, I love these pants.
They come in several different colors although I love this one the best. They fit true to size and they are $138.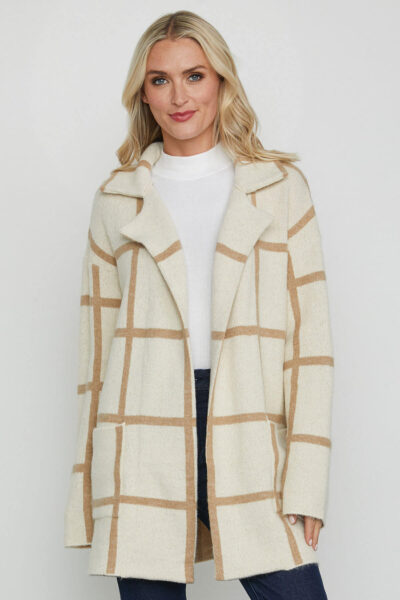 I love a sweater coat and this one is such a pretty neutral palette. It's $89.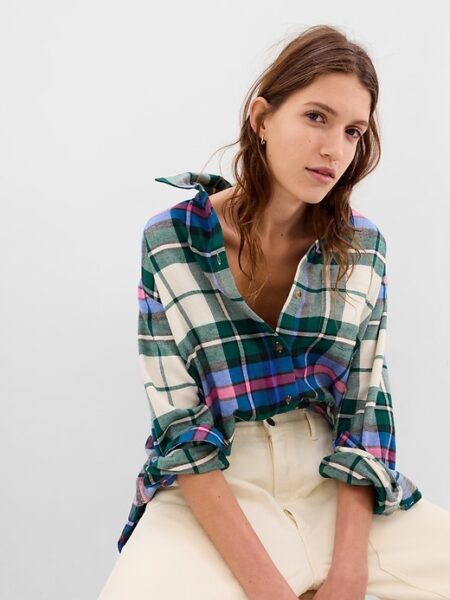 I have always loved a gap flannel shirt. I actually bought one of Gulley's old ones from her years ago for $2 and it was the best purchase I've ever made. This is just a great basic to get you through fall and winter.
It's $69.95 but some of the other colors are on sale and I bet this one will be this weekend.
5. white oversized boyfriend shirt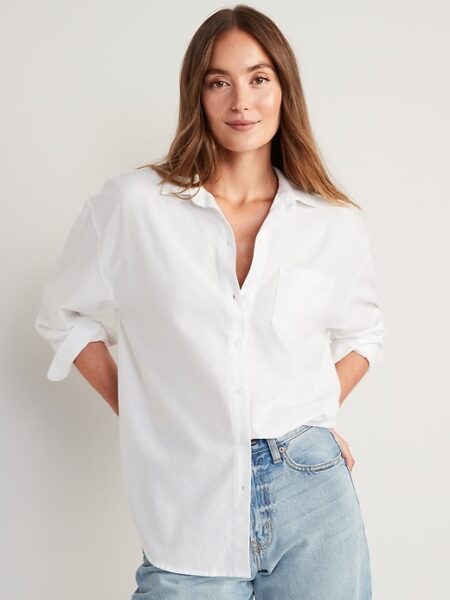 Basically after shopping scarred me this week, I decided I will be wearing oversized button down shirts with jeans for the foreseeable future. It's a look that's easy, age appropriate and doesn't require a belt. SOLD.
This is $34.99 and it's just a great white shirt.
6. kut from the kloth straight leg jeans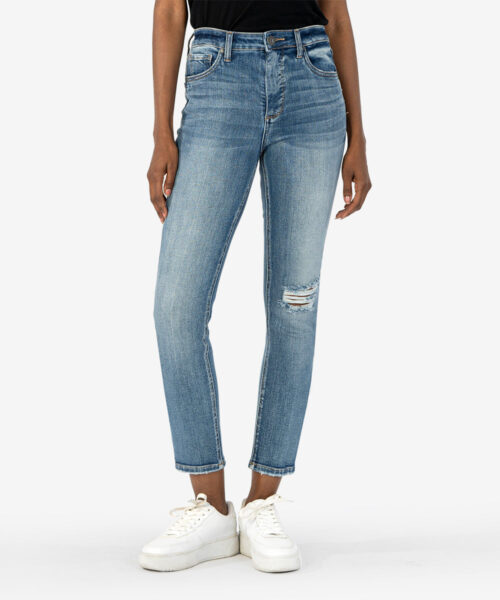 There is so much confusion about what jeans everyone should be wearing and we are really at a point where anything goes. But I personally believe the best basic jean to have in your closet this year is a straight leg jean. They work with oversized tops and sweaters and they are flattering on every body type. They can be fitted but you just don't want that skinny taper thing that happens with skinny jeans. You want a true straight leg. This may be the kind of thing you want to go try on at a store.
These are a great option and this brand usually fits well. They are $99.
7. free people jayde cord flares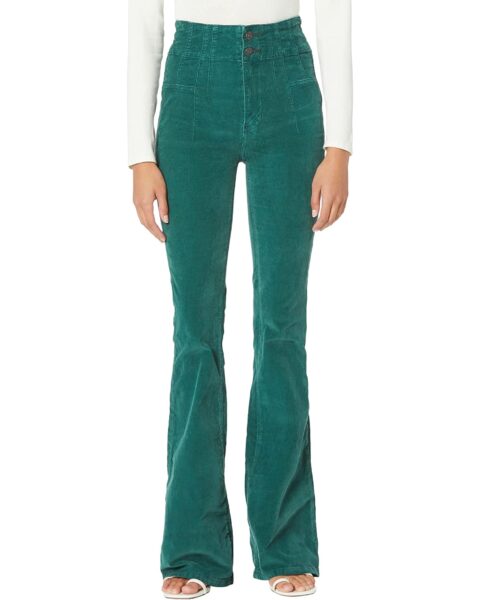 If you want something fun, these are great. I tried them on and they are super high-waisted so I wouldn't wear anything tucked into them. However, they are fitted through the leg so an oversized sweater or top would look great with them. I'm 5'6″ and would definitely need a 2-3 inch heel to make these work. They are so pretty and come in several color options.
They are $98.
There's also a great hot pink version available here.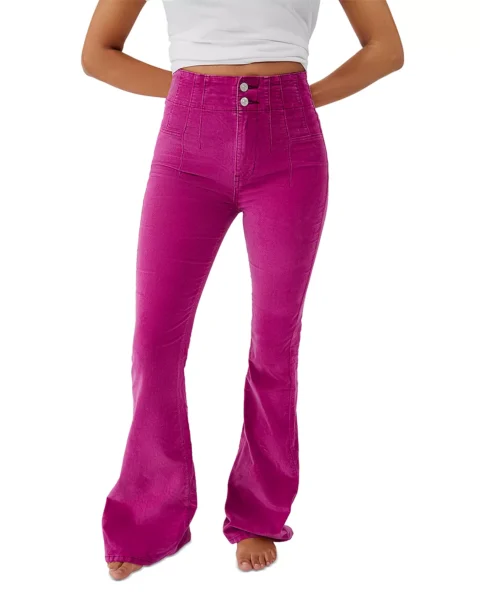 8. Maeve crew neck puff sleeve sweater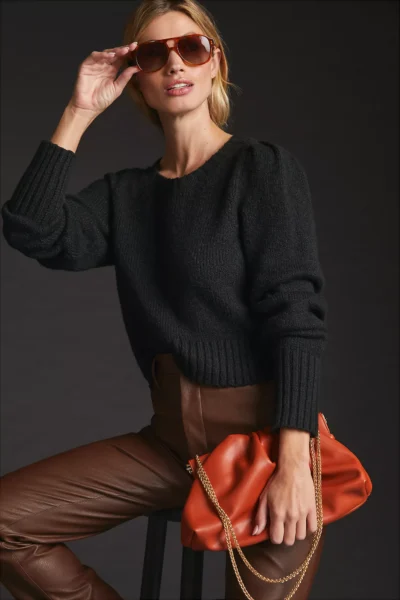 This sweater is a great solution to high waisted pants. It's slightly cropped but not too cropped. And it's incredibly soft with the cutest puff sleeve. I loved it as soon as I tried it on. I would tell you that it runs large because I easily fit into a small and I'm normally a medium in tops.
This is $98 and comes in several colors.
9. anrabess turtleneck batwing sweater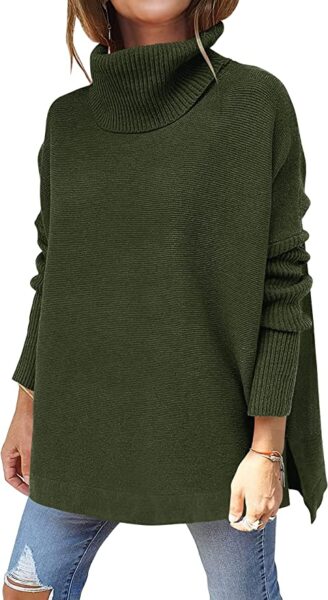 This is a perfect sweater in my opinion. Easy to wear with jeans or leggings. You can dress it up or dress it down. And it comes in just about any color you could want.
It's $34.99 but the price varies depending on the color.
10. dolce vita hawk waterproof Chelsea boots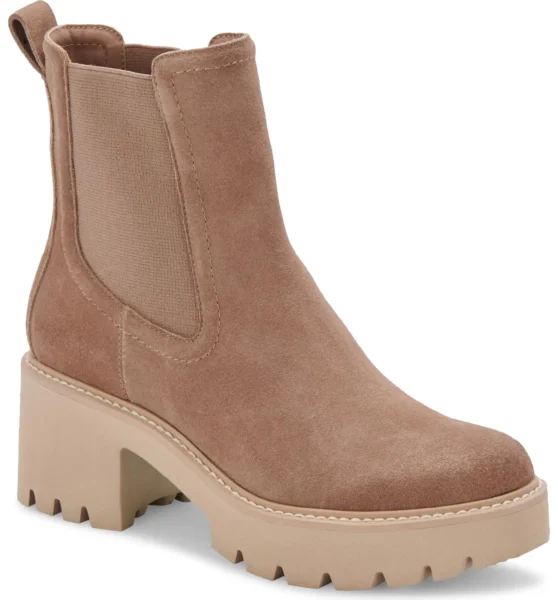 I ordered these last week and have already worn them twice. They are so comfortable and look so cute with jeans. I'm a big fan. And they come in several color options. They are $150.
That's it for today.
Have a great Friday.
BTHO Bama. (I don't feel great about it.)