I have spent this week between Christmas and New Year's with hardly a passing awareness of what day it is or what a vegetable looks like. And I have to say I don't hate it. But it's probably good that 2023 starts on Sunday and I'll need to rejoin the real world.
Here are some cute things I found this week and, yes, some of them are kind of Valentine's Day adjacent so I'm essentially like Target. Christmas is over and it's time for the next holiday.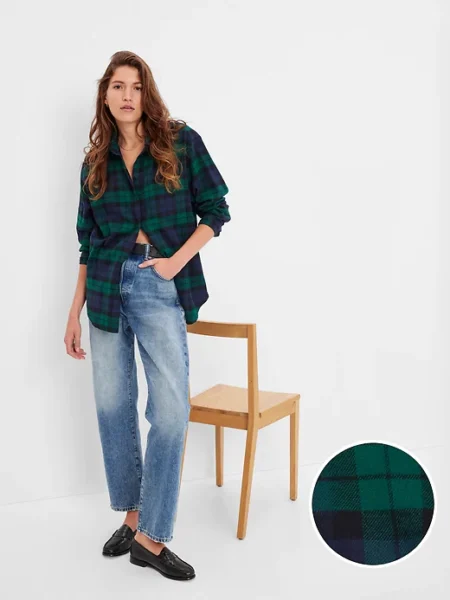 I bought this shirt in a different color pattern earlier this fall and it has been a favorite. I wear it with jeans and I wear it with leggings. I've even worn in with pajama pants.
It's on sale for $34 but an extra 30% with code THIRTY. It is still available in several color options.
2. Lululemon cinchable fleece zip up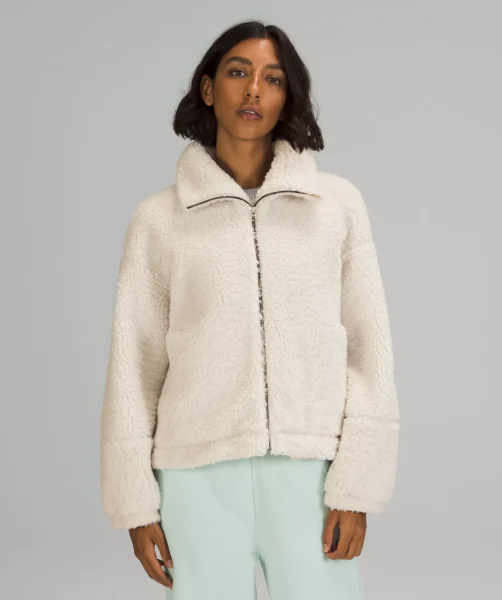 This is the cutest, warmest jacket and it's on sale for $99 along with tons of other cute things at Lululemon.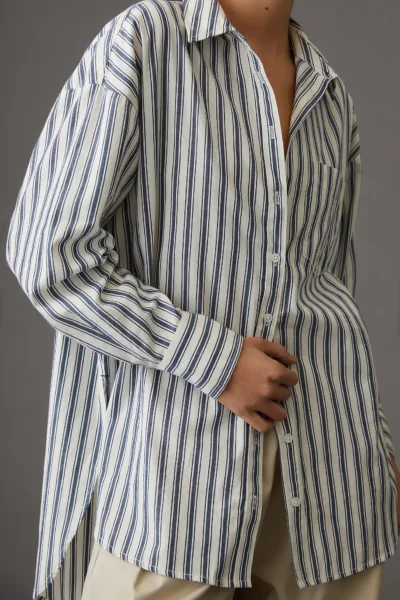 Speaking of oversized shirts, this appears to be a good one. Anthropologie has started releasing some of their new things for spring and this shirt is one of those things. The oversized shirt is a wardrobe hero for me.
It's $98 and comes in a ton of color options.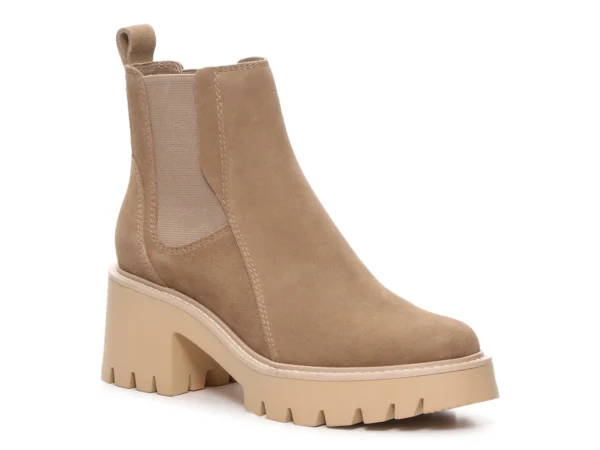 These booties are super similar to the ones I bought earlier this fall and have loved. I feel like they have become a wardrobe staple for me. I wear them with my flare jeans, my straight leg jeans and cuffed boyfriend jeans. I've even worn them with skirts and dresses.
These are on sale for $99. They also come in black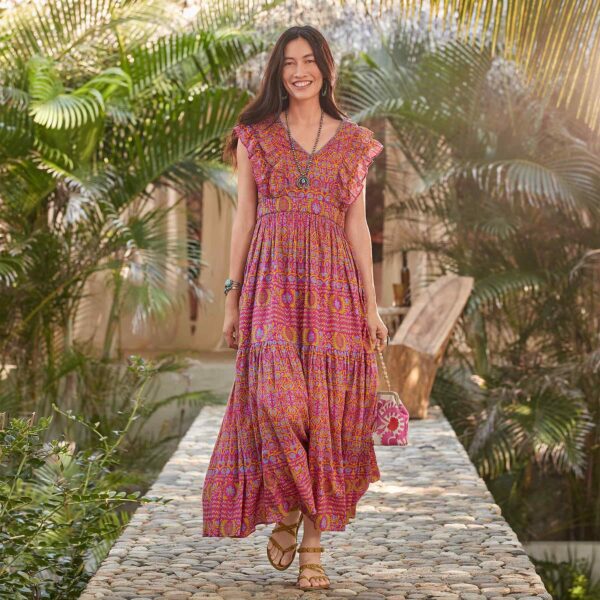 I have loved this dress since I first saw it this summer and now it's on sale for $139.99 but an additional 50% off at checkout. It comes in two other color options and it's just so pretty.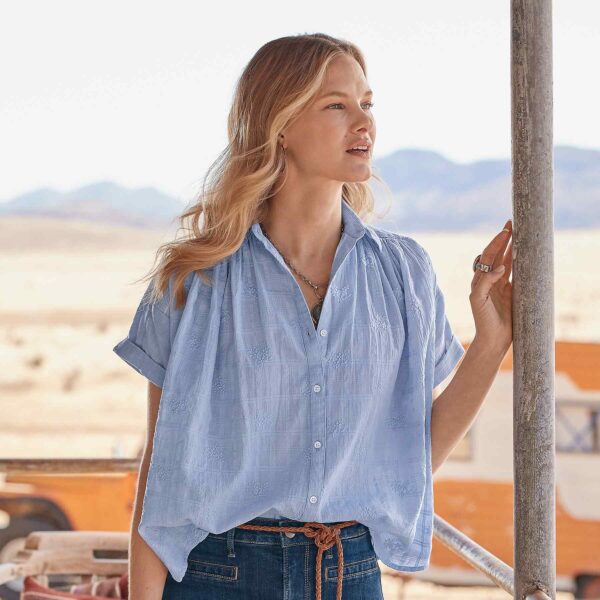 This is a really pretty shirt that would be great for spring and summer. It's on sale for $79.99 but an additional 50% off at checkout.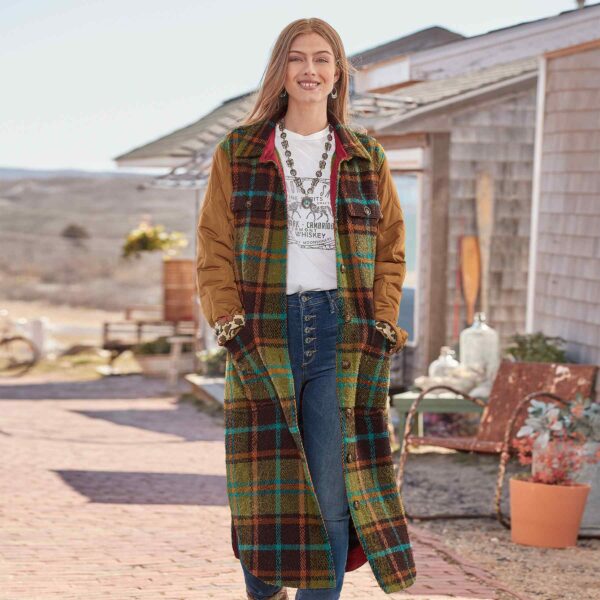 Basically I would like one of everything included in the Sundance sale. This is such a great jacket.
It's on sale for $159.99 but an additional 50% off at checkout. It also comes in another color.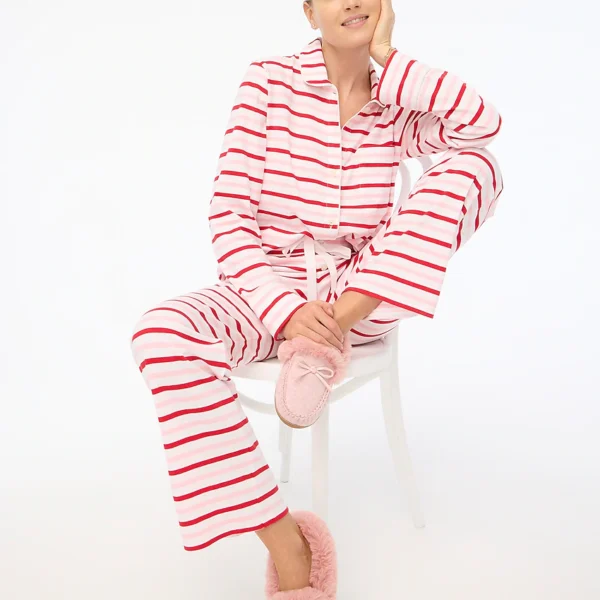 I love J.Crew pajamas and these are super cute.
They're on sale for $44.50.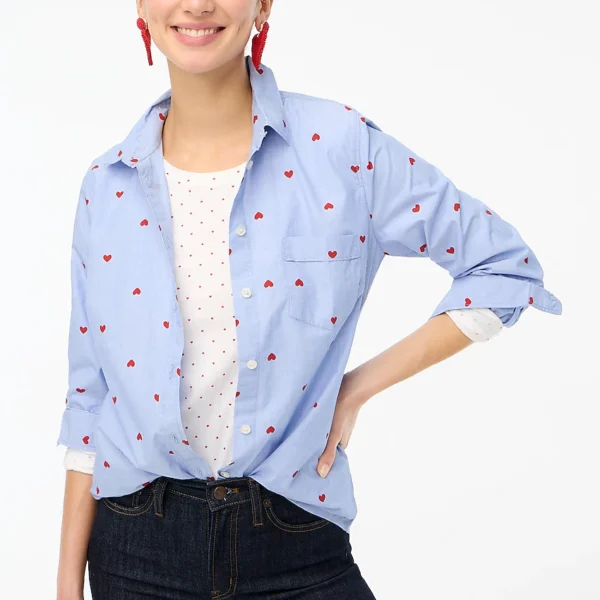 I think this is so cute.
It's on sale for $34.50.
This is the kind of thing that I just love. I cannot resist a wide leg overall type thing.
These are $79.
That's it for today.
Have a good Friday.
And Happy New Year!