Happy New Year!
Here we are in 2023. Congrats, you've made it.
As for me, I'm still kind of living like I'm on Christmas vacation until Caroline goes back to school on January 16th. It's not a bad way to ease into the new year.
Here are some cute things I found this week: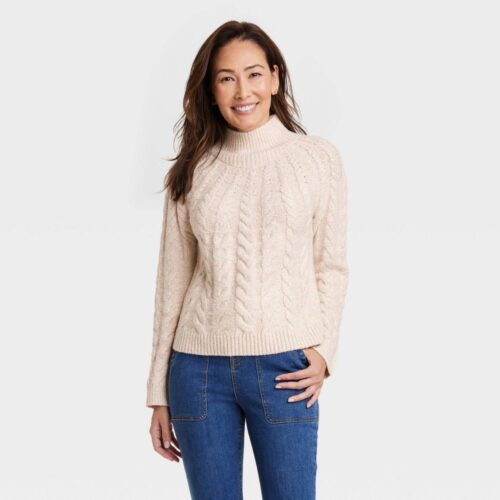 If you need a great basic cream colored sweater, this one is really good. It's a great length, it's soft and it's just $35.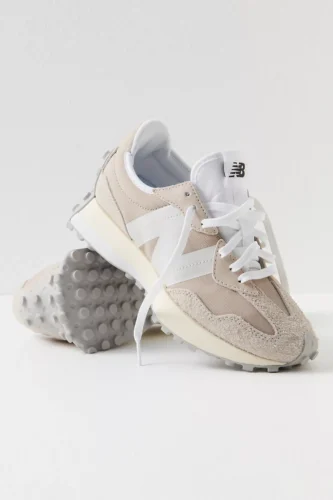 I have these sneakers in a different color way, but I love this neutral option for an everyday, casual sneaker option. They would go with just about anything and they are so comfortable.
They are $100.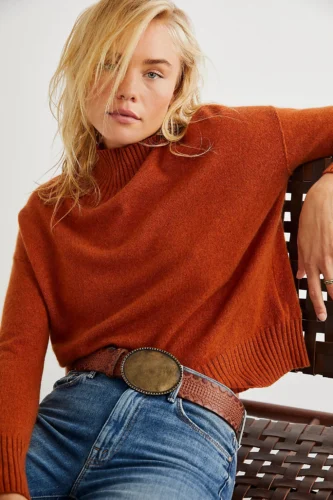 Several people have asked me about a good belt recently and it made me realize I needed a good belt. I had thought my time with belts was over, but they have made a comeback. I really like this one because it has a western edge without being overtly western. And it comes in several color options. This would look great with dresses, skirts or jeans.
It's $38.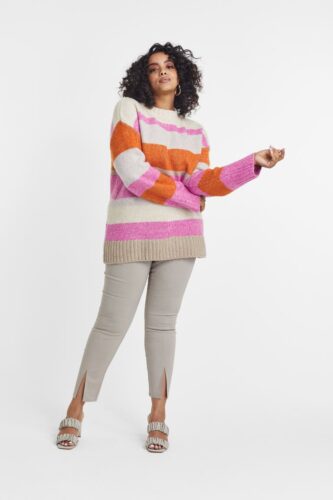 I love a bright sweater to transition into spring. This one at H&M is so cute and would look great with jeans.
It's on sale for $28.99.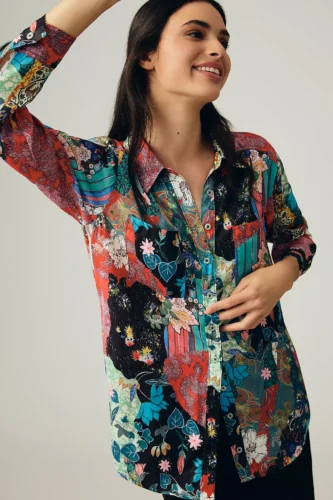 I can always count on Anthropologie to have a top I can't resist every season. This one is just gorgeous and so easy to dress up or down.
It's $110. It also comes in a gorgeous yellow floral. I can't decide which pattern I like the most.
I still wear my Hokas every time I work out and love them. They are the best workout shoe I have ever owned.
Sizes are limited in some colors but they are on sale for $111.95.
7. anrabess blazer sweater (coatigan)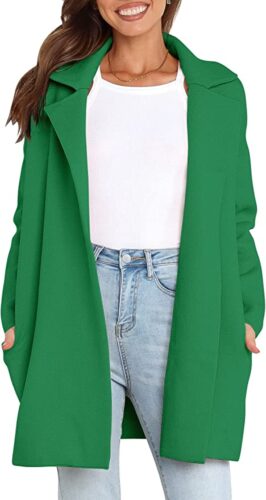 I really hate the word "coatigan" so I'm going with blazer sweater for this. But it is so good. It's the perfect winter layer if you live in the south and looks so cute with jeans and a t-shirt.
It's $42.99 and comes in a ton of color options.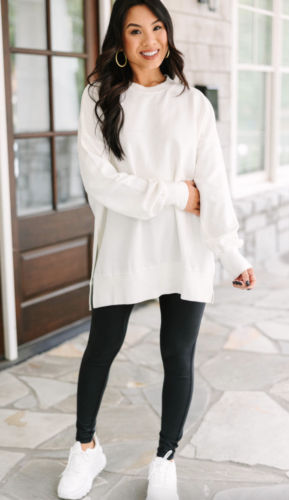 This is basically what I have lived in for the bulk of Christmas. It's just the perfect thing to wear with leggings, sweats or jeans.
It comes in a bunch of color options and is on sale for $48.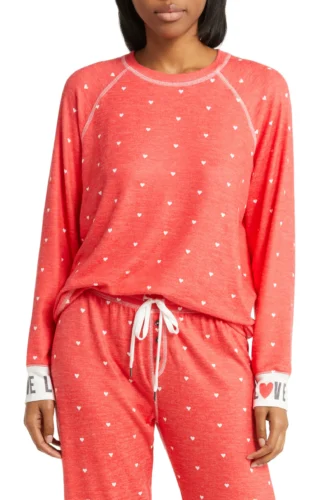 Listen, I realize these aren't inexpensive but I saw them in person the other day and they are so soft and could be a super cute Valentine's gift for yourself or someone else.
They are $68.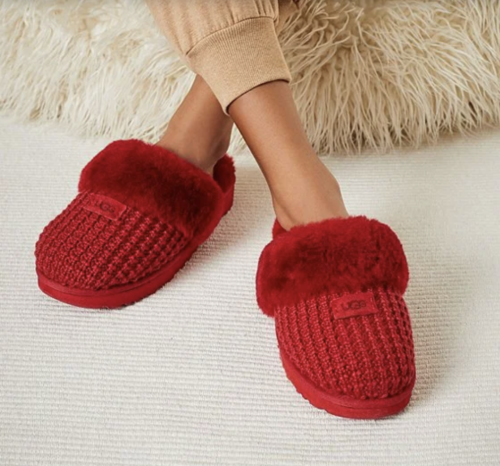 I have loved these as much as I thought I would and they have been on my feet any time I am in my house this season. This red is bright but this color is on sale for $80.40 and they are so good.
That's it for today.
Have a good Friday.