Here we are in the middle of January and it just feels like the middle of January.
And that's really all I have to say.
Here are some cute things I found this week:
1. universal thread ruched t-shirt dress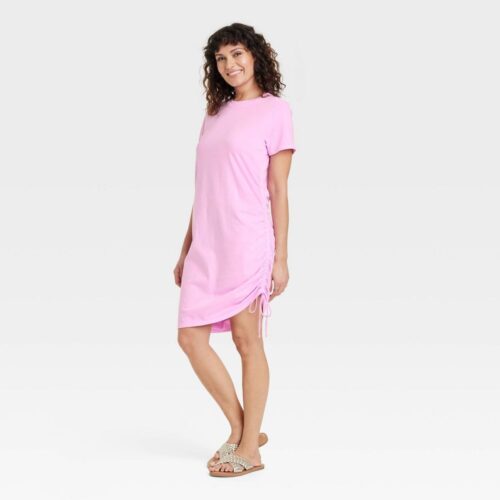 I saw this dress in Target the other day and it's a great everyday dress for spring and summer.
It comes in several color options and it's just $20.
2. a new day extended shoulder t-shirt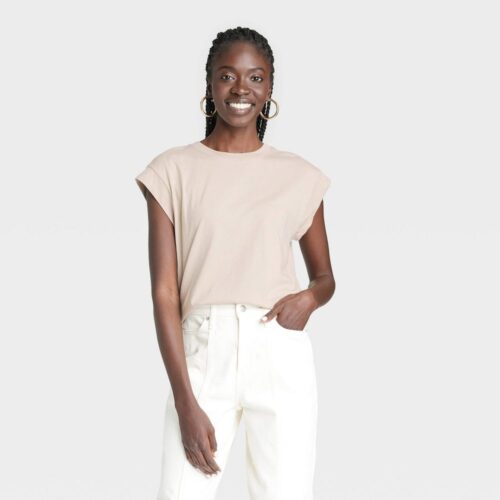 If you need a great basic tee with a little extra flair, this one is really cute.
It comes in several colors and is just $10.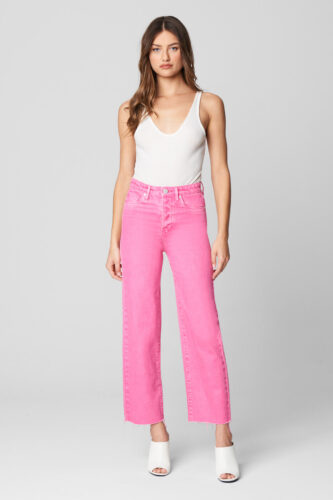 Pink is a big color for spring and summer and I think these pink jeans are so cute.
They are $88.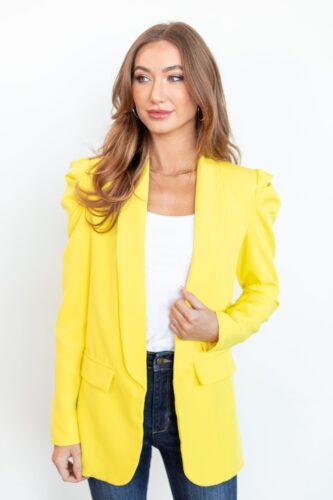 I am such a fan of blazer and this bright yellow is so fun.
It's $88.
5. Finley top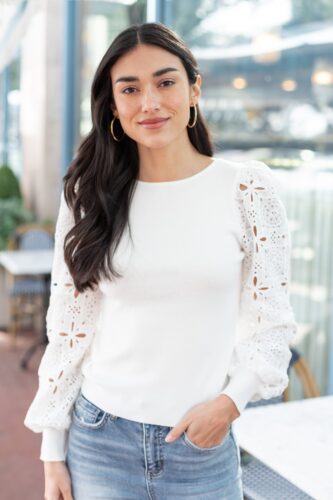 I love a white top and this one is so cute.
It's $74.
6. thml geometric printed wide leg pants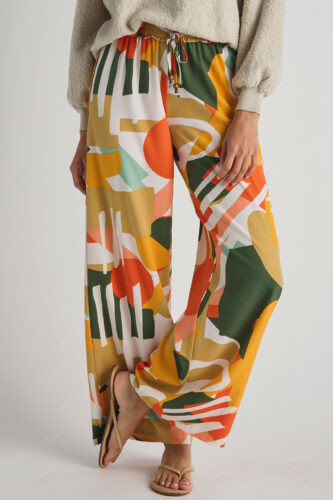 Well, these pants are just the cutest.
They are $79.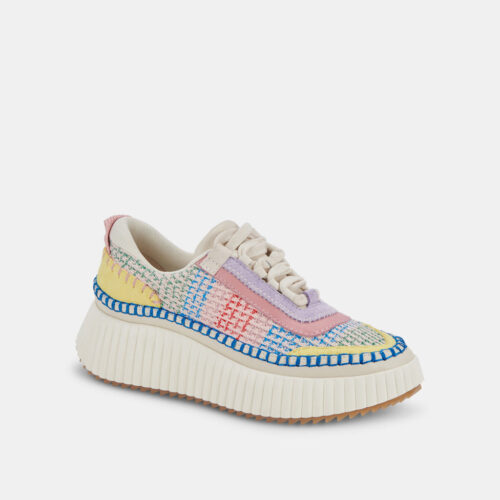 These are so cute and the perfect fun accessory to add to all your spring and summer outfits.
They are $145 and come in a few other color patterns.
8. fleece half-zip crop pullover sweatshirt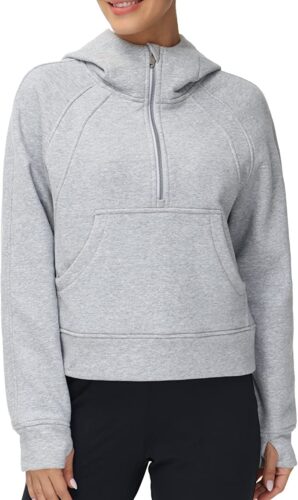 This is super similar to the Lululemon scuba half zip but for less than half the price.
It's $37.99 and comes in several color options.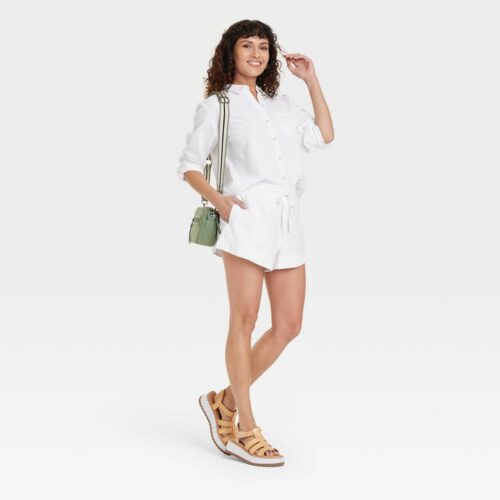 I love a simple button-down to wear with basically everything.
This is a great one for $25 and comes in other colors.
10. scarlet dress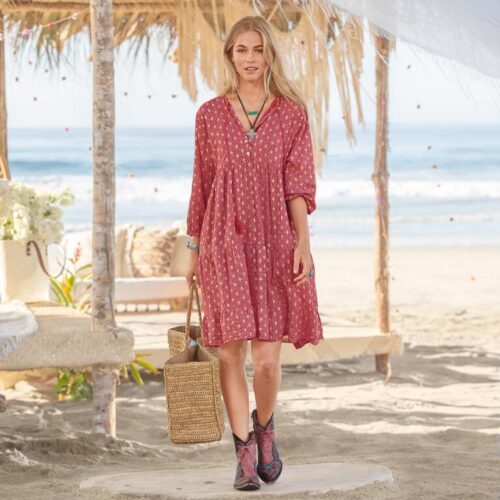 This is such a great dress for warmer weather and it's on sale for $59.99.
That's it for today.
Have a good Friday.