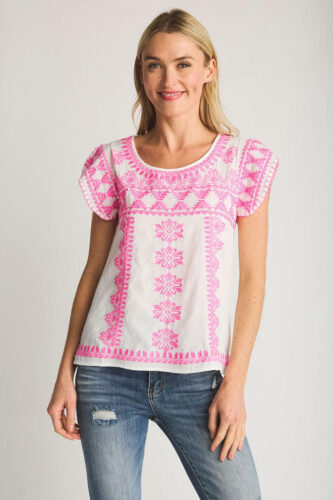 I love an embroidered top and this pink one is so cute for spring and summer. Would look great with white jeans or shorts.
It's $79.
2. kut from the kloth Catherine boyfriend jeans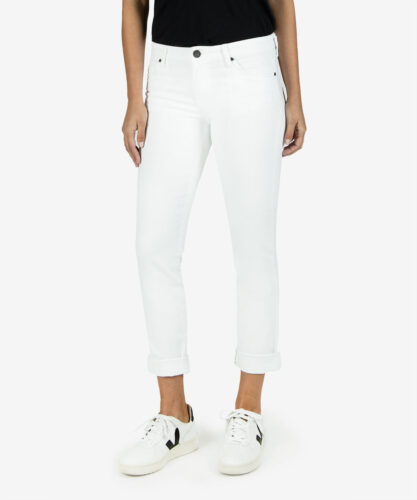 And if you're looking for white jeans, you're not alone. I threw mine out at the end of last summer because they had gotten old and tired. Which seems to be a theme at my house.
Anyway, these are the white version of the Kut From the Kloth boyfriend jeans that I love and look like a promising replacement.
They're $94.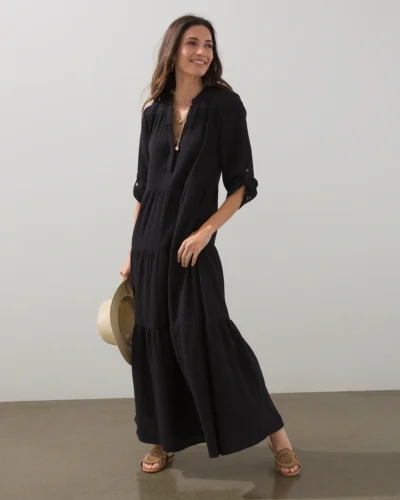 Speaking of old and tired, do I feel weird posting a dress from Chico's? I do.
But am I going to post it anyway because I kind of love it? I am.
I love a gauze dress and this one looks really comfortable and flattering.
It's $139.
4. universal thread boyfriend overalls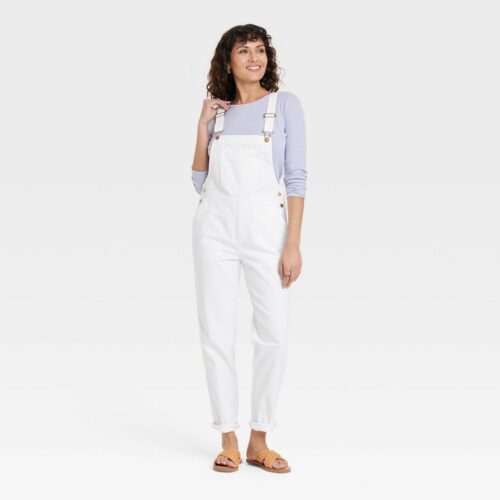 I realize not everyone loves overalls the way that I do, but the heart wants what it wants. I really like these white ones from Target and thing they'd look so cute with a colored tank under them or even with just all white.
They are $40.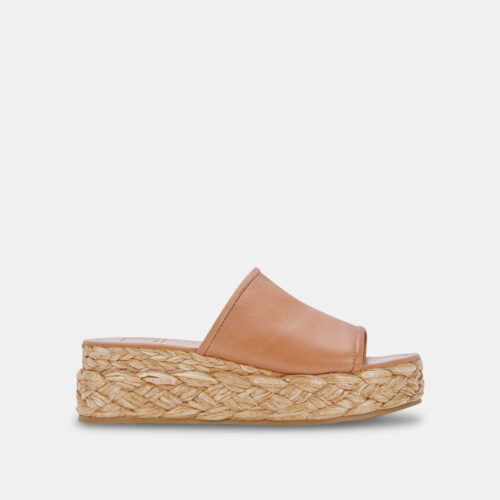 I bought last year's version of these sandals and they were one of my best purchases of 2022. I wore them all the time and they went with basically everything from dresses to cut off shorts.
They are $120 and come in several different color options. And I don't mean to create panic, but they completely sold out last year.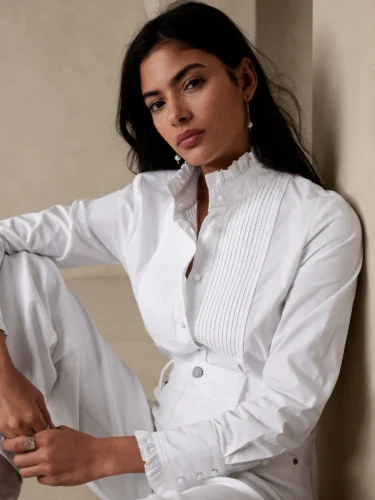 This whole pintucked ruffled tailored look is a big trend right now and I'm a fan.
This is on sale for $45 plus an extra 20% off. It also comes in black.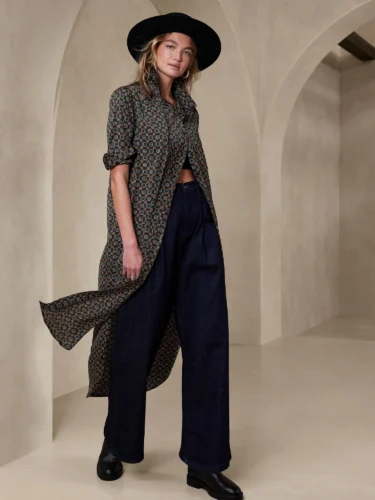 I love a good shirtdress and this one is so cute.
It's on sale for $60 plus an extra 20% off. It also comes in olive green.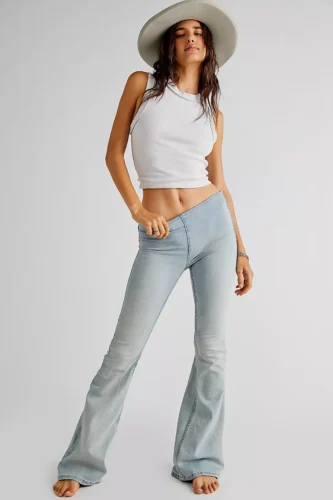 Here's a short story no one asked for. I have been wanting some light wash flare jeans, but I want them to be fitted through the leg. This has been more difficult to find than I thought, which I learned after trying several pair. So I was about to order the Spanx flares because I know they fit this description when I remembered these Free People pull on flares that I bought in black many years ago.
So I looked to see if they came in a faded wash and they do.
And they're $78 which is about half the price of the Spanx flares. They also come in other great color options and are so comfortable on.
9. Cotopaxi hooded down jacket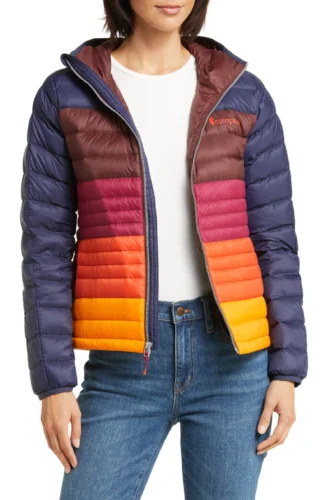 So we've had some cold days here and Piper and Mabel still like to go on walks no matter how cold it is. And I've realized I don't have a great jacket for both running with dogs and staying warm.
Anyway, this is super cute if you are in the market for such a jacket. It's 60% off and on sale for $110.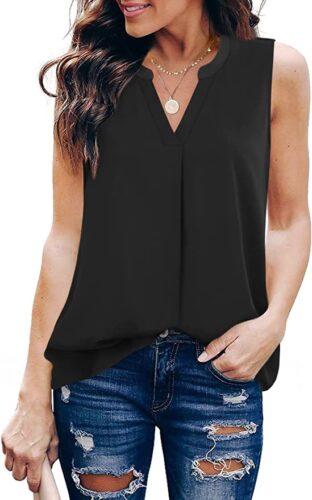 I used to have a top like this and I lost it or something. I don't know. I can't find it. But I really needed a longer length sleeveless top that I could wear under blazers and such. I love this one because it's really cute by itself but also works perfectly layered under things. And it's thin enough that you can tuck it in if you want to.
It comes in a ton of colors and is $28.99.
That's it for today.
Have a good Friday.