At some point this year I will quit being surprised at how fast each month is going by, but today is not that day. I feel like April just began and now we are just days away from May.
I will say the weather in San Antonio has been unseasonably cool for the most part which is lovely because there are years that it is already trying to kill us by the end of April.
Here are some cute things I found this week: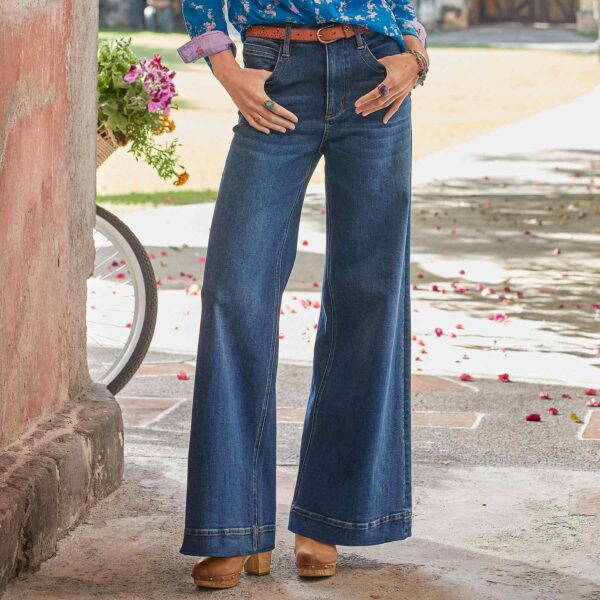 If you are interested in owning a pair of wide leg jeans, run and do not walk to buy these. I went in the Sundance store yesterday to return something and tried these on just so I could quit wondering about whether or not I should buy them. They are so good. They have a little bit of stretch, but are soft and the trouser hem is just chef's kiss.
They are $108 and also come in a light wash. I ended up sizing down one because they do have some stretch to them.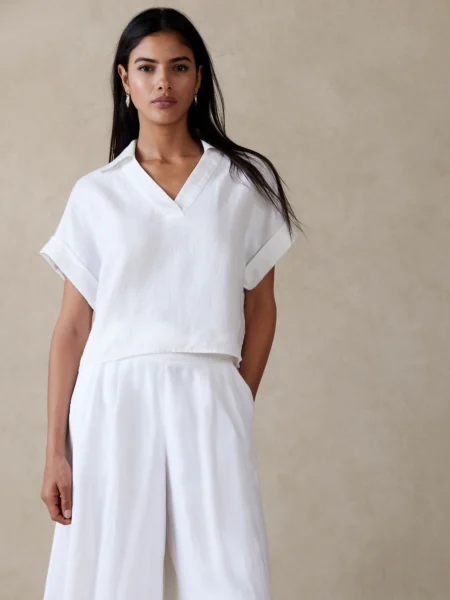 I feel like I often have a dilemma with tops to wear with skirts or higher waisted pants. I don't always love a tuck in situation, but this cropped linen top is perfection and solves a lot of problems for me.
It comes in several color options and is $85.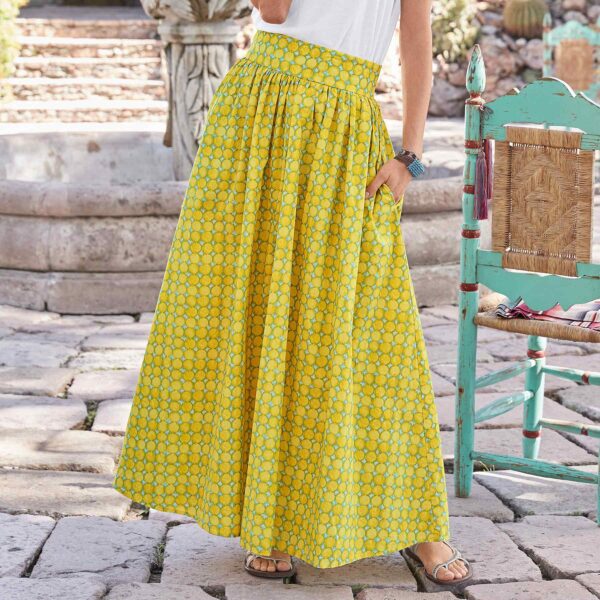 For instance, that top would look great with this skirt if you don't want to commit to a tuck in. I also think a white button down tied at the waist would be cute.
This is $148 and also comes in teal.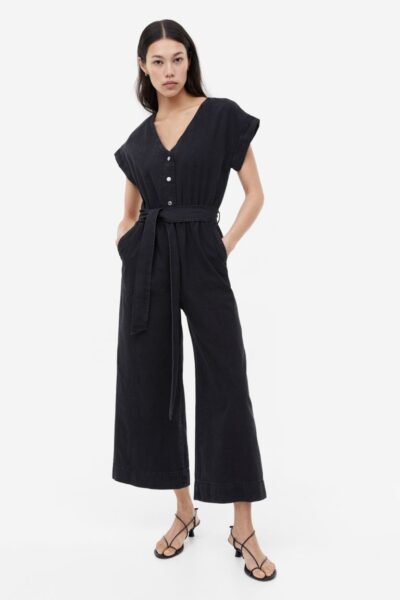 Listen. Is a denim jumpsuit from H&M a risky proposition? Perhaps. Am I willing to try it for $39.99? Yes.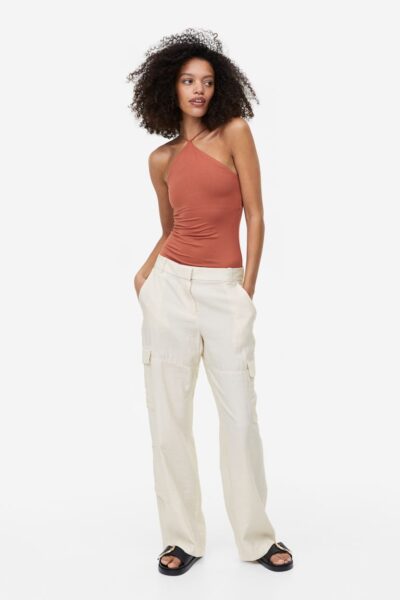 If you have been wanting to try the satin cargo pants trend without a big price commitment, these have potential.
They are $32.99 and come in other colors.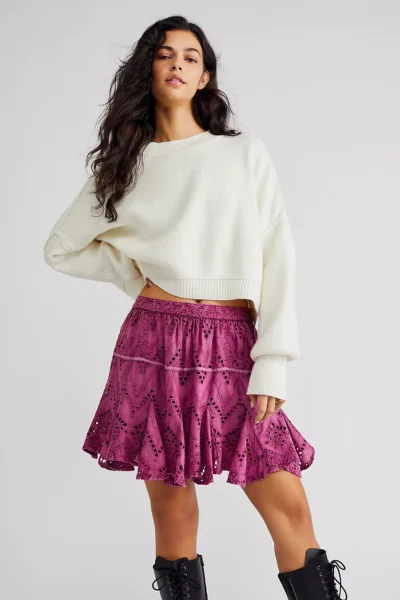 I love a skort situation because what is better than a cute skirt that is actually shorts and therefore much easier to wear?
This is $98 and also comes in a light beige color.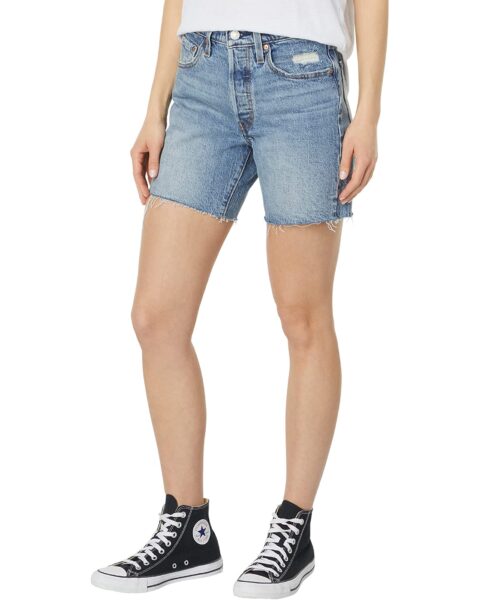 I've shown these before but now they're on sale for $52.13. This is a great denim short option if you love the look but enjoy a longer inseam. These run true to size.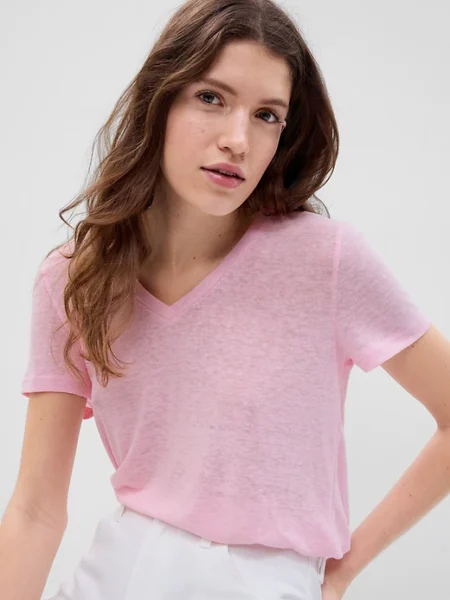 I love these t-shirts from Gap and buy a couple every summer to wear with shorts or skirts.
They are $29.95 but an extra 40% with code GAPVIP and come in a ton of color options.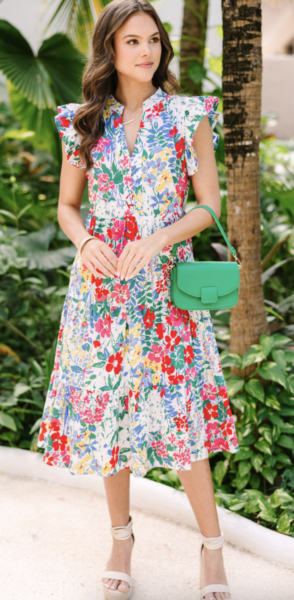 If you need a cute dress for graduation or another summer event, I think this is darling.
It's $64.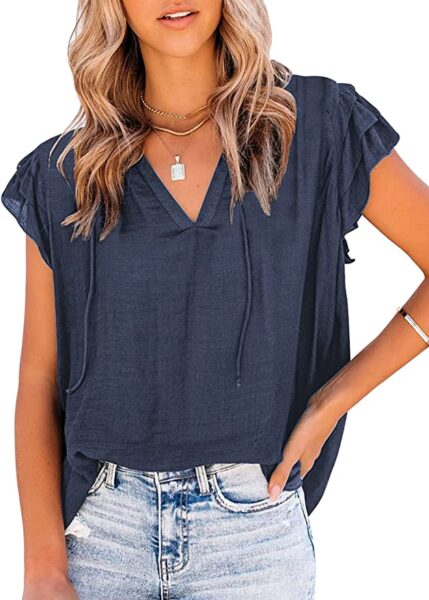 This is just a great top to wear with jeans or shorts. It comes in a bunch of color options.
It's $24.88.
That's it for today.
Have a good Friday.