Today is Battle of Flowers in San Antonio which is basically a holiday that the city made up over a hundred years ago to honor the heroes of the Alamo and commemorate the victory at the battle of San Jacinto. It's also an official school holiday which means I don't have to get up and make a ham sandwich at 7:00 a.m. only to have it later rejected in favor of the school cafeteria's offering of a baked potato.
Viva Fiesta.
Freedom from tyranny, freedom from Mexico, freedom from having to wake up super early and pack a lunch.
And speaking of freedom, let's discuss the beauty of the swimsuit coverup.
(How else am I supposed to transition from the men who fought and died for Texas to what looks best over a swimsuit?)
1. Coverups that look like a dress or tunic
My favorite part of the swimming pool experience, other than the delicious chicken fingers, ice cream sandwiches, and the occasional white wine spritzer, is the moment that I can put on my coverup. I like to keep it nearby at all times so I can immediately throw it on like a beloved security blanket. Plus, it's easy to find so many great coverups because you don't have to worry about pesky things like underwire and tummy control panels.
I love this medallion tunic by Becca.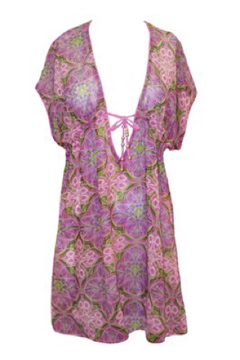 But there are so many other cute options that I don't even know how I'll choose. In fact, I may have already decided that I like this one better.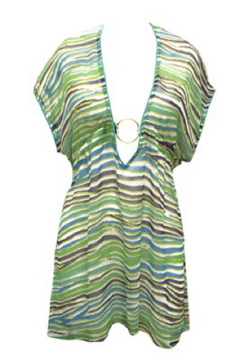 Of course last year I headed down to El Mercado and found the best Mexican tunic that I wore as a coverup all summer long. Oh my gosh, look how cute this bubble top is.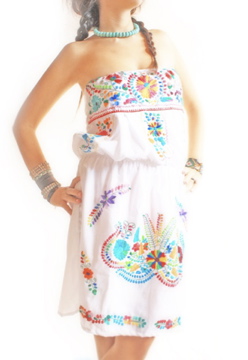 LOVE.
Other great places to look for the perfect coverup are TJ Maxx and Marshalls, but I can't link to any of those so you'll just have to go dig through the racks and see what you can find.
2. Coverups that are just shorts or a skirt
Personally, I'm a fan of the coverup that is one easy piece, but I realize some of you may prefer to just throw on a skirt or a pair of shorts and I don't want to discriminate.
Athleta has a great selection of swim shorts and skirts that can actually be worn in the water which is perfect if you're looking for a little thigh coverage. (And who isn't?)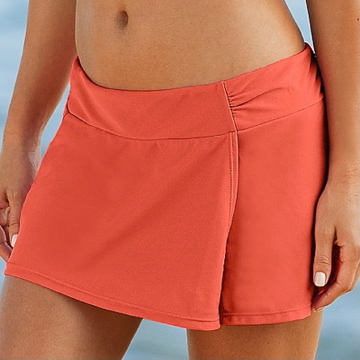 But there are so many skirts and shorts that make perfect coverups even if you have to take them off when you get in the pool.
3. Flip-flops (You complete me.)
I believe it was Davy Crockett who first said, "There's nothing better in the summertime than a good pair of flip-flops and a coonskin hat."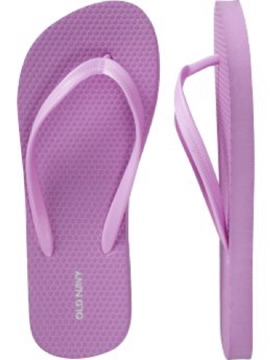 And he was right. Summer shoes are so much fun because flip-flops are often inexpensive and you can buy them in an array of colors to match any outfit. Although I did have someone tell me this week that they will eventually ruin your feet and cause you to walk around hobbled in your older years. That's a chance I'm willing to take.
I also love every single pair of these and would like to bring them home and make them mine.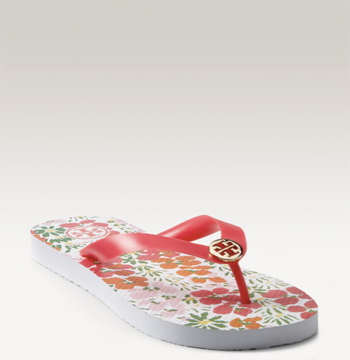 Oh. And these.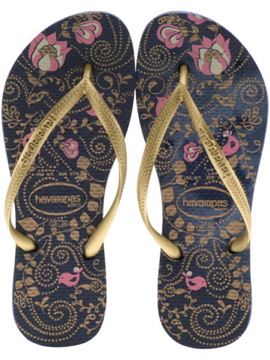 I was going to get into a whole discussion on beach bags but I have to get to bed. I don't want to be too tired to properly Fiesta this weekend. Although all that really means for me is that I may stay up until 9 or maybe even 10 'o clock on Saturday night.
Y'all have a great weekend.