It's true.
I am out of town without my computer. P talked me into leaving it because he thought he might need it over the weekend even though he continually vows that he isn't interested in the computer AT ALL. Yet, my computer is in San Antonio this weekend while I am in Kentucky.
But I agreed because I figured I'd be too busy to use it anyway. And I have my iPhone. Which means I can still connect to the world of the internets. Just on a very small screen.
However, because I will have no computer on Thursday night, I'm writing Fashion Friday on Wednesday night. It's like the world has gone MAD.
Hopefully I can still find some cute clothes to share in spite of the fact that my universe is out of order.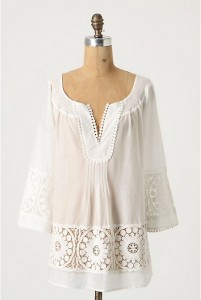 I saw this in person yesterday. A girl who works in Anthropologie had it on and MY WORD at the gorgeous.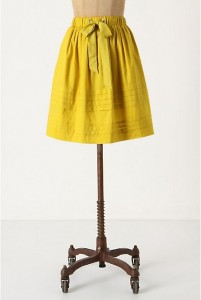 I'm a big fan of the skirt in the summer time. And love this color.
3. bay of bengal teardrop earrings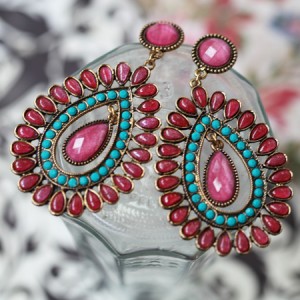 So pretty.
4. collective concepts strapless maxi dress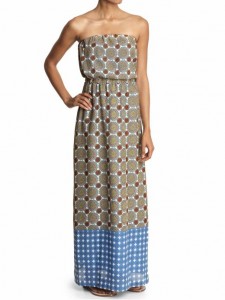 Love the pattern.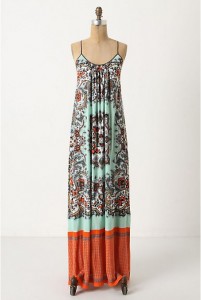 I saw this in the store and they had it paired with a little cardigan like this one. But in a different color. That's a great way to wear a maxi dress and not be too bare.
If you worry about that sort of thing.
I love these for swimsuit coverups.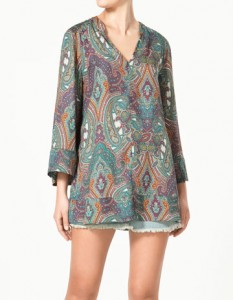 Unfortunately there is no online shopping at Zara, but maybe you have one near you.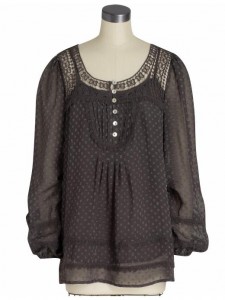 I think I showed this top before. But now it's on sale.
I forgot to upload this picture and I'm too lazy to go back and do it now.
Athleta is another great resource for swimsuits. They have them for all kinds of body types.
Unfortunately the models' bodies on the website aren't included. I'd kill for those abs. Of course I say that, but when was the last time I did a sit up?
Y'all have a great Friday.
I'll just be in Kentucky trying not to go into computer withdrawals.
Copyright secured by Digiprove © 2011