I have to tell you a sad tale of fashion woe. A couple of weeks ago I featured the Free People Snow Nymph cape as part of Fashion Friday. And then I decided I really wanted to order it for myself, especially since I happened to have a gift card to Piperlime. Or actually BECAUSE I had a gift card to Piperlime.
But it was sold out.
Then on Wednesday I happened to be browsing around on Piperlime, looking for ways to spend my gift card, when I noticed that the Free People Snow Nymph cape was back. All they had was a medium but I figured it would work so I added it to my virtual cart.
Then I got distracted, possibly watching this week's episode of Rachel Zoe, and forgot to enter in my gift card information. And by the time I remembered, twenty minutes later, the Snow Nymph cape had been removed from my cart and was no longer available.
While I realize this is a first world problem, I feel like there is also a cautionary tale here. The early gift card gets the Snow Nymph cape.
Someone should put that on a pillow.
But here are a few cute things I've seen this week that don't involve snow nymphs or gift cards or sadness.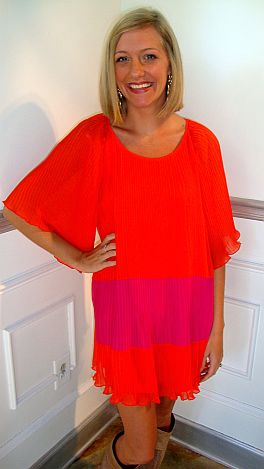 My friend Kelly linked to The Blue Door Boutique on her blog earlier this week and I immediately fell in love. They have so many great things and post new stuff everyday on Facebook.
It was hard for me to pick just one thing, but I really like this pleated dress. So cute on its own or over leggings or tights for winter.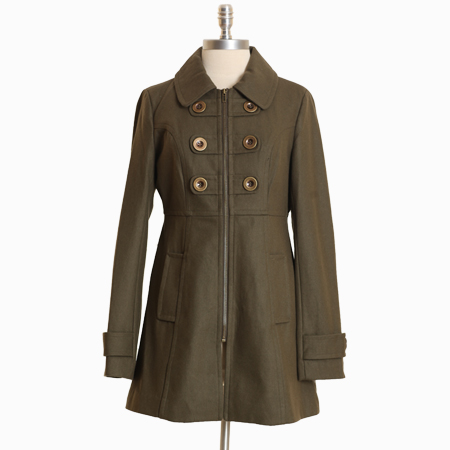 I've decided it's never going to get cold this winter, but I'd like this coat just in case it does.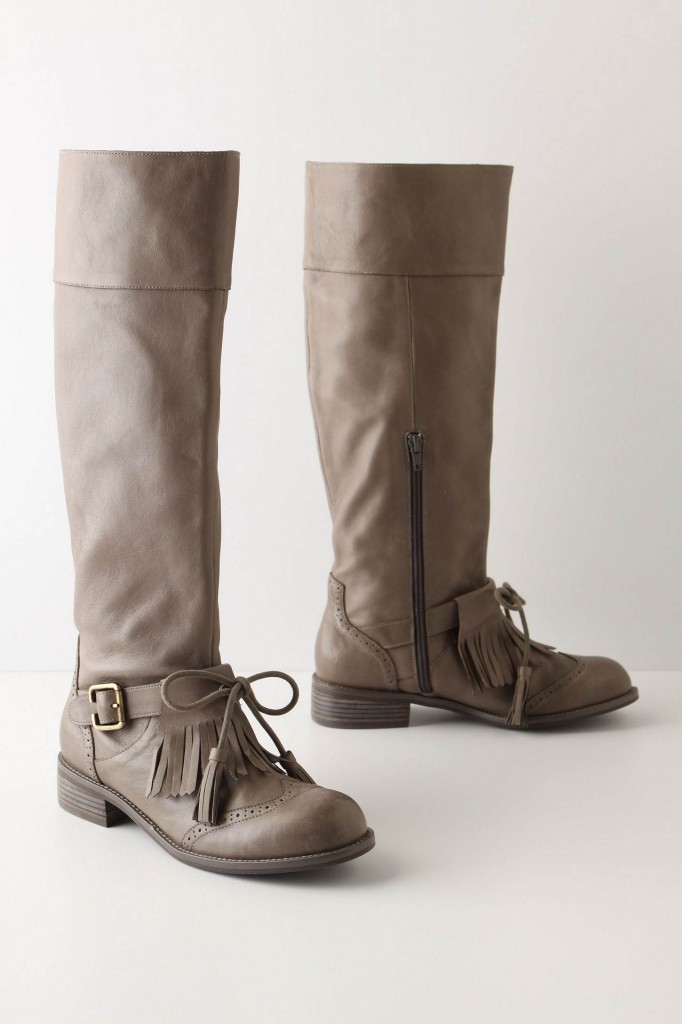 Y'all. These boots are on sale for $59.95. And I kind of love them.
I'm not sure that I need gray boots, but they have so much potential. Plus, they're a steal. And you may also want to know that all sale items at Anthropologie are an additional 25% off.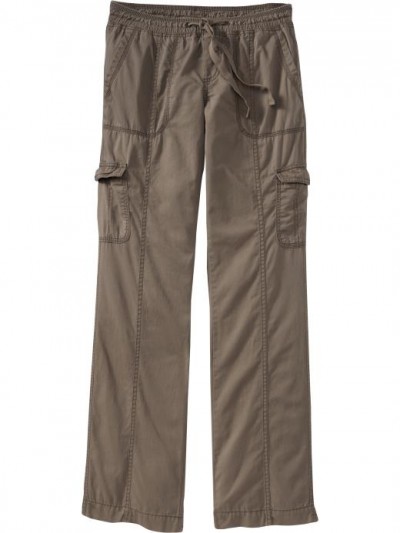 I know. These have an elastic waistband. Old Navy is trying to fool us by calling it "ribbed", but we can all see what's going on there.
I was feeling all judgmental about them until I actually tried a pair on and discovered they feel like butter. And they're on sale for $19.95 this weekend. So with the money you save you can get a t-shirt that's long enough to cover up that elastic waistband.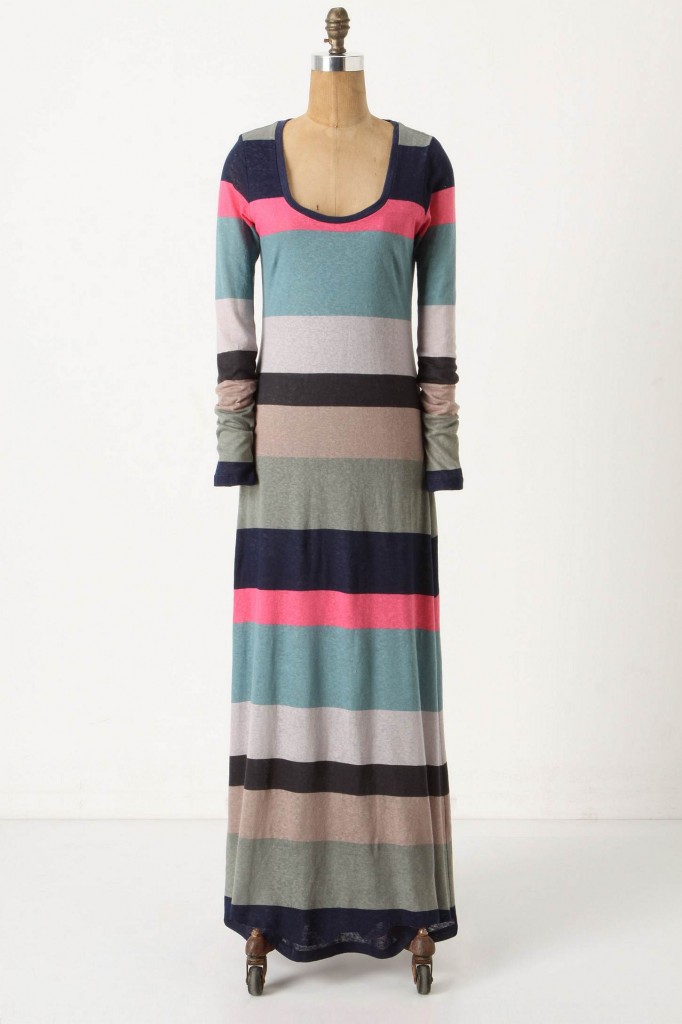 In theory I love this. Not sure about the horizontal stripes, but it looks like it would be delightful to curl up in and enjoy the 90 degree weather outside.
6. fire lily burnt orange coat
I saw this coat featured on The Today Show earlier this week and thought it was cute. Although I don't wear burnt orange in the fall. But maybe you do.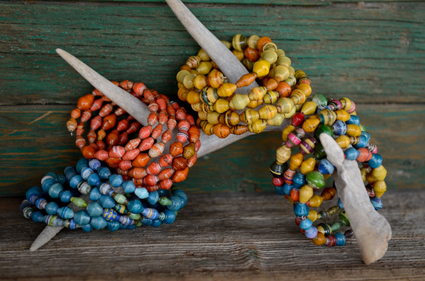 I'm in love with these bracelets. I'd like to own them in every color combination. Not to mention they're for a good cause.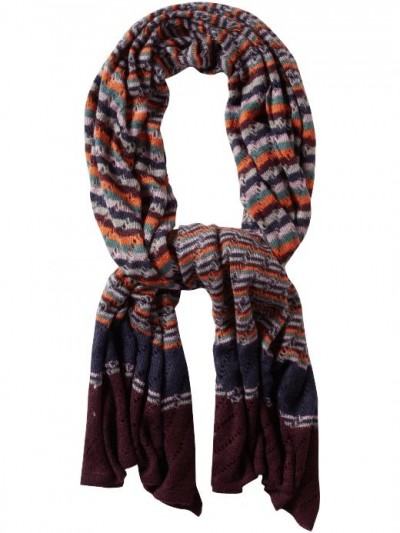 I don't know why I feel the need to pick things that look cozy. It's hot here. It's still so hot.
9. yoga pants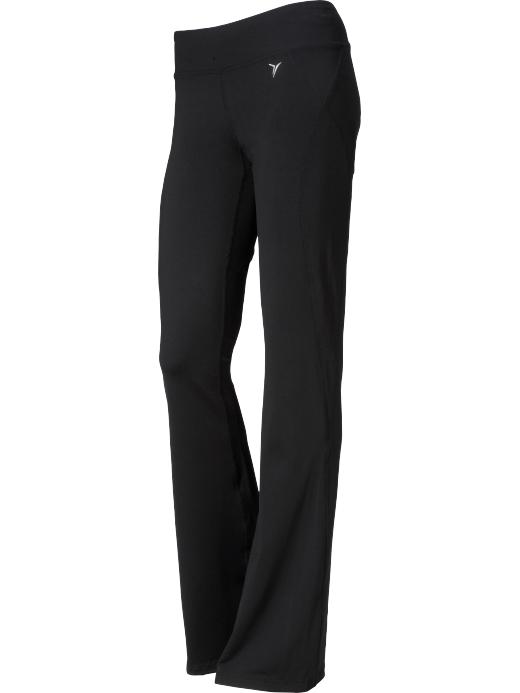 I'm always on the lookout for a good pair of yoga pants because, let's be honest, it's what I wear 87% of the time. These are really great and very flattering.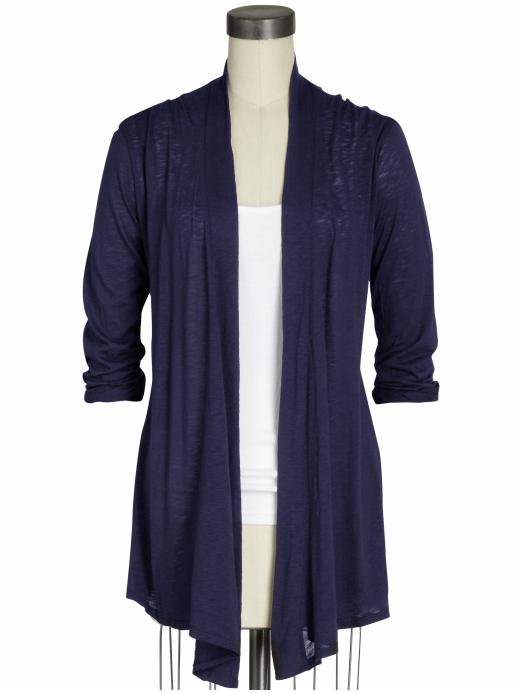 I found this while I was scouring the Piperlime site making sure that the Snow Nymph cape was really gone. It's a lightweight sweater by Ella Moss, but I think it's probably the perfect thing to get a person through a South Texas fall and winter.
Honestly, I'd probably get a lot more wear out of this than a Snow Nymph cape.
That's it for today.
Y'all have a great Friday. If you need me I'll be watching the first half of the Aggie game on Saturday night and then turning off the T.V.