This may be a new low for Fashion Friday. Not only did I not get it written in a timely manner, but I didn't even find ten things. I'm not sure if I was tired of looking or if there just isn't that much out there to see.
Maybe it's the time of year.
Anyway, here are a few things I found this week. I'm not even going to give them any commentary because that takes time and words and a thought process. Thank you in advance for understanding.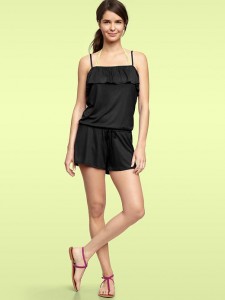 5. karlie stripe summer layer maxi dress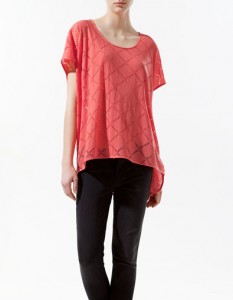 7. rosanna ikat orange and grey handbag
That's it for this week.
Y'all have a good Friday.