Who needs snack cakes of any sort when there is this kind of goodness in the world?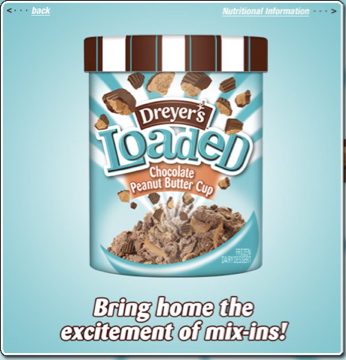 I ate this constantly while I was pregnant with Caroline and then, suddenly, they quit making it.
There was much wailing, gnashing of teeth, and rending of garments.
But, lo, it is back on my grocer's frozen goods shelf.
Just in time for bathing suit season.
Perfect.