This day.
I can't even tell you. It was just one of those days that got on my last nerve.
Here's a highlight. I went to the pharmacy to pick up the prescription the doctor wrote for Caroline, waited in a long line and got to the cashier only to realize I'd left my wallet at home. The only reason I didn't burst into tears on the spot was because I felt it might be awkward for the poor girl at the cash register.
So I waited until I was in the car.
And then I drove home and got my wallet and repeated the entire process except this time I paid for the prescription and didn't have to awkwardly bite my lip to keep from crying.
Anyway, none of that really matters because the real story is that I have a fun contest to announce today. A couple of months ago I was talking with my publishing peeps at Tyndale because we wanted to come up with something different to do with The Antelope in the Living Room.
That's when Katie (who's really lovely and smart) came up with the brilliant thought that The Antelope in the Living Room is basically a six word description of my marriage.
And we decided it might be kind of entertaining to celebrate that February is the month of love (Or the month where people give each other heart-shaped boxes of chocolate) by asking you to share your own six word description of your marriage. Basically we're looking for a six word catchphrase the captures the essence of your relationship with your spouse.
Here are a few examples because I am always a fan of over explaining:
Dirty socks on the bedroom floor
Sports-obsessed weekends on the couch
The kids, dogs, fun and exhaustion
Care and keeping of controlled chaos.

To enter you can share your six words on Twitter, or Instagram with a photo to illustrate, or on my Big Mama Facebook page here. Make sure you end your entries with #antelopeinthelivingroom to make sure we can find them and enter them in the drawing. And, even better, you can submit multiple entries because we realize your six words might change depending on the day and your mood.
The contest will run until Saturday, March 1 and then we'll combine all the entries and choose a winner at random.
And what do they win, Bob?
Well, the winner will receive a gift basket full of some of my favorite things. A $50 gift card to Target and a $30 gift card to iTunes. Signed copies of both of my books. And, best of all, this scarf that I sent out with early copies of Antelope.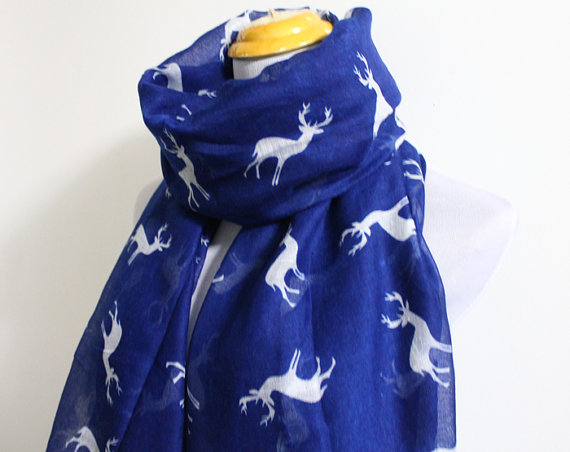 And these turquoise Kendra Scott earrings.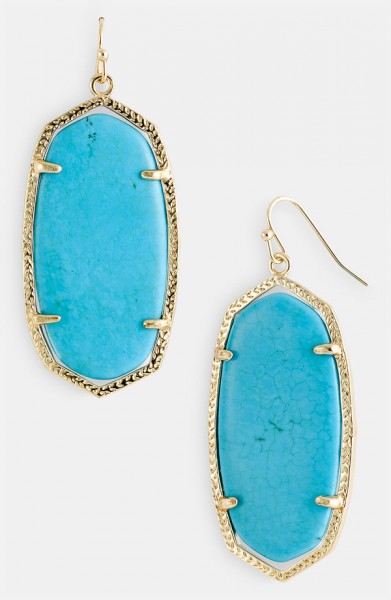 I hope y'all will have fun with this. Can't wait to see what you come up with.
Or even what your husband may come up with.
As for P, I'm thinking his would be "My wife didn't cook again tonight".
Copyright secured by Digiprove © 2014