I need to talk about something that's happening right this very minute.
The first time I noticed it was about a month ago when I received a few clothing catalogs in the mail. Then my fears were confirmed when I was out shopping last week. And since that time, I've come to realize that the fashion powers that be are clearly trying to make this happen.
Overalls.
But not just any overalls, we're talking overalls that are priced upwards of $300. This particular pair is by Citizens of Humanity and they are $330. Farmers everywhere are laughing their heads off. And maybe preparing to sell the old pair they bought at the local feed store for $10.50 on Ebay.
There was a time called 1984 when I fell victim to the overall trend and persuaded my dad to buy me a pair of Guess overalls that cost $80. Which is probably the equivalent of $330 when you factor in inflation.
I just can't believe that collectively as a nation that we are going to fall for the overpriced overall trend again. Dear Fashion Designers, Overalls are like the word "fetch". You need to quit trying to make it happen.
Now for a few things that make more sense: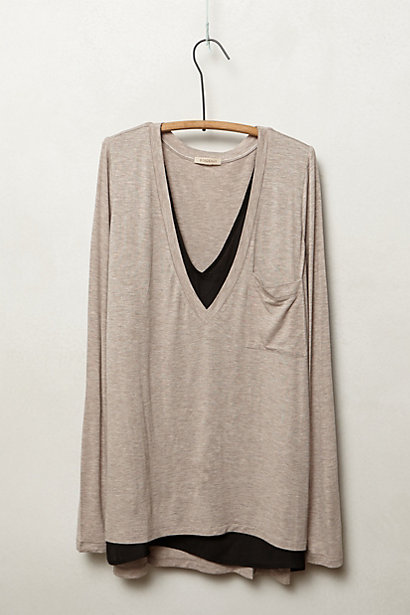 I tried one of these on in the store when they were still full price and couldn't commit. But now they're on sale for $39.95 and I bought one this week. It's a perfect lightweight top to throw on with jeans and unbelievably soft. Almost feels like pajamas which is always a score.
2. gracie top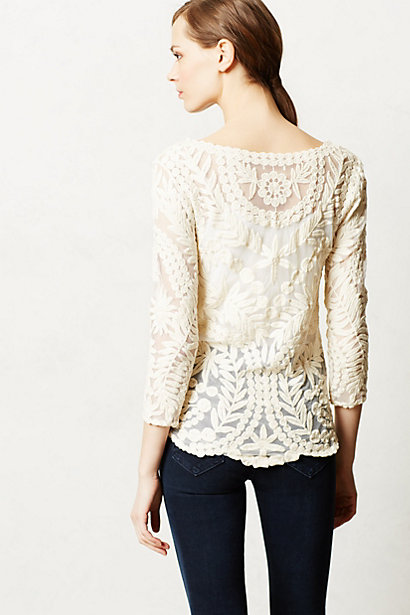 I knew I'd seen my lace top at Anthropologie but couldn't find it the other day when I was mentioning places where that top may be available. It's a little pricey here, but it could always go on sale.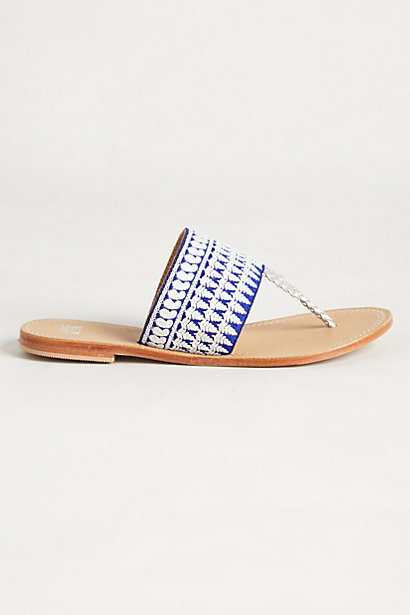 These come in a few different color patterns and I think they're just adorable.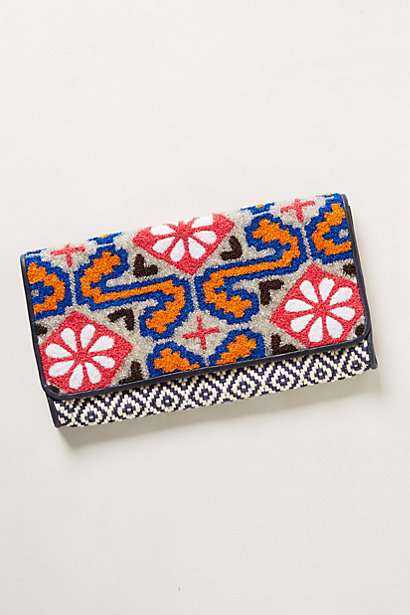 I have no need for a clutch in my life. I carry way too much stuff and prefer to sling my enormous purse over my shoulder and call it a day. But I saw this in Anthropologie and fell in love with it and felt I would be remiss not to share it with you just in case you have a need for a clutch in your life.
5. lucky brand oversized stone necklace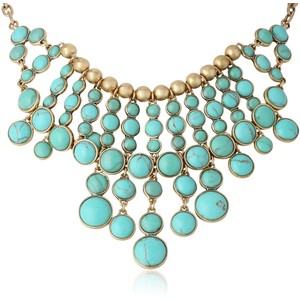 When we were at the Galleria in Houston the other day, we passed by the Lucky Store and this necklace was on a mannequin in the window and immediately caught my eye. I have had so many regrets since then that I didn't take the time to stop and look closer. But I can guarantee it isn't going to be long before I make this mine.
6. amica crochet detail maxi dress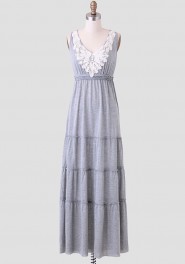 I think this is the perfect dress to throw on when the weather warms up. I love a maxi dress that doesn't require undergarment creativity and other various shenanigans.
7. flirt sandal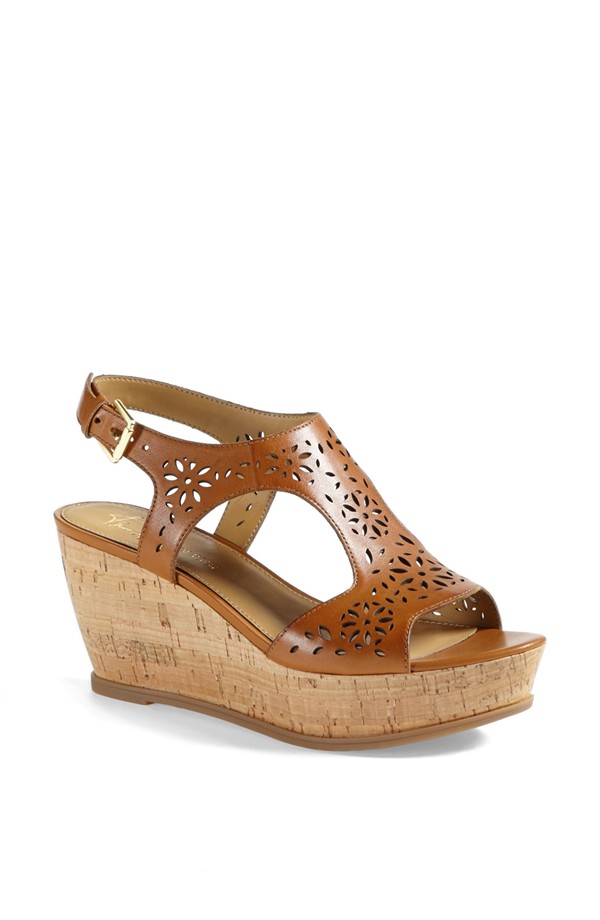 I've been looking for a new pair of wedge sandals and I think these are officially in the running. I like that the heel isn't absurdly high, yet high enough to add a little bit of length to my legs. They also come in other colors. Super cute.
8. merona polka dot anorak jacket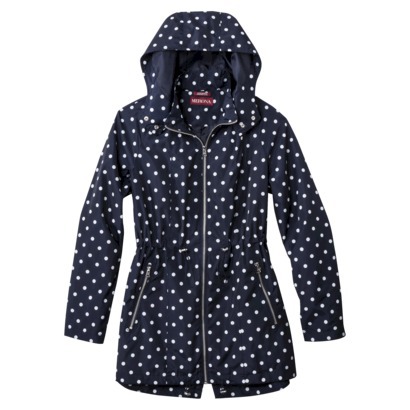 Well this is just darling.
Here's another wedge that I'm considering. I love the natural color and that it's just a slip on. Sometimes in the summer it can feel like an ankle strap is just too much effort. Or maybe that's just me.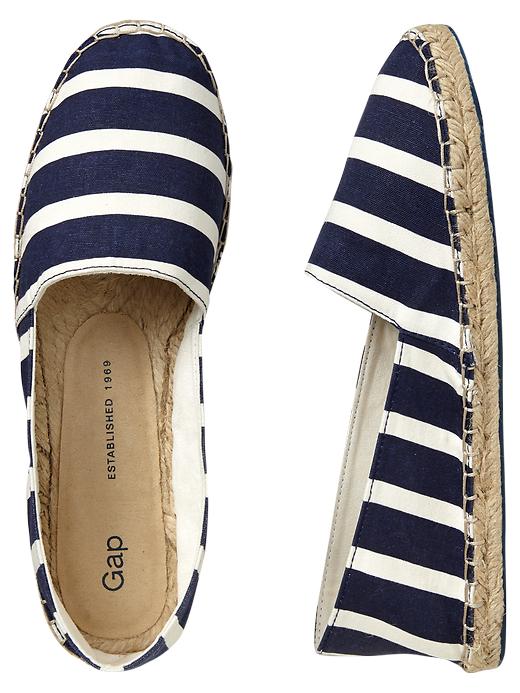 These espadrilles are super cute and come in several different colors and patterns. They're also 30% off with code SAVE at checkout for the rest of the day.
That's it for today.
If you need me I'll be here mourning the end of Spring Break.
Have a great Friday.