As of this moment there are over 250 comments on yesterday's post asking about how you hang your toilet paper. Or in other words, how you roll. Honestly, the last time I tackled a subject this controversial was when I asked if people made their beds everyday.
Bottom line, who's worried about what's going on in Russia when there are toilet paper rolls hanging the wrong way?
So where do we go from here? Where do we go now that we know we are a people divided on the issue of toilet paper? Naturally, we'll turn to fashion. Specifically, purses that might be cute if you're in search of a great bag for spring and summer.
Here are a few I found yesterday after I hung my toilet paper with the paper going under.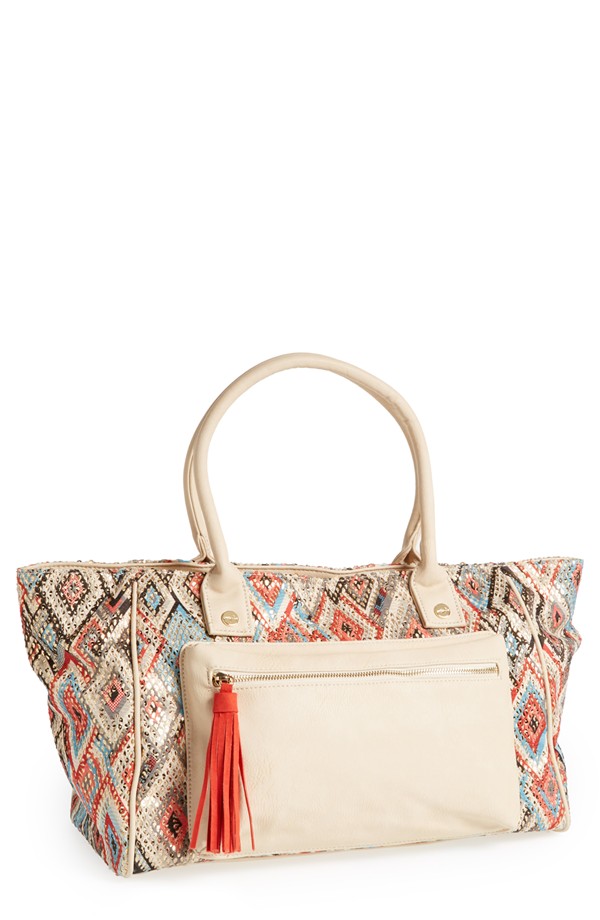 My friend Leah and I were at Nordstrom the other day and saw this bag and both fell in love. This picture really does it no justice. It's so cute in person and perfect for summer, but I'll tell you that it's big. So only get it if you enjoy a large bag. Personally, I do.
But there is also the bahia print clutch for those of you who may not feel the need to carry around the kitchen sink.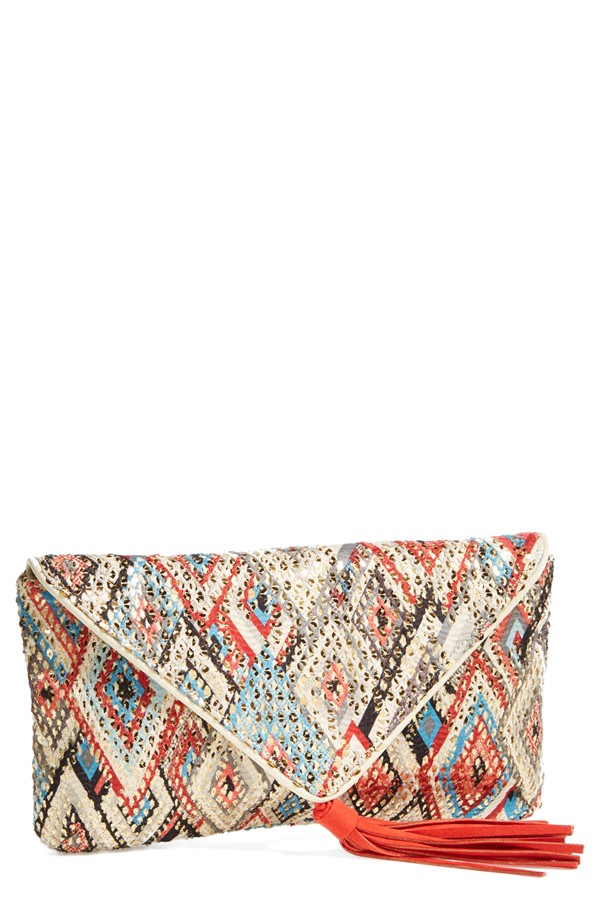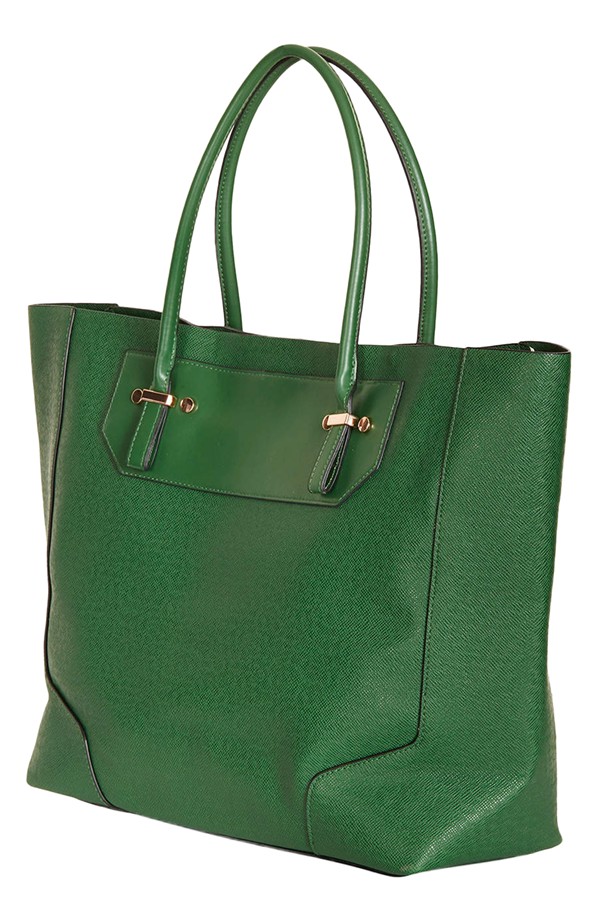 I love a green bag. I mean, I've never owned one but I love how they look.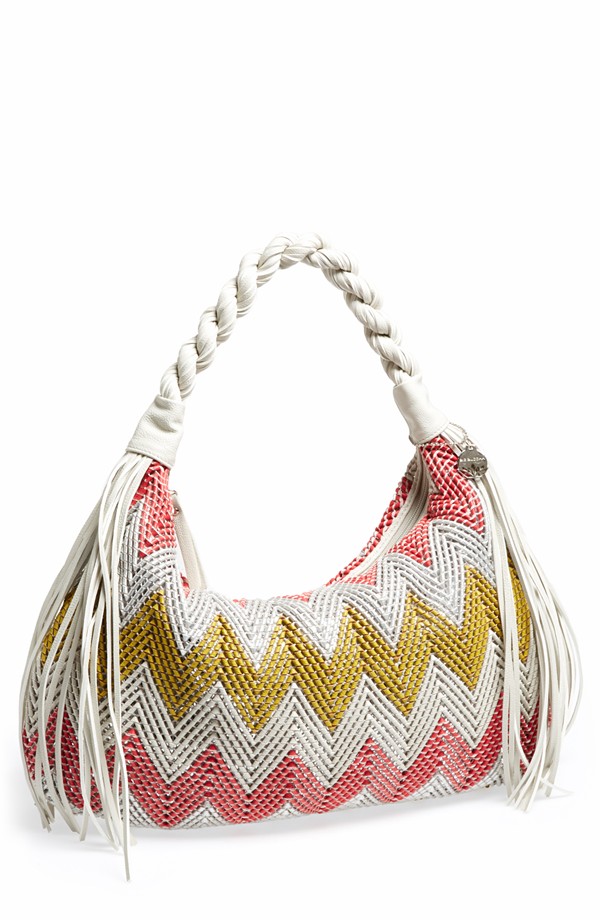 Gulley has a version of this purse and it's so fun.
4. big buddha dahlia print tote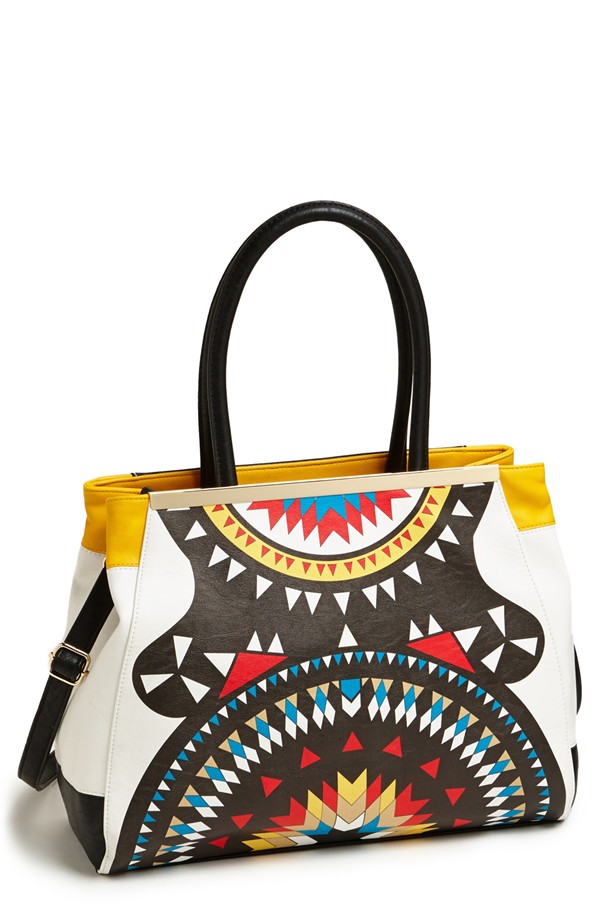 I thought maybe I was over Big Buddha bags, but apparently not. I love how bright and colorful this is and there's also a turquoise version.
This bag is way too precious for me. But I still think it's just beautiful. I'd just get that pale pink dirty in 3.2 seconds. However, it does come in other colors.
I haven't seen this in person but Target has had some really cute purses lately and this appears to be no exception. It also comes in a few other colors.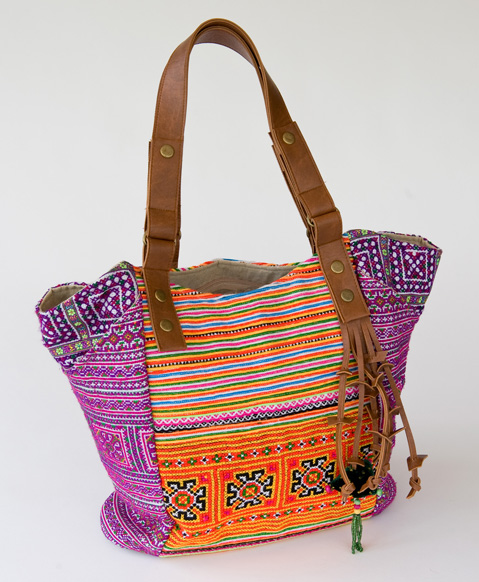 Noonday has some awesome bags this season. I love all the colors in this one. Perfect for the pool or just to carry around.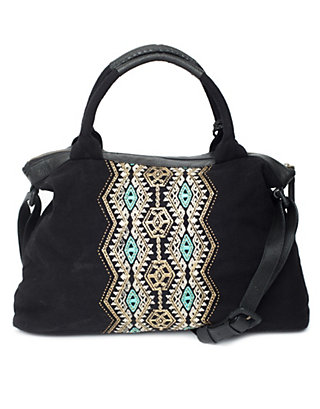 And this? LOVE. I'm such a sucker for turquoise.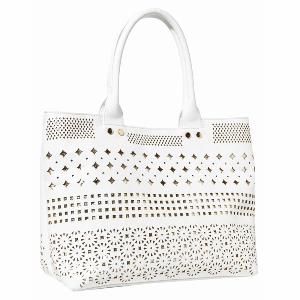 This comes in turquoise, coral, and white. I love the cutouts.
10. kelly & katie colorblock hobo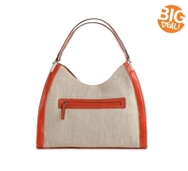 Gulley and I ran in DSW yesterday because we are on the quest for the perfect wedge sandal and I saw this in person. It's super cute and I almost bought it on the spot. Plus it's a great price.
As for the perfect wedge sandal? I'm still looking. I'll let you know when I find it.
Have a great Wednesday.