It's Thursday and I guess all the toilet paper drama has caused me to run out of words. Well, that and the fact that I really didn't do anything yesterday other than run to the grocery store. I hadn't planned to go to the store because I'd made a big trip on Monday, but of course I forgot a few things because I went without a list.
See? You don't want me to continue with that story.
So here are some things that might be more interesting/entertaining.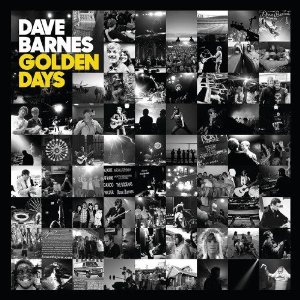 Dave Barnes is one of my absolute favorites and his newest album is no exception. It's what I'm putting on these days while I cook dinner. Or while I order pizza. Whatever.
I highly recommend it if you're looking for new music.
2. A few of you commented on the chairs in my living room. The chairs themselves are old, but I recovered them last year with this cornwall fabric on the recommendation of Holly Mathis.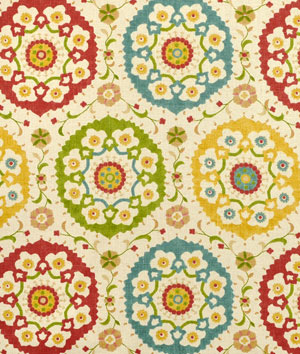 They might be my favorite thing in the house. Besides the people who live here.
Also, when I saw I recovered them, I mean I paid someone to do it for me.
3. If this doesn't make you happy, then I can't help you.
4. A friend told me about a new email subscription called The Skimm. They send you emails every morning with a quick breakdown of the headlines in the news. I've enjoyed reading a quick, easy summary of what's going on and it helps me decide what I might want to read more about later.
5. There are a few apps I love right now.
Pray Now – I read about this on Edie's blog, Life in Grace, and downloaded it immediately. It is $7.99 but so worth it. Each day gives a reading from the Psalms, the Old Testament and the New Testament. There's also a prayer and a writing. I love that you can bookmark readings and add notes if you're so inclined.
This is sand – Caroline downloaded this on my phone and I checked it out because I was curious. Now I'm slightly addicted to making designs out of fake sand. I guess this is what happens when you don't know how to knit, yet need a relaxing hobby.
The Daily Mom – I actually heard about this app when I was asked to be a blog contributor. It's a daily round up of blogs, current events, health news, style, recipes, celebrity news, weather and even a joke. I love all the information in one place.
6. A long time ago I read about the Zefrank flower maker and Caroline and I spent many hours on the computer designing all manner of flowers. I'd totally forgotten about it until the other day and now I've been making flowers when I'm not busy making sand designs on my phone.
Maybe I should learn to knit.
7. How to hang plates on the wall by Nester
I love the way it looks to hang plates on a wall and thought you might find this post by Nester to be a good tutorial.
8. After much research and reading and just genuine over-thinking, we decided on a Speed Queen top-loader washing machine. I called the store here in town that carries them. They had one left and it was almost half-price. I cannot wait to rock my laundry like it's the 1970's.
9. I can't quit thinking about these handwoven seagrass poufs ever since I saw them on Holly Mathis's blog.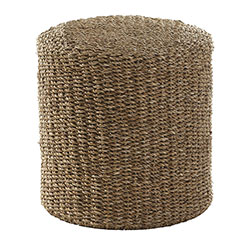 And they're on sale. Such a great accent piece for a living room or porch or wherever you may need a seagrass pouf.
Which kind of sounds like something on a sushi menu.
10. Earlier this week Gulley and I were discussing our search for the perfect summer wedge sandal. We agreed we wanted something with a heel, but not too high. She finally took a deep breath and confessed, "You know what I really want? For Yo-Yos to make a comeback." And I had to agree that it would be the perfect answer to our dilemma.
But later that evening I googled "Yo-Yo Shoes" and saw this: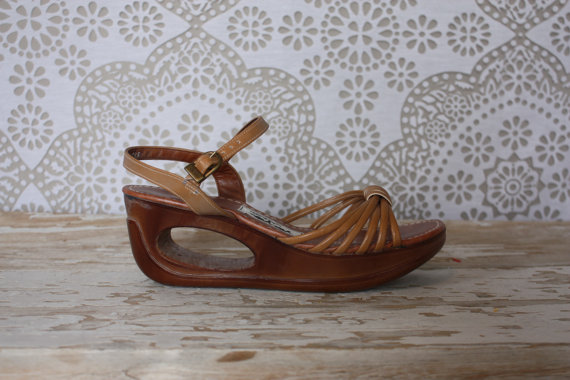 They aren't quite as spectacular as I remembered. I realize I was probably so completely enamored because they were the first "high heels" I was allowed to wear. And wear them I did. With a red terrycloth dress and pantyhose that I pray were "sandal foot" and not the reinforced toe.
And on that note, I bid you good day.
___________________________________________
One more thing. Several people have emailed and asked about how to access my archives to read old posts. I've added an Archives button at the very bottom of my sidebar below the ads so that you can access them easily.