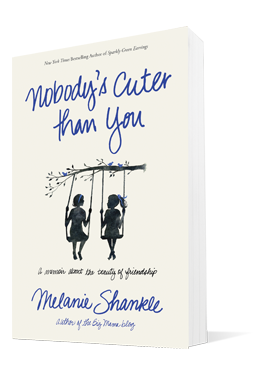 Nobody's Cuter than You
On a day when our jeans feel too tight, our chins have decided to embrace hormone-related acne reminiscent of our teen years, and our kids have tested the limits of our sanity, our friends are the ones who will look at us and say, "Nobody's cuter than you!"

"We'll be friends, forever, won't we Pooh?", asked Piglet.
"Even longer." Pooh answered.

Book Description
There is nothing as precious in life as a friend who knows you and loves you in spite of yourself. Yet over the last couple of decades, we've substituted the joy of real friendship with cheap imitations. We settle for "community" on Facebook and Twitter and a series of text messages that allow us to communicate with someone without the commitment. We like each other's beautifully filtered photos on Instagram and delude ourselves into believing we have a community.
But real friendship requires effort. It's showing up, laughing loud, and crying hard. It's forgiving and loving and giving the benefit of the doubt. It's making a casserole, doing a carpool pickup, and making sure she knows those cute shoes are 50 percent off.
Written in the same comedic style as the New York Times bestsellers Sparkly Green Earrings and The Antelope in the Living Room, Nobody's Cuter than You is a laugh-out-loud look at the special bond that exists between friends and a poignant celebration of all the extraordinary people God had the good sense to bring into our lives at exactly the right moments. From the friendships we develop over a lifetime to the ones that wounded us and the ones that taught us to love better, Melanie Shankle reveals the influence our friends have on who we were, who we are, and who we will become.
And on a day when our jeans feel too tight, our chins have decided to embrace hormone-related acne reminiscent of our teen years, and our kids have tested the limits of our sanity, they are the ones who will look at us and say, "Nobody's cuter than you!"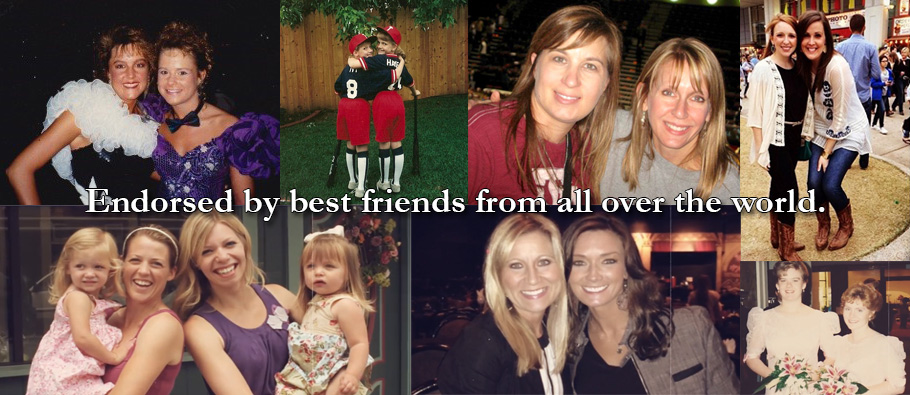 ---

Melanie Shankle writes regularly at The Big Mama blog and is the New York Times bestselling author of three previous books, including Nobody's Cuter than You. Melanie is a graduate of Texas A&M and loves writing, shopping at Target, checking to see what's on sale at Anthropologie, and trying to find the lighter side in every situation. Most of all, she loves being the mother of Caroline, the wife of Perry, and the official herder of two wild dogs named Piper and Mabel. The five of them live in San Antonio, Texas.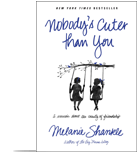 buy Nobody's Cuter Than You now
BUY NOW