Well.
I haven't been a great blogger this week. But that's just how summer goes. On the upside, we've been having a lot of fun and sleeping late.
Here are a few cute things this week.
1. free people austin embroidered dress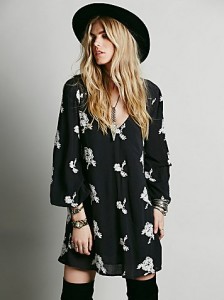 I got the new Free People catalog in the mail this week and this caught my eye immediately. Love thinking about it with leggings and boots this fall.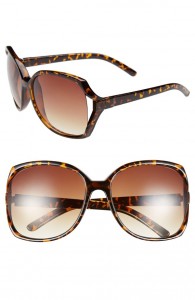 A few of you asked about the sunglasses I was wearing in Monday's post. Here they are. Be warned they are very fancy and cost $12 American dollars.
3. gap pleated eyelet stripe skirt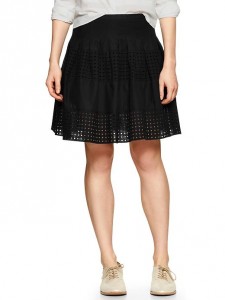 I was in Gap this week and saw a lady trying this skirt on and fell in love with it immediately. The picture really doesn't do it justice. It's much cuter in person.
I don't know why I can't get this picture to upload, but just envision a great v-neck t-shirt in a bunch of great colors. On sale for $13.99.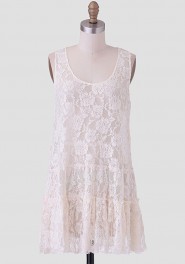 I think this would look great paired with leggings and a great leather jacket in the fall. Or with skinny jeans and sandals right now.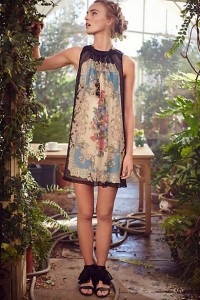 My hairstylist is pregnant right now and she had this dress on the other day and I just thought it was the cutest. Not that you have to be pregnant to wear it, but it's pretty versatile. And it's on sale.
7. sleeveless dot print blouse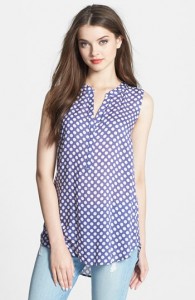 I've featured this before but now it's on sale for $33.60.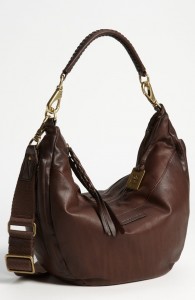 Okay. The Nordstrom anniversary sale started yesterday and there are some great deals available for a limited time. If you're a Nordstrom card holder then you can have early access from July 10-17 and then it opens to the public from July 18-August 4th. The best part is you can do what I did and get a Nordstrom debit card that comes right out your checking account and gives you the chance to earn reward dollars from your purchases. This is not an ad, I'm just sharing information.
Anyway, this gorgeous Frye handbag is on sale for $285.90 and is normally $420. It's just one example of incredible savings during the sale.
I'm also just saying that it would match my boots and I have a birthday coming up soon.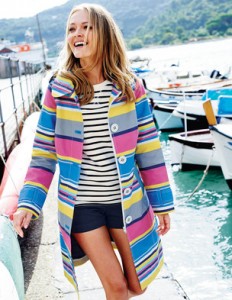 Boden is having a big sale on all their summer merchandise. Personally, I'm always drawn to these rainy day macs, but there are some great skirts and tunics and dresses on sale too.
10. gap stripe fold over skirt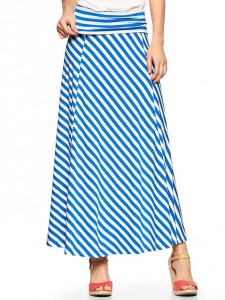 Gap is also having a huge clearance sale and this darling striped skirt is on sale for just $21.99.
That's it for today.
Have a great Friday.