I seriously don't know how we're over halfway finished with October. It was like I looked at my calendar and all of a sudden realized all kinds of things that seemed forever away are now here. It didn't help that I ran in Lowe's the other day and found myself face to face with Christmas trees and a giant inflatable Santa.
But I'm going to think about that tomorrow. Right now I just need to concentrate on buying some pumpkins to put on my front porch before I look up and Halloween is over.
Also, just a quick reminder that you have until October 31 to send me a picture of you and your best friend or friends. If you missed the details, you can click on this post to read all about it.
Here are some cute things I've found this week: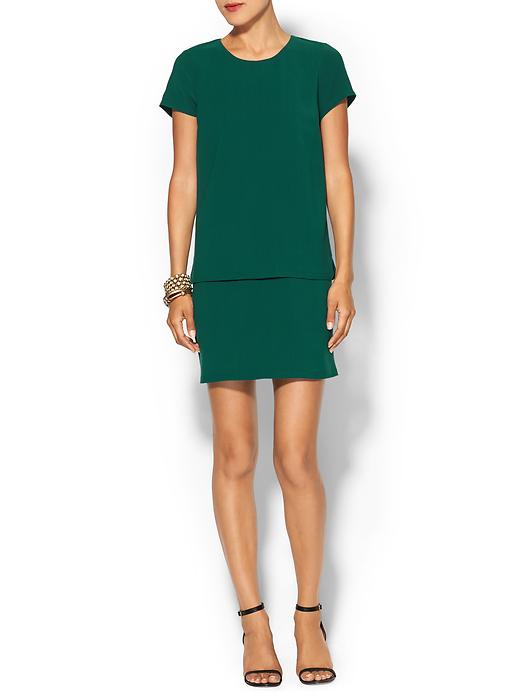 I've been looking at dresses this week because it dawned on me that I really have no dresses in my closet and there may come a time than I need a dress. This one also comes in red or black and has great reviews.
2. steve madden ponderosa suede boots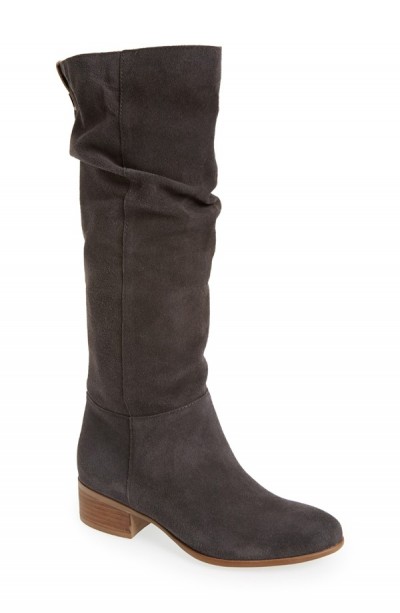 Love the simple style of these boots. They come in taupe, gray or black.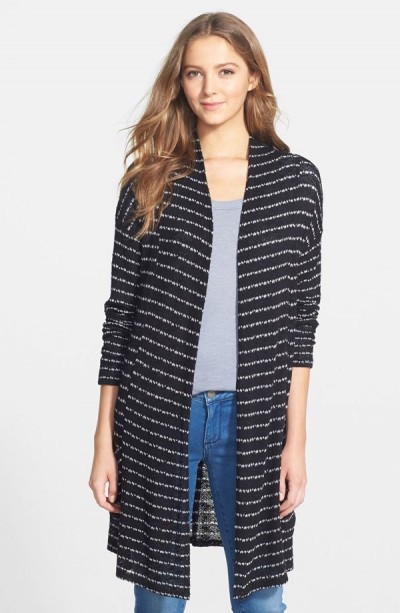 Super cute cardigan that's perfect for throwing on over a t-shirt. It's on sale for $29.40 and comes in a cream stripe, mushroom and wine.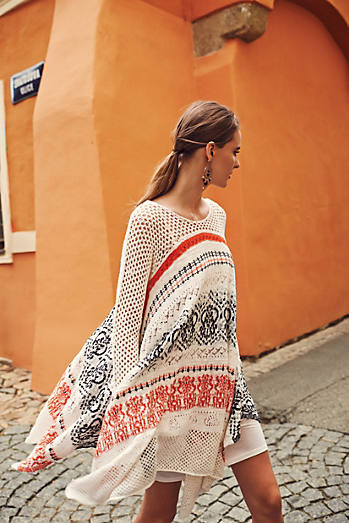 I saw this in the new Anthropologie catalog and it drew me in. But I thought it was a poncho-type thing. Apparently it's a dress. I don't know how I feel about that, but I really want to try it on and see for myself because I think it has potential.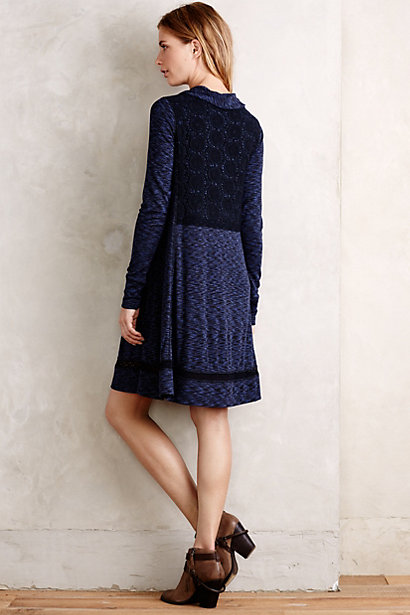 This is for sure a winner. Look how cute the back of it is! Depending on how you feel, you could wear it by itself or over leggings. It comes in moss, navy and wine.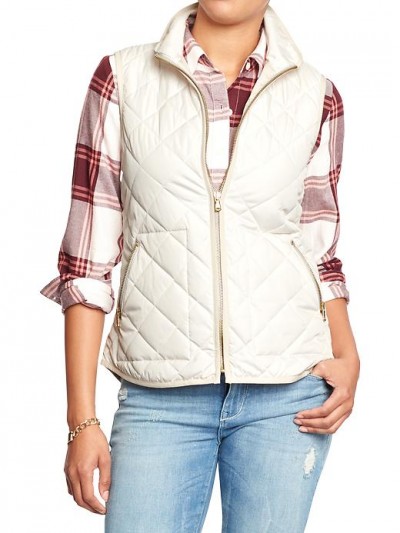 Old Navy has these quilted vests on sale for $20.
7. indian print bell sleeve dress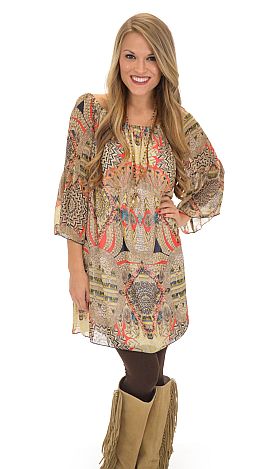 I think this would be really cute over skinny jeans and boots.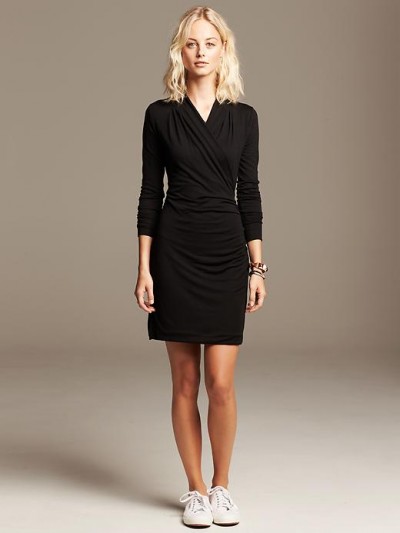 Banana Republic has a bunch of dresses on sale for $48. This is one of my favorites.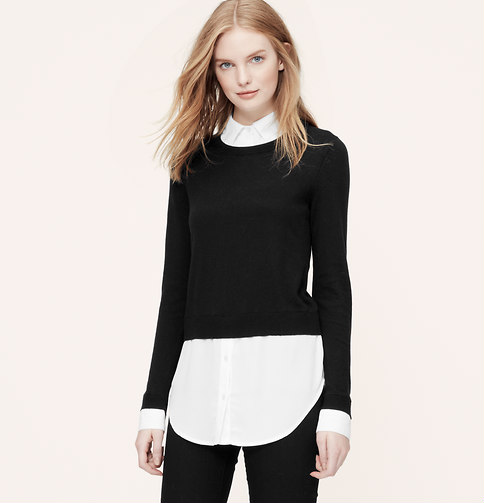 I've always loved a shirt layered under a sweater and it's even better when it comes as all one-piece. This is 40% off right now along with a bunch of other tops at Loft.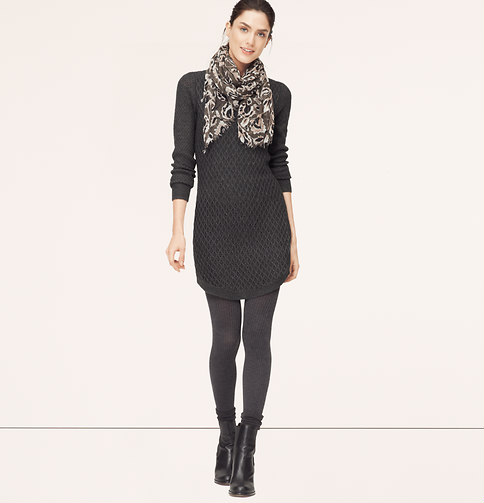 I don't know if this is long enough to actually be a dress, but it does look really great with leggings and a scarf with boots. It also comes in other colors.
That's it for today.
Have a great Friday.