Is it weird that I'm totally relieved to write a Fashion Friday post right now? I don't know what it says about me that I find shopping for clothes on the internet some form of relaxation, but I really don't care. It's the truth. I enjoy online shopping. Maybe it's because I can order stuff and have the anticipation that maybe this top will be "THE TOP" for a few days until it arrives and I realize it's not all it was cracked up to be.
I guess what I'm saying is online shopping is the married person's equivalent of online dating.
But I'm even more excited because I have a fun contest that I'm announcing today that comes with a lovely array of cash and prizes. Actually there is no cash involved, but there are prizes. And it will involve a little bit of effort on your part but I think it will be fun and I'll love it because it gives me the chance to see your faces.
First, I will tell you that there will be two winners (even though you're all winners in my opinion) who will receive a prize package that includes a $35 gift card to Milk and Honey Tees, two monogrammed acrylic stemless wine glasses from The Ikat Elephant, and a $25 gift certificate to whichever store you happen to use to fulfill the entry requirement.
Show them what they can win, Alex.
Cute tees from Milk and Honey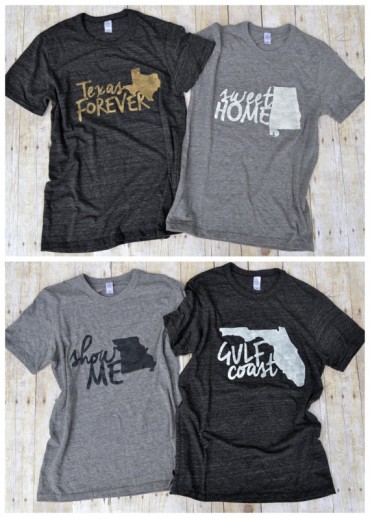 Acrylic monogram wine glasses perfect for the beach or pool or patio.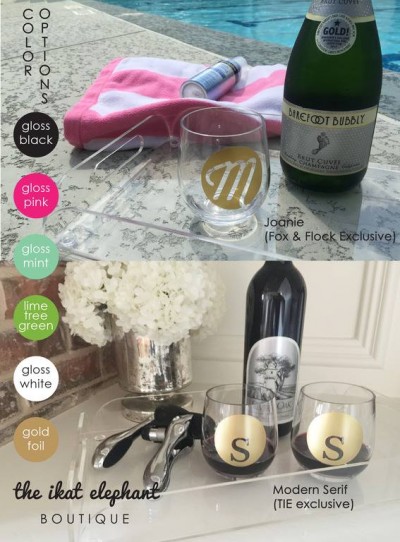 I feel like you can imagine the gift certificate without seeing a picture.
So here's what you need to do for a chance to win:
1. Go to your local Walmart, Barnes & Noble, or LifeWay and take a picture of you or someone you love holding a copy of Nobody's Cuter Than You in the store.

2. Post the picture to Instagram, Twitter or Facebook and include #nobodyscuterthanyou in your post so I can find your entry, along with a # for whatever store you choose for your photo op. (For example, #Walmart, #Barnes&Noble, or #LifeWay)

3. You have until next Friday to get your entries posted and then I will choose two winners at random and notify you on your post or by email.

4. Bonus points are not awarded for creativity, yet it will make me happy.

5. Have fun and hope you love the book.
And now for the fashion portion of the day: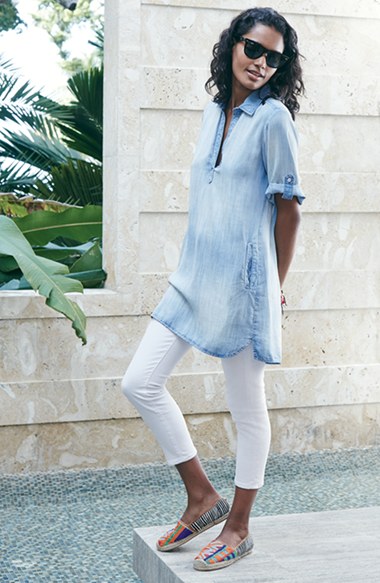 I really like this to wear with leggings or skinnies. It comes in blue, gray or white depending on your preference.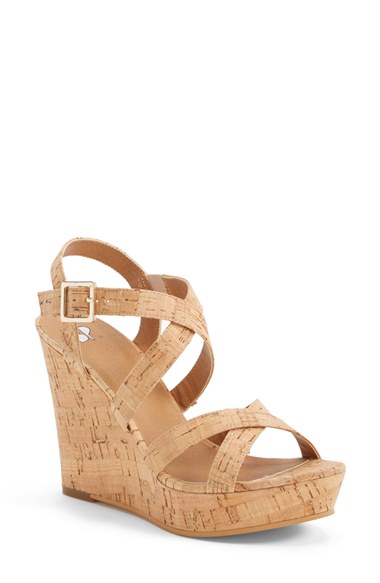 Last summer Kate Middleton had these Stuart Weitzman cork wedges that I adored but didn't buy because they were like a gazillion dollars and I'm not married to the future King of England. These aren't exactly the same but good for those of us on a commoner's budget.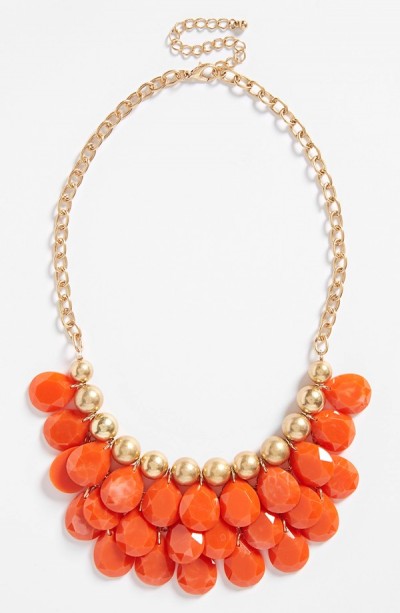 This would look so cute for summer and would give a little pop to even a basic white t-shirt. It also comes in mint, ivory, navy and pink depending on your accessory needs.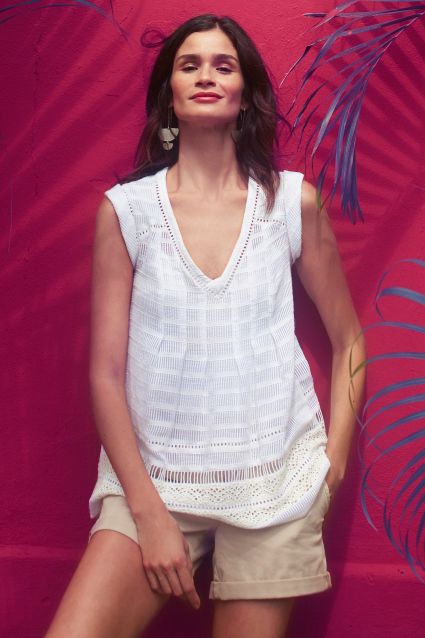 I love a loose, sleeveless top like this for summer. This one comes in black as well and is on sale for $59.95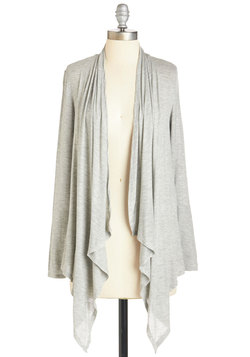 I realize you may have twenty of these. Or maybe that's just me. Whatever. I just think it's a perfect thing to throw over a tank on a cool night.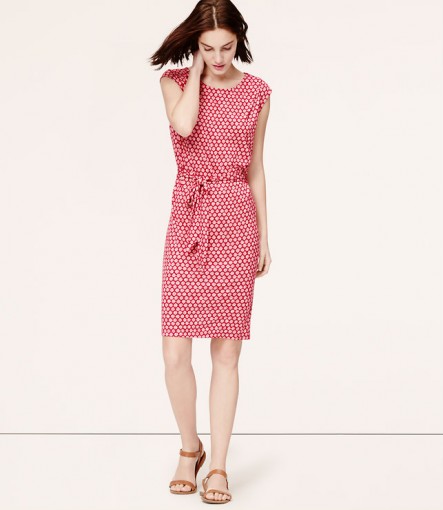 Love a good casual dress for the summer.
7. grant avenue embroidered blouse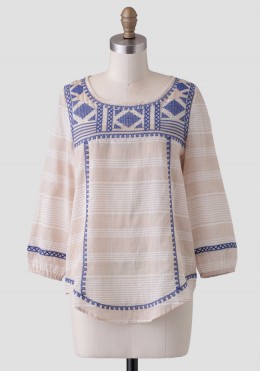 I'm such a fan of an embroidered top with jeans and some wedges.
8. folklore embroidered blouse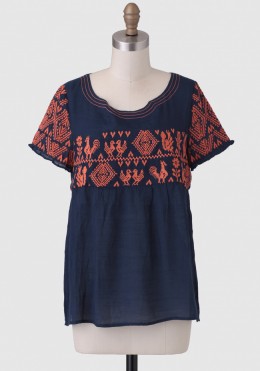 See? I'm powerless over the embroidered top. This one would look amazing with white jeans or shorts.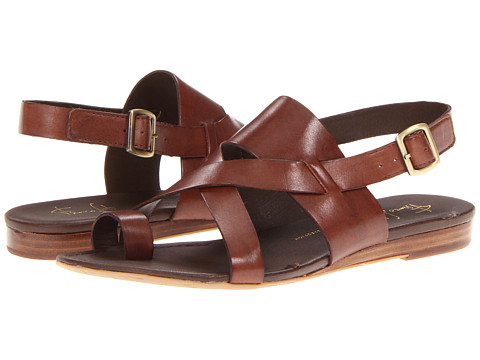 I actually saw these sandals when Sheaffer posted them on her blog a week or so ago and decided to order them even though I had conflicting feelings about that big toe ring. Would I be ok with my big toe being set apart from my other toes? There was only one way to find out.
They came in the mail this week and I ADORE them. They are so comfortable and look great with everything I've tried them with so far. I now embrace the toe ring. The Big Toe is the King Toe and should be treated as such.
10. j.crew embroidered tassel top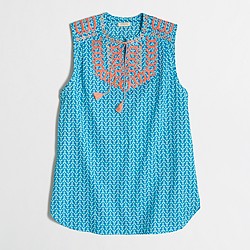 Isn't this the cutest? It comes in black too and I honestly couldn't decide which one I liked best. Perfect for warm weather.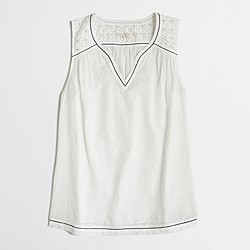 And this is a bonus number eleven feature just because I saw this after the fact and couldn't make myself not include it even though having eleven things feels odd. I prefer even numbers and symmetry and for life to always make sense.
That's it for today.
Don't forget to run in your local Walmart, Barnes & Noble, LifeWay or what-have-you and enter your picture for a chance to win. Can't wait to see all your faces.
Have a good Friday.