Since today is about fashion, look who started preschool and is so stylish with his little backpack and elbow patches.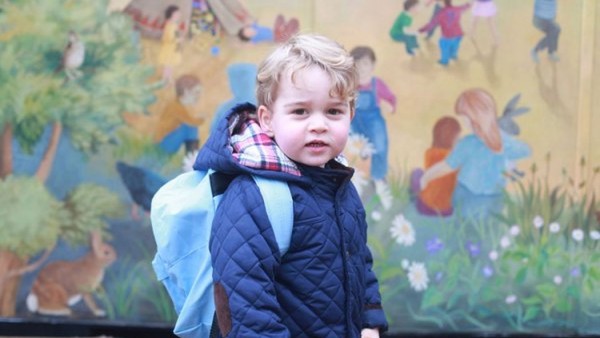 I just wonder if Kate went home and ate Oreos and cried like I did on Caroline's first day of preschool before going to Target and rejoicing in the ability to actually focus on all the Mossimo clothing. I like to think yes.
On another note, I'm super excited today to tell you a little about FASHIONABLE. FASHIONABLE works with women, both locally and globally, who have overcome challenges ranging from prostitution to addiction to a lack of opportunity. You can read more about them here. And so when you buy any of their gorgeous products, you are helping these women.
A few weeks ago I showed you this beautiful mamuye tote.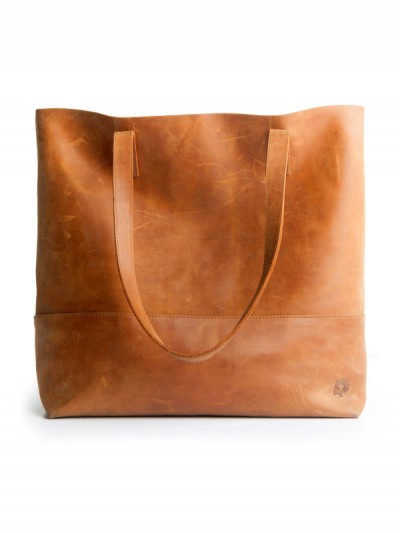 And I have a crush on this tirhas saddlebag.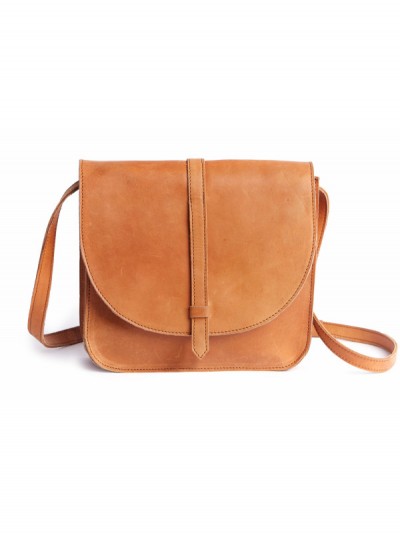 The sisay striped scarf comes in several different color combinations and would look so great with just a t-shirt and jeans.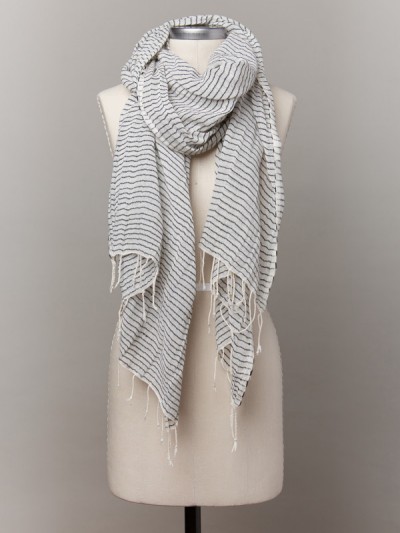 These dakota bracelets are perfect for layering.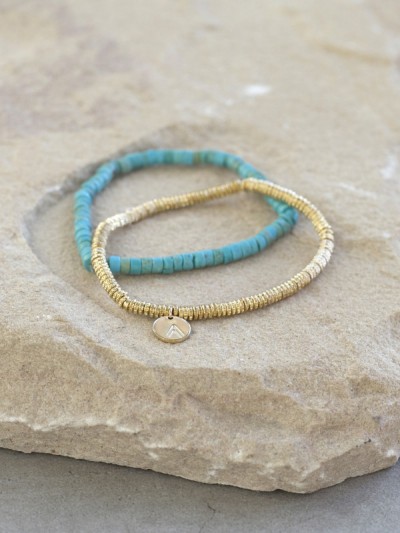 And plus they have an entire customizable collection that might become an obsession as you try to figure out which combo you like the best. Here are the two I came up with but have yet to order because I may change my mind. Again.
This three layer rosary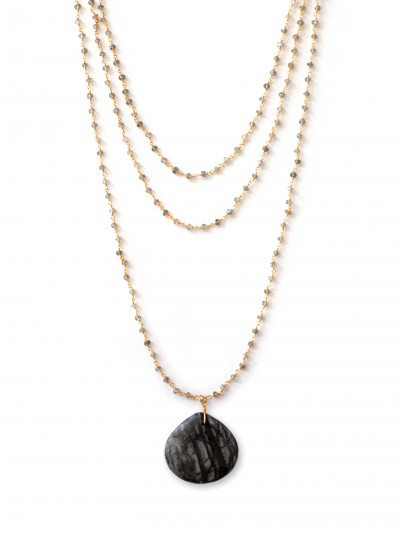 And this two layer rosary with stamping option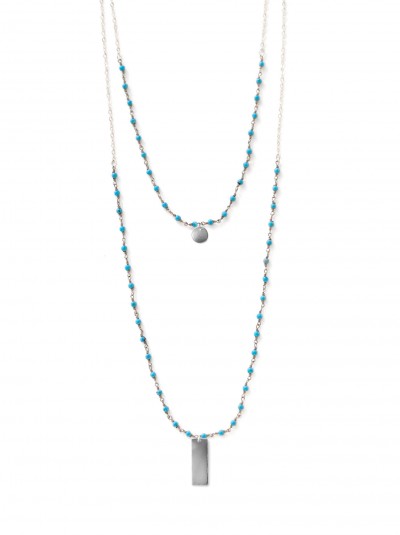 And I haven't even started with the customizable ring bar where you can create a whole stack of rings.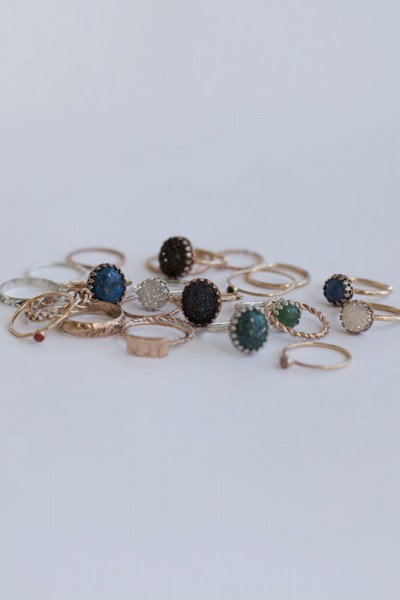 Best of all, the nice people at FASHIONABLE are offering free shipping on any domestic order over $25 from today through this Sunday. Just enter the code BigMama at checkout to get your item (or items) shipped free. I had the chance to see a lot of their products in person this year at the DotMom Conference and you won't even believe how well-made and beautiful they are in person.
Now, on to a few other things I found this week.
1. leith oversize turtleneck sweater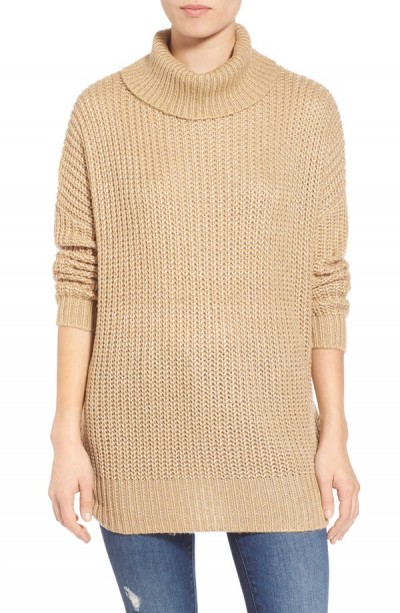 I love an oversized sweater because it is so easy to throw on with jeans or leggings. This one is on sale right now for $46.80 and also comes in ivory, black and pale pink.
2. lush roll tab tunic (I fixed the link!)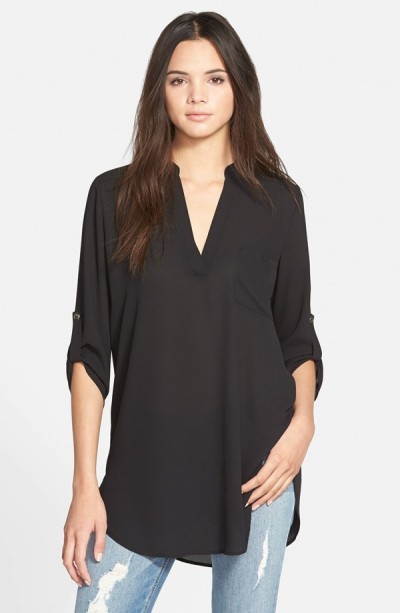 I don't know what I wore before I discovered these tunics. They are perfect for layering under something or wearing by themselves. And this one is long enough to wear with leggings. They are currently on sale for just $25.20. It is such a versatile piece that can be dressed up or down.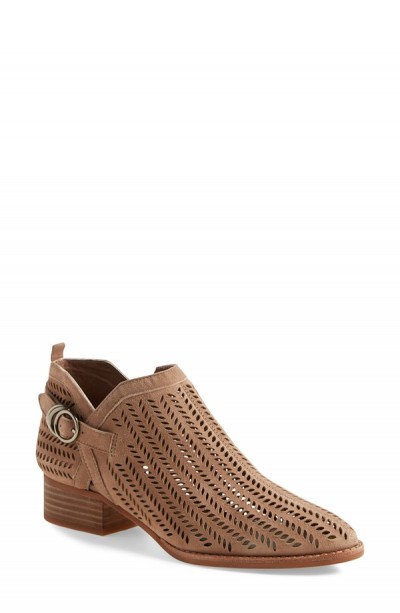 I am not one who necessarily has ever fallen in love with a bootie. But I got the new Nordstrom catalog the other day and these stopped me in my tracks. Maybe I even sang a few lines from Bootylicious.
These are just about perfect. And a great transition shoe from winter to spring. And, let's be honest, a year round shoe when you live in Texas.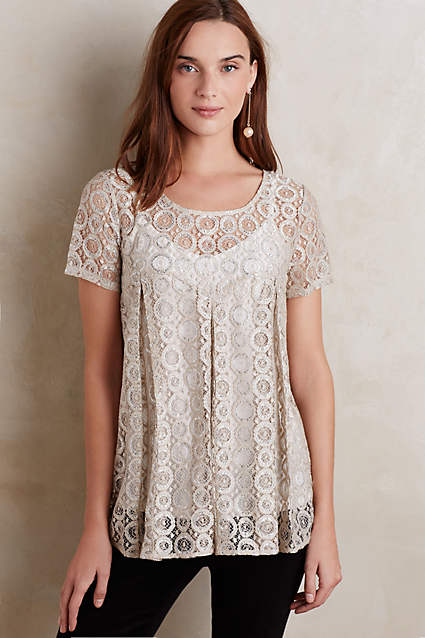 This top is so pretty and I love that you could wear it with jeans or dress it up with black pants and heels. It's $69.95 with extra 25% off with code TAGTIME at checkout.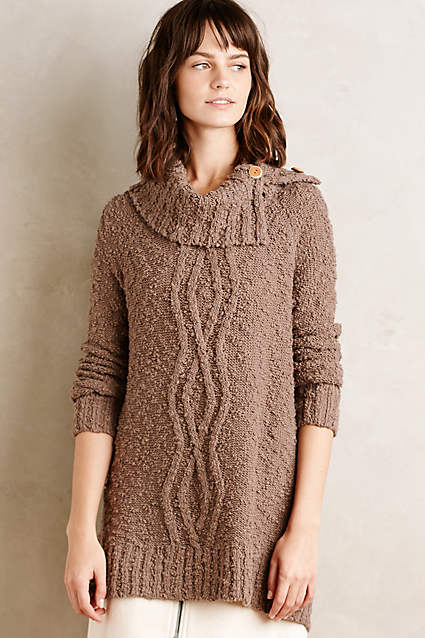 I bought this sweater on sale right before Christmas and have already worn it so many times. It's super soft, long enough to wear with leggings and so easy to throw on. It's on sale right now for $73.50 plus an extra 25% off with code TAGTIME at checkout.
6. embroidered boiled wool sweater coat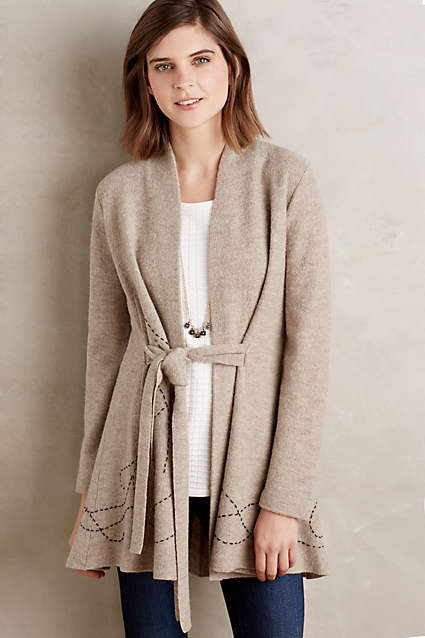 Maybe you're like me and a little bit in love with Joanna Gaines's style. And maybe you're still thinking about a green wrap coat from Anthropologie that she wore during season 1.
Or maybe you're normal.
Either way, this coat is very reminiscent of that one. I love that it can be tied, or worn loose, or tied in the back. And it's on sale for $148.50 plus an extra 25% off with code TAGTIME.
7. old navy textured open front cardigan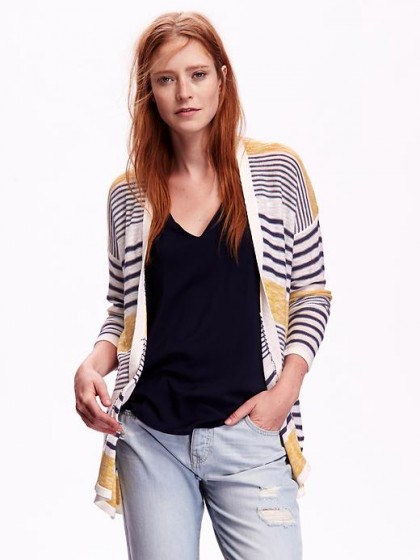 Old Navy is beginning to get in some of their spring things because it's, you know, January. I really like this striped cardigan and think it would look great with white jeans.
Here's something sad. I can't remember the last time I bought something from Gap besides pajama pants. I have just found them lacking. And also obsessed with putting pockets in bad locations.
But I feel that this dress has potential. So much so that I ordered it for myself and wanted to include a note on my order that said, "Dear Gap, DON'T DISAPPOINT ME". It has good reviews so I feel hopeful.
It also comes in red and cream and I think it could be so cute with a pair of Converse and a denim jacket.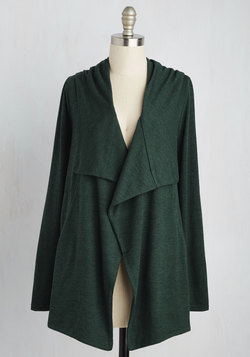 I really like this and it comes in plus sizes and is also available in burgundy and charcoal.
10. hun fringe leather sandals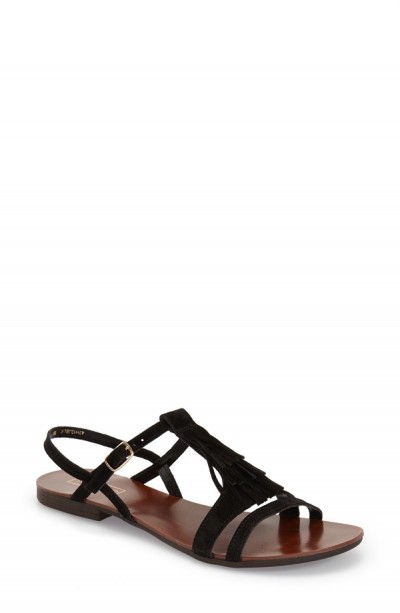 I realize it's not really time to start thinking about sandals, but these are new at Nordstrom and only $45. Apparently I'm not the only one who loves them because they are already sold out in brown unless you wear a 5 1/2. Which I do not.
That's it for this week.
Have a good Friday.