So yesterday was the first day of fall. And there is allegedly cooler weather on the way next week, but I can't get my hopes up. I feel like at this point all I know is the heat. And I'm so tired of it.
This is going to be a quick Fashion Friday because I just got back home and am trying to get to bed at a decent hour, but make sure you don't miss the latest episode of The Big Boo Cast because we were so tickled to have Beth Moore as our special guest. You can listen to it here.
Here are some cute things I found this week:
1. sole society cut-out bootie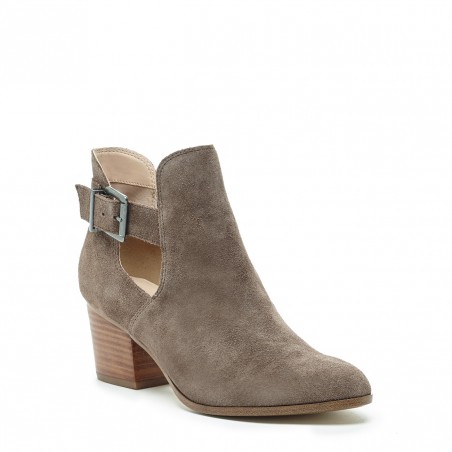 I really like these booties because the cut out on the side makes them a little different than the norm and you can wear them even if it still happens to be 97 degrees outside. They also come in black and a coffee color.
2. boo tee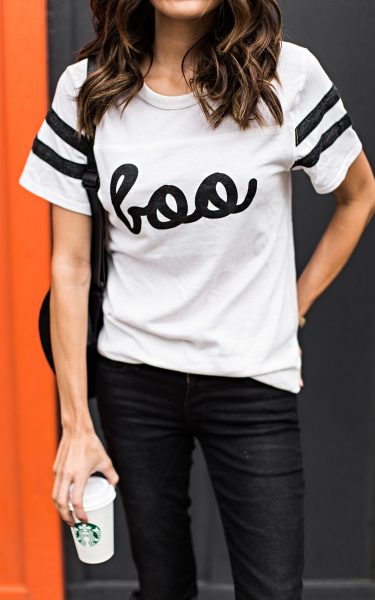 How cute would this be for Halloween? They have a bunch of cute t-shirts, but this one is my personal favorite.
3. j.crew factory printed henley blouse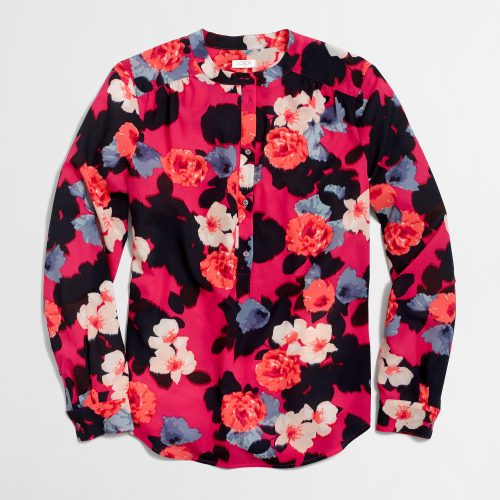 I love the bright colors in this and think it would look especially great paired with black pants or a black skirt for the office. But could be equally great with jeans.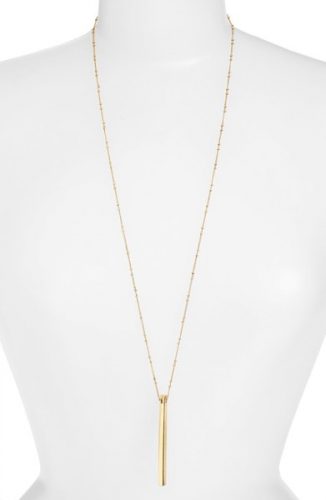 This is a great accessory that would go with just about any outfit and it's only $18.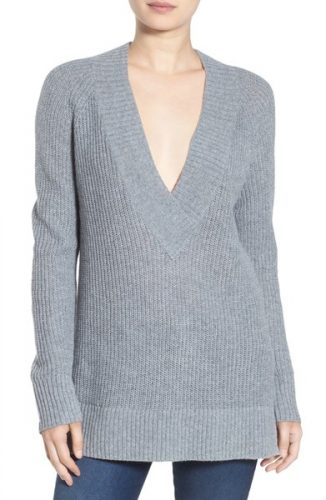 This sweater has a ton of great reviews and it's 40% off so just $31.20. Apparently it runs big. It also comes in black, red and tan.
6. billabong paisley dress/tunic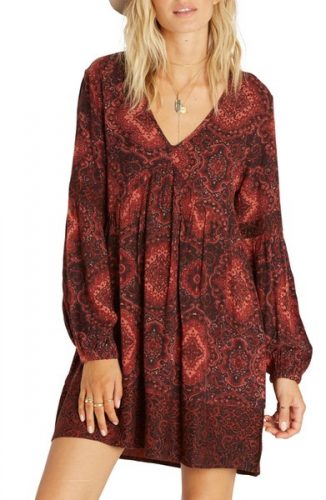 I really like this and at 32″ long it is definitely more in tunic territory than dress territory. It would look so good with black leggings and boots.
7. madewell flannel oversized ex-boyfriend shirt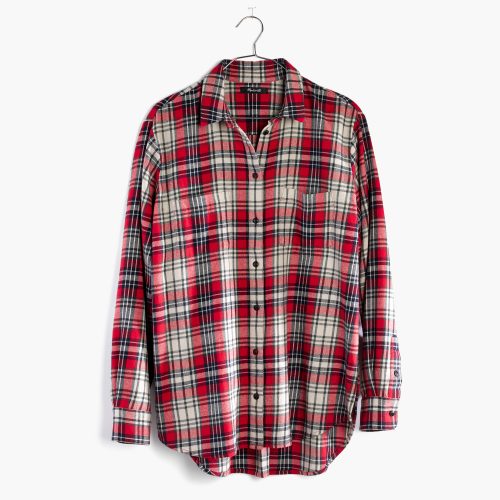 Madewell has a big sale going on with an additional 30% off sale items. I love this plaid shirt. It's on sale for $74.50 but additional 30% off with code AUTUMNUP at checkout. The code is only good through midnight Friday night.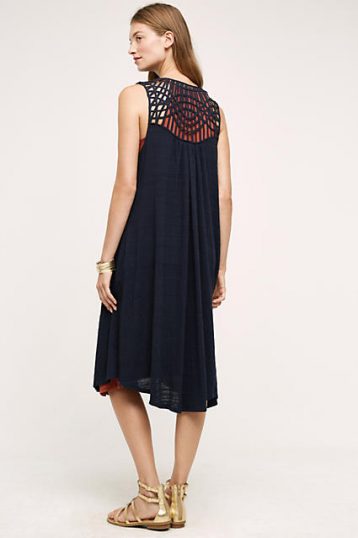 Anthropologie also has 30% off all sale items with the discount automatically taken at checkout. I like this and think it would be a great accent to a lot of outfits, equally great over all white or paired with a cute striped shirt, jeans and boots. Or even over a dress!
9. made well lisbon o-ring bucket bag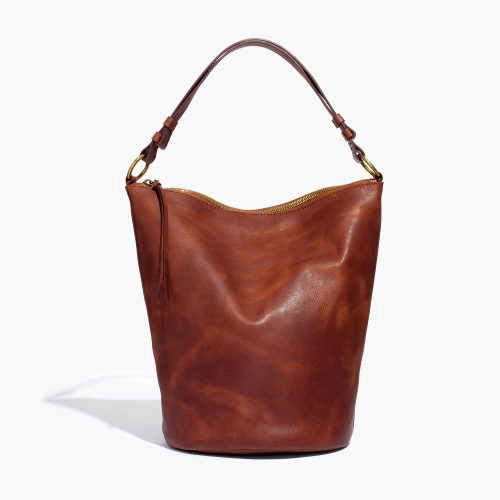 I think this bag is gorgeous. It also comes in black and and a beautiful gray color. It's definitely an investment piece but is on sale for $194.50 with an additional 30% off with code AUTUMNUP at checkout.
10. love again dress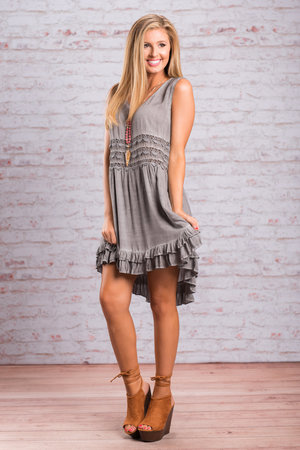 Someone emailed me this week to tell me about a cute boutique called The Mint Julep Boutique. I looked around and was immediately a fan. They have a bunch of great things at great prices. That dress above is one of my favorites, along with this neapolitan nirvana cardigan. The truth is I can hardly decide what I like the best.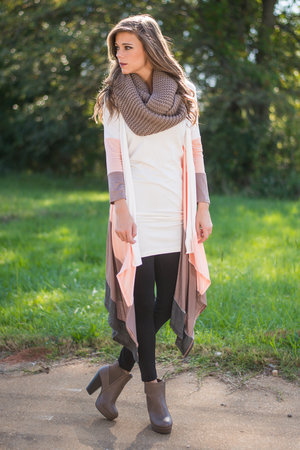 That's it for today.
Have a good Friday.