I don't know when it will feel normal to talk about normal things because we haven't even quit reeling from Hurricane Harvey and now Hurricane Irma is about to hit Florida. And so Fashion Friday feels a little silly, but I also think I've always used this space to give us all a little bit of a break from all the harsh realities of life so I'm going ahead with Fashion Friday today. But don't forget that you can find my post here of all the ways to help people recovering from Hurricane Harvey and stay tuned for ways to help after Hurricane Irma. Let's continue to pray for the people of Texas and for those in the path of Irma.
Here are some cute things I found this week: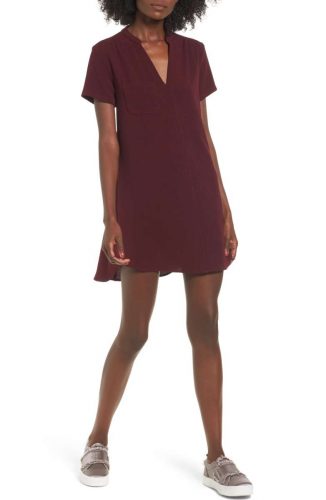 Most of the reviews say this runs a little big so keep that in mind. It is also 36 inches long, so it will be a little longer than it looks on the model. I love the simple cut and it comes in tons of colors. It's $46.
2. knit tunic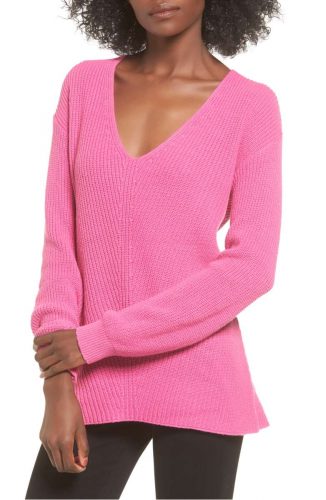 I never really like myself in pink, yet I am drawn to pink sweaters. This also comes in beige and black.
3. blouson top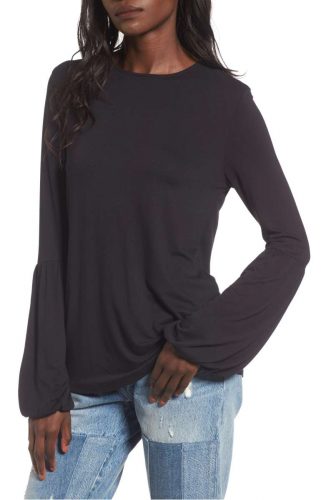 Now this top I am all for. Love the sleeves, the length and the cut. It also comes in white.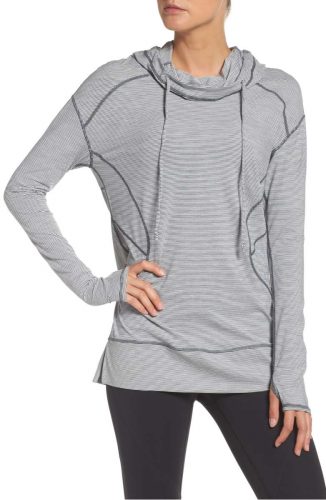 We are three weeks into the school year and I've remembered again that I spend 98% of my days wearing nothing but workout clothes. And, thus, it makes sense for me to invest in cute workout clothes as opposed to nicer things and pink sweaters I'm never going to wear.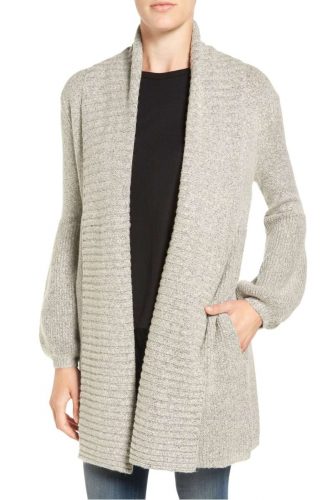 I really like this cardigan. The cut, the color, the length. I'm here for all of it.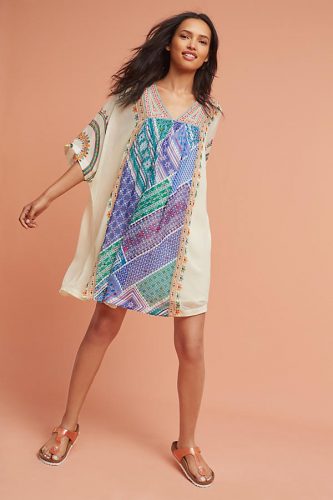 How gorgeous is this? Anthropologie has an extra 25% off sale items right now and this is on sale for $99.95. I love this.
7. a new day bell sleeve dress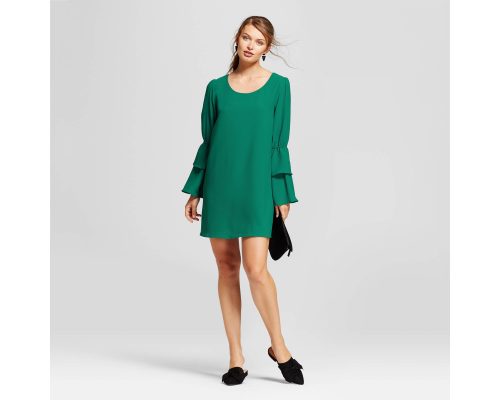 Target has a new brand called A New Day and this is one of the dresses from that collection. I tried it on in the store the other day and was prepared for it to fit weird, but it's actually much cuter on than it is in the picture. I think it would be so great for holiday parties and that kind of thing and you can't beat the price.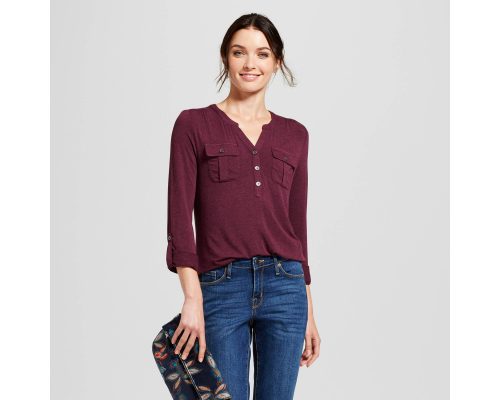 This is also A New Day. I have a top similar to this that I bought at Target years ago and I still wear it all the time. It's perfect to wear with jeans. It's $17.99 and comes in several colors.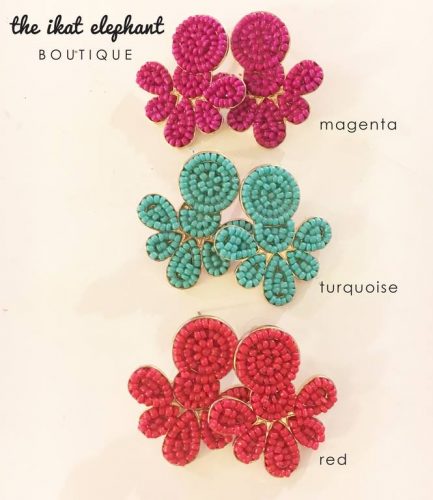 I love these beaded earrings from Ikat Elephant. They'd make good Christmas gifts and are $18.50.
10. preston tunic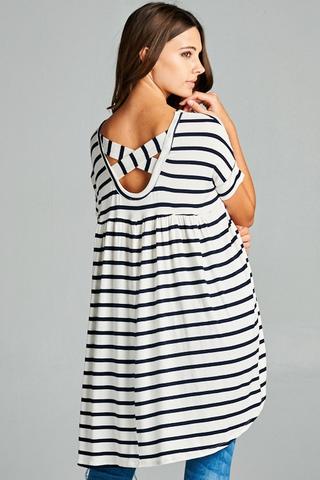 I love a good stripe and I love a good tunic so it makes sense that I would like this striped tunic. Plus the back is really cute.
That's it for today.
Have a good Friday.