Some weeks you are glad it's Friday and other weeks you feel like if it wasn't Friday then you might just go hide in your closet until Friday arrives. This has been one of those weeks. It didn't help matters that I stayed up way too late on Wednesday night watching the Astros for all eleven innings of Game 2 of the World Series, but at least it turned out to be worth it.
Here are some cute things I found this week: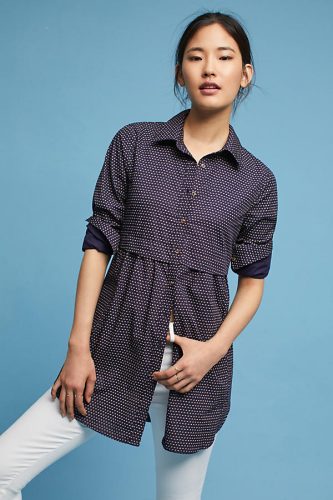 I keep looking at this tunic and trying to decide if I need it. It's on sale for $49.95 plus an extra 25% right now at Anthropologie.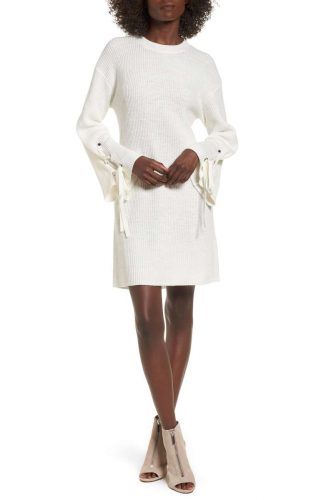 Is this practical? Maybe not. But how pretty would it look with a great pair of tall suede boots? It also comes in charcoal gray and burgundy if you are afraid of the white.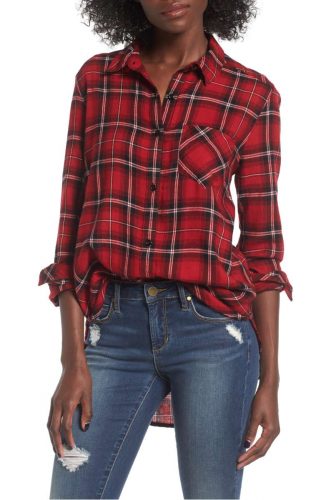 This comes in several color options, but I'm partial to this red. It would look great with everything from jeans to black pants.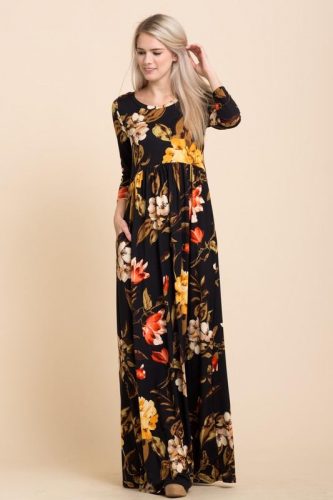 I actually ordered this and love it. It also comes in navy, but I decided on the black. It's super comfortable and a great way to look dressed up while feeling like you're wearing your pajamas.
5. cozy chic lite coastal hooded cardigan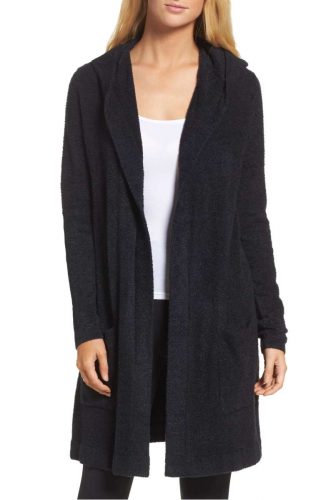 Speaking of pajamas, these are back in stock at Nordstrom and worth every penny. I'm wearing mine right now. In fact, I wear it basically any time I am at home. It is the softest thing ever and even comes in some new colors. This is a perfect Christmas gift for anyone on your list who deserves a little something special this year.
6. gap ribbed open front cardigan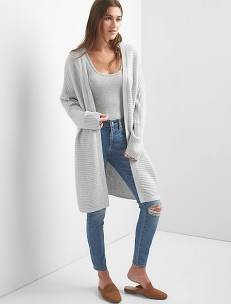 I had been looking for a long black cardigan to throw on over a t-shirt and with jeans. This one is perfect. It's not too heavy, it's a weave that won't pill over time and it's the perfect length. It comes in charcoal gray and black.
7. textured cowl neck tunic sweater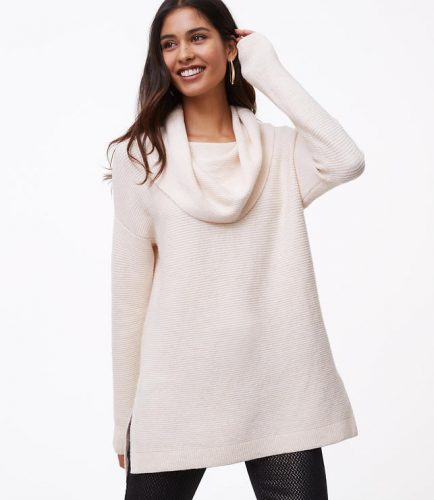 I love this because you could wear it to the office or just around. And it's now just $40 with no code needed at checkout.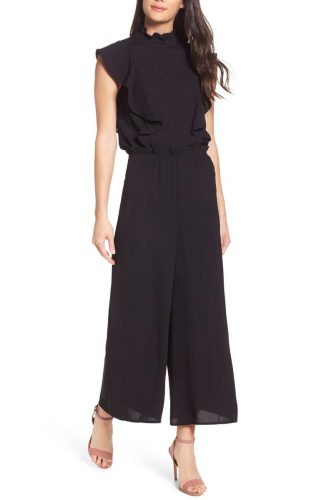 I love a jumpsuit. It's true. I don't currently own one, but this one might be what I've been looking for. You could dress it up or down and I love the ruffles.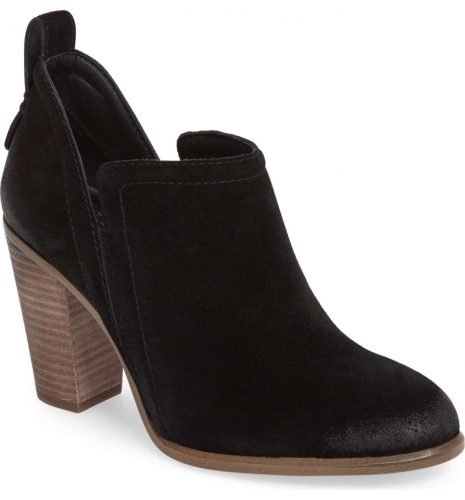 Last week someone asked me why I feature booties when I've admitted that I don't personally care for them. That's a good question. Let me clarify. I don't care for them personally, yet I still wear them on occasion because no other shoe will do. And many people love a good bootie. These are tempting even me because I kind of think I may need a black pair. They are 20% off and on sale for $119.20 but Nordstrom has a lot of booties on sale right now if you're in the market for a pair.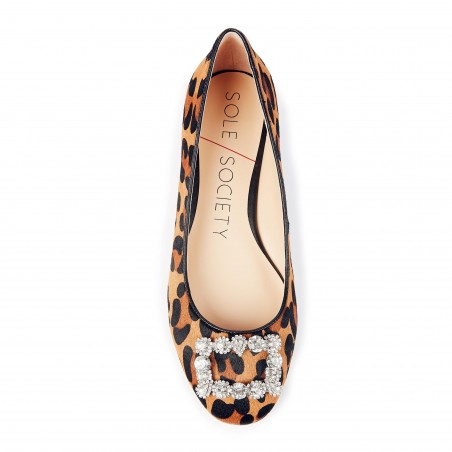 Look at these. They are fancy. They also come in a glacier blue and merlot, but I would totally do the leopard print because go big or go home. But that little rhinestone detail is calling out my name. Except I don't wear flats. I like them on other people, but they never work out for me. Stay tuned for the upcoming Lifetime movie featuring my struggle.
That's it for today.
Have a good Friday.
And, if you're in Houston, I'd love to see you at Blue Willow Bookstore on Saturday at 11:00 a.m. I'll be signing books and taking predictions on the Astros and the Aggies and probably asking people where they bought their purse or their shoes or what color lipstick they're wearing because these are the things I like to know.