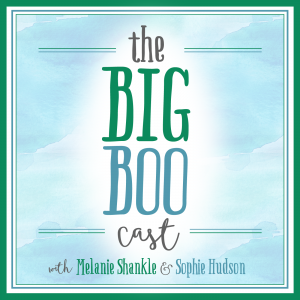 This is the episode where I learned dancing in the dark is a real thing that people do. We also continue to proclaim our love for the Gap sleep leggings and Sophie attempts to convince me that booties are a good thing.
We'd love for you to subscribe on iTunes, and we'd be honored if you'd leave us a review.
You can click here to listen. Or here. You can even listen right here on the blog.
You can also listen on Stitcher.
And if you're on the Facebook, well, we are, too.
Here's where you can get more info on the stuff / products / places we mention:
– Teddie Organics Rose Hip Oil
– Croft & Barrow Whispery Clouds Long Sleeve Pajama Top (in plus sizes, too)
– Sonoma Pajamas Essential Long Sleeve Tee (plus sizes, too)