So here we are at Thanksgiving break. I have no idea how it got here so fast but I need everybody to simmer down with all the Christmas decorations. Let a girl catch her breath and eat some turkey and count her blessings first.
However, that's not really the way the world works these days because CAPITALISM, which means there are already a plethora of good Christmas sales to be found even though we're a week away from Black Friday.
Here are a few of my favorites this week:
1. textured cozy chenille cover-up
This had me at the words "cozy" and "chenille". It's the perfect thing to wear with everything from jeans to joggers. It comes in a few color options and is 50% off which makes is $34.95.
2. old navy mock neck hi lo sweater
I was drawn to this sweater for this specific color, but it turns out it's actually really cute. I love the hi lo hemline and it's a good weight, not heavy or itchy.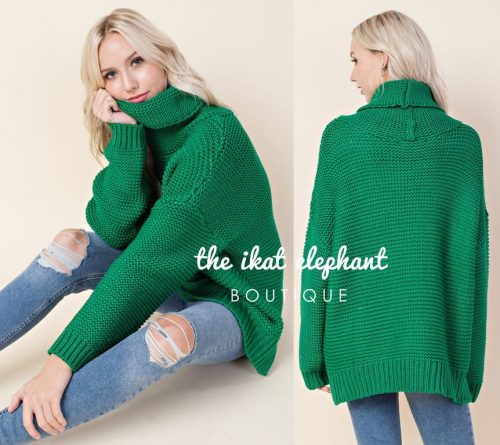 My friend Jamie pointed out to me a while back that I wear a lot of green. I'd never really thought about it before but now I realize I am always drawn to green, which explains why I love this sweater. It would be perfect with black leggings and boots or booties for a casual Christmas gathering.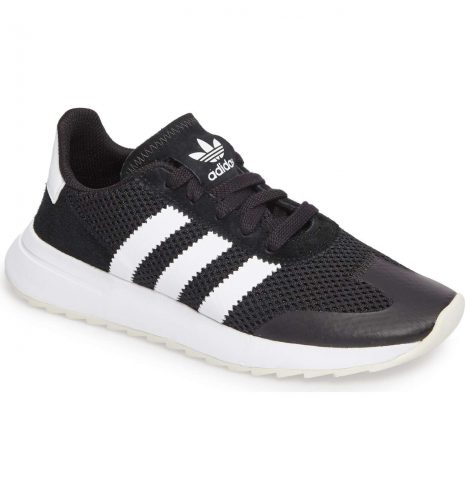 I like these because they're a great mix of retro and modern. I'd wear them with everything from jeans to going to workout. They also come in pink, maroon and olive green.
Listen. I would need a scarf like this probably one day out of the entire Texas winter, but that doesn't mean I don't love it. It just looks so cozy and makes me want to plan a trip somewhere cold just so I could wear it and not feel like I want to die. It comes in several color options.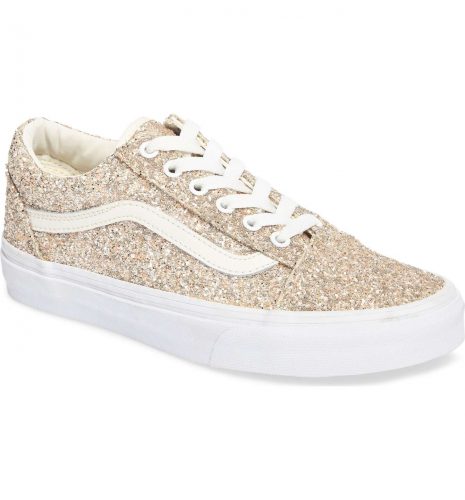 What? Glitter Vans? Please and thank you. I love my white Old Skool Vans and I wear them anytime that Caroline hasn't stolen them out of my closet, but this glitter is just a whole other level.
I nearly bought this top earlier in the fall because I knew it would be perfect for the holiday season. It's much prettier in person I think. It's $78 plus an additional 20% off with no code needed at checkout. You could dress it up with velvet jeans or these sateen five pocket leggings from Loft that are on sale for $39.50.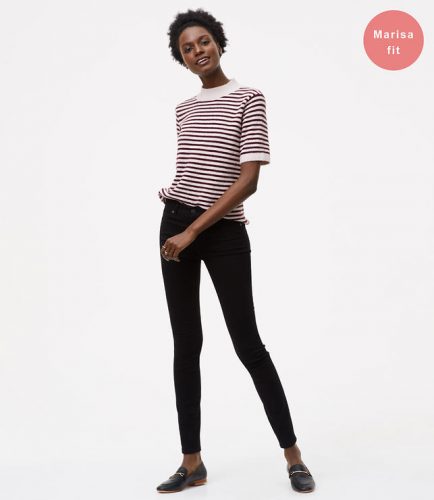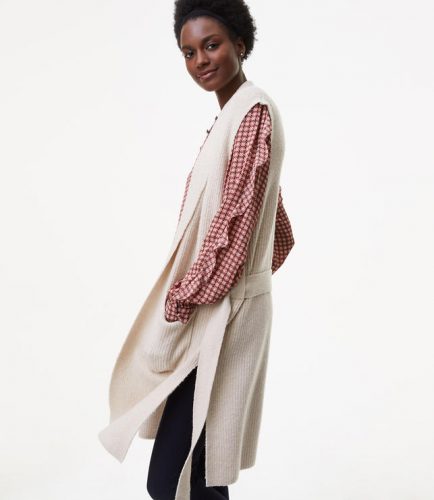 There aren't many of these left because they're on sale for $49.99 with an extra 40% off at checkout with no code needed at checkout. But I love the idea of wearing this open over a plaid button down shirt with jeans and boots. Or you could wear it over all black for a dressier look.
9. gemma velvet driving slippers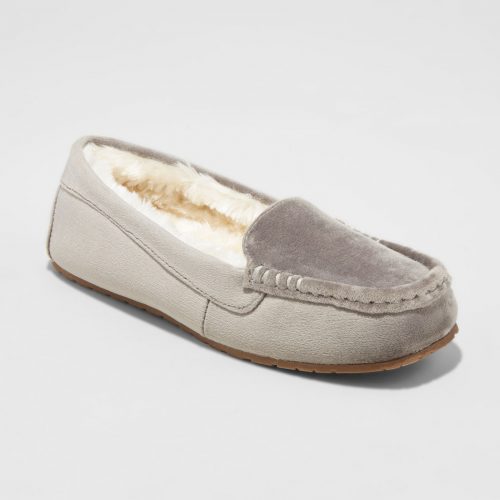 Last year I nearly bought the Ugg version of these but never took the plunge. And now my indecisiveness paid off because this is the Target version that are just $19.99. I haven't seen them in person yet but they have all five star reviews and I figure that has to count for something.
They also come in chestnut, pale pink, and black here if that's more your style but I think I love the gray. And I feel like $19.99 takes the pressure off my fear of ruining them when I wear them to drive Caroline to school on a cold, rainy morning.
These are theugg ansley water resistant slippers in case you're interested. They are really pretty but significantly more expensive.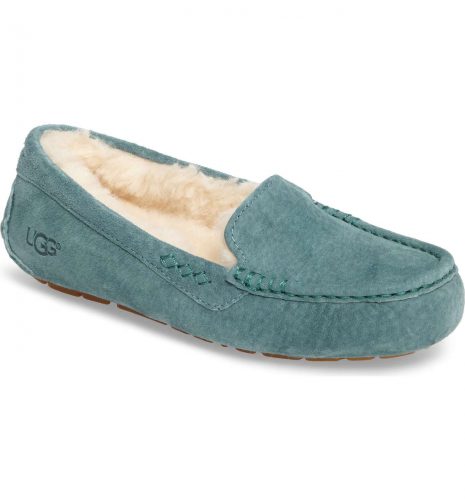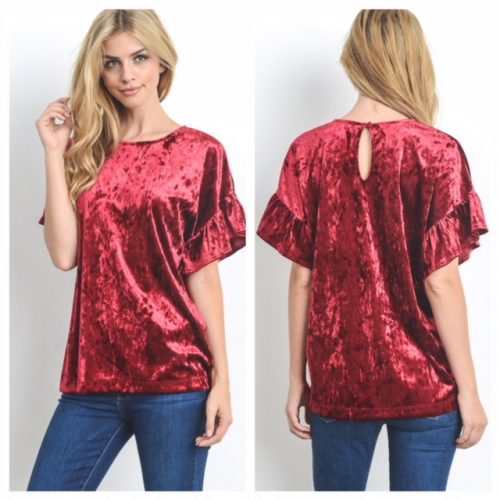 This is another top that would be great for the Christmas holidays with everything from jeans to black pants. I love the sleeves and the fact that it's crushed velvet.
That's it for today.
Have a great Friday.