It's true. I still have pumpkins on my front porch. And some dead mums.
But you know what? It's just December 1. There are plenty of good Christmas decorating times still to be had. I just need to get motivated to actually, you know, go out and buy a tree and put lights on it and get out all my various ribbons and wreaths. I'm like the Christmas version of Scarlett O'Hara and will think about that tomorrow.
Here are some cute things I found this week: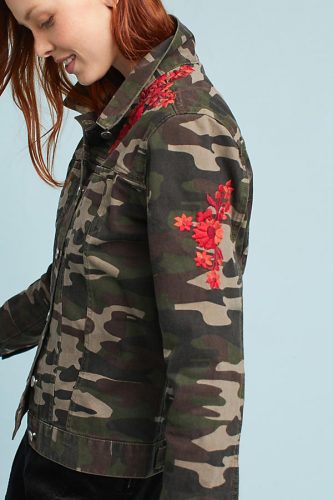 I have a perfectly good camo jacket that I wear all the time, but this one makes me want another one because mine doesn't have cute embroidery on it. Plus this is on sale for $69.95 and an additional 40% off at checkout.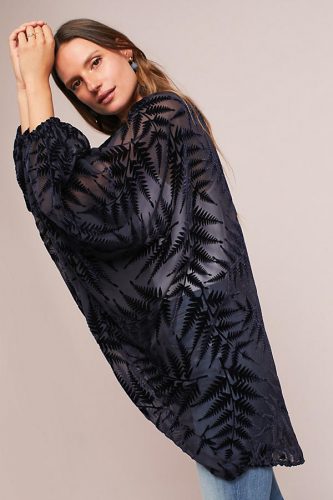 I bought this earlier this year and then returned it because I felt like it would go on sale. And I was right. It is so gorgeous in person and could easily be dressed up for holiday parties or just worn with jeans and a t-shirt. It's on sale for $59.95 plus an additional 40% off.
3. gingham and pearls layered necklace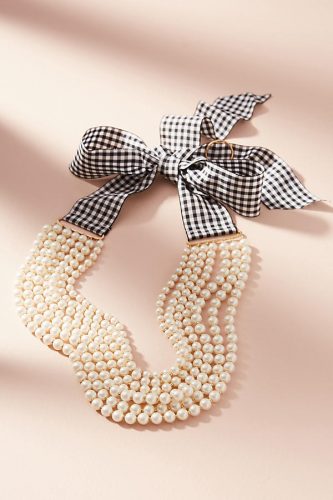 I'm not normally a pearls kind of girl, but this gingham detail is everything. These would make even a basic sweater and jeans look fab. They are on sale for $39.95 and an additional 40% off.
4. milk and honey french terry joggers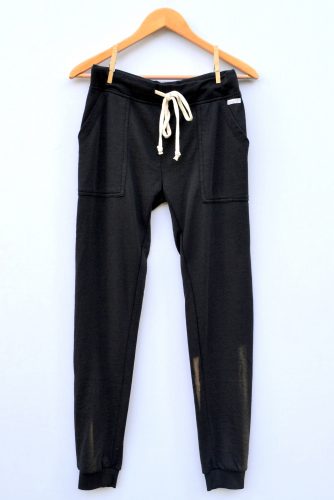 I love these joggers from Milk and Honey Tees. They are perfect for everything from running to the grocery store to sitting on your couch reading all the latest news on Harry and Meghan's wedding plans. They also come in gray and a camo pattern.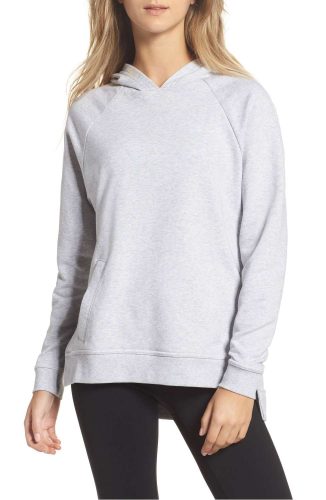 I love a good hoodie in the winter time and this one has great reviews. It's on sale for 25% and now just $56.25. It also comes in black.
6. zella live in space dye leggings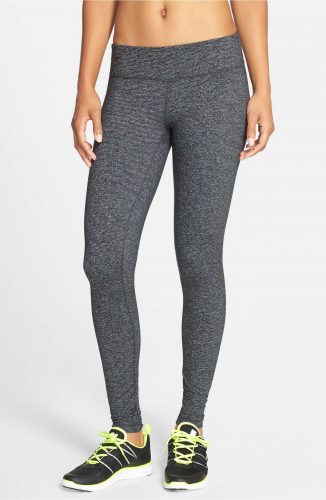 I believe my love of Zella leggings is well-documented. I love this space dye gray version that are on sale for $39.53. (That's a weird price, but whatever Nordstrom.)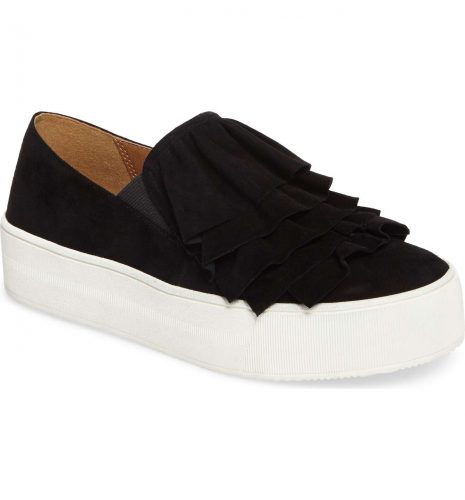 I love a slip on sneaker and these are so cute because they're a little dressier than just your average sneaker. They also come in pink or gold and are $59.95.
8. barefoot dreams essential cardigan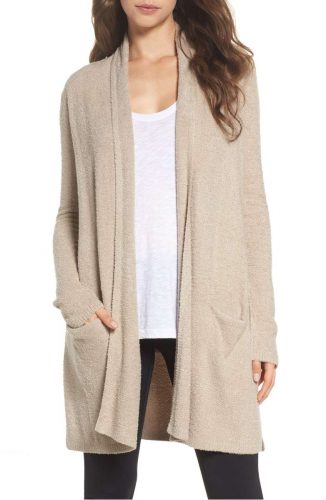 This is a little different from the hooded version because, well, it doesn't have a hood. But the length is the same and it is so dreamy. Even better? It's now 20% and on sale for $97.60. I basically wear mine any time I'm in my house, which essentially means this is on my body twenty-three hours a day most days.
9. scout maxi dress in burgundy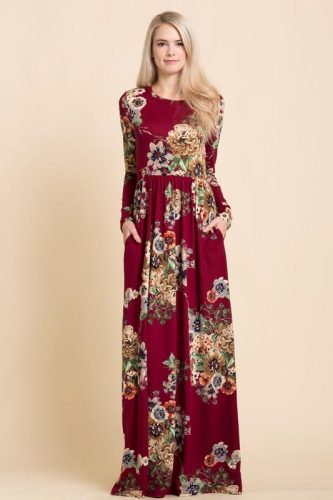 I have this dress in black and it so soft and so gorgeous. It's like wearing an elegant nightgown and looks like you have put so much more effort into being dressed up than you actually have.
10. old navy shawl collar open front cardi
This is a great lightweight cardi to wear around over everything from a t-shirt and jeans to workout clothes. It comes in a few different color options, but I like this navy stripe.
That's it for today.
Have a good Friday.