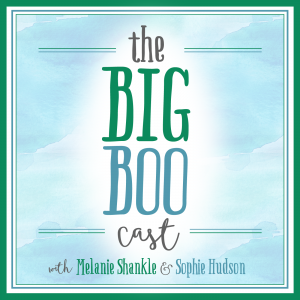 Well, if ever there was a need for an emergency podcast, then this was that day. The SEC coaching situation was enough to have my head spinning, but THEN. Prince Harry and Meghan Markle are officially engaged and I can't help but feel that I am alive for such a time as this. I will also say that Harry and William have done their part to choose wives who have upped the British royalty hair genetics beyond imagination. I can't help but feel that Diana would approve.
Also, college football has dropped its basket. We break it all down for you. I believe this is what you would call a full service edition of the podcast.
We'd love for you to subscribe on iTunes, and we'd be honored if you'd leave us a review.
You can click here to listen. Or here. You can even listen right here on the blog.
You can also listen on Stitcher.
And if you're on the Facebook, well, we are, too.
Here's where you can get more info on the stuff / products / places we mention:
– The targeting call on Deshazor Everett (aka the targeting thorn in Melanie's side)
– Prince Harry & Meghan Markle talk about their engagement
– Melanie's favorite picture