I debated doing Fashion Friday today because I am still in a holiday hole with no plans to really emerge until after New Year's Day but there are so many good sales going on that I thought I should at least share a few of my favorites.
So here are some things I have found this week.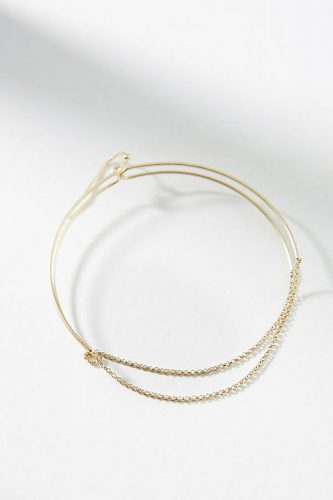 I love a simple gold earring and these are really pretty because they're a little bit extra. They are on sale for $19.95 with an extra 30% off all sale items at Anthropologie.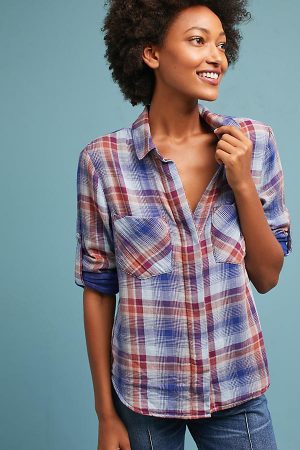 This also comes in a red version but I love this blue and it looks great with jeans. It's on sale for $59.95 plus an extra 30% off.
I realize that I have said I'm not a fan of booties, yet I really want these. I think the heel makes all the difference. They are 40% off and now $89.96, plus they come in several color options.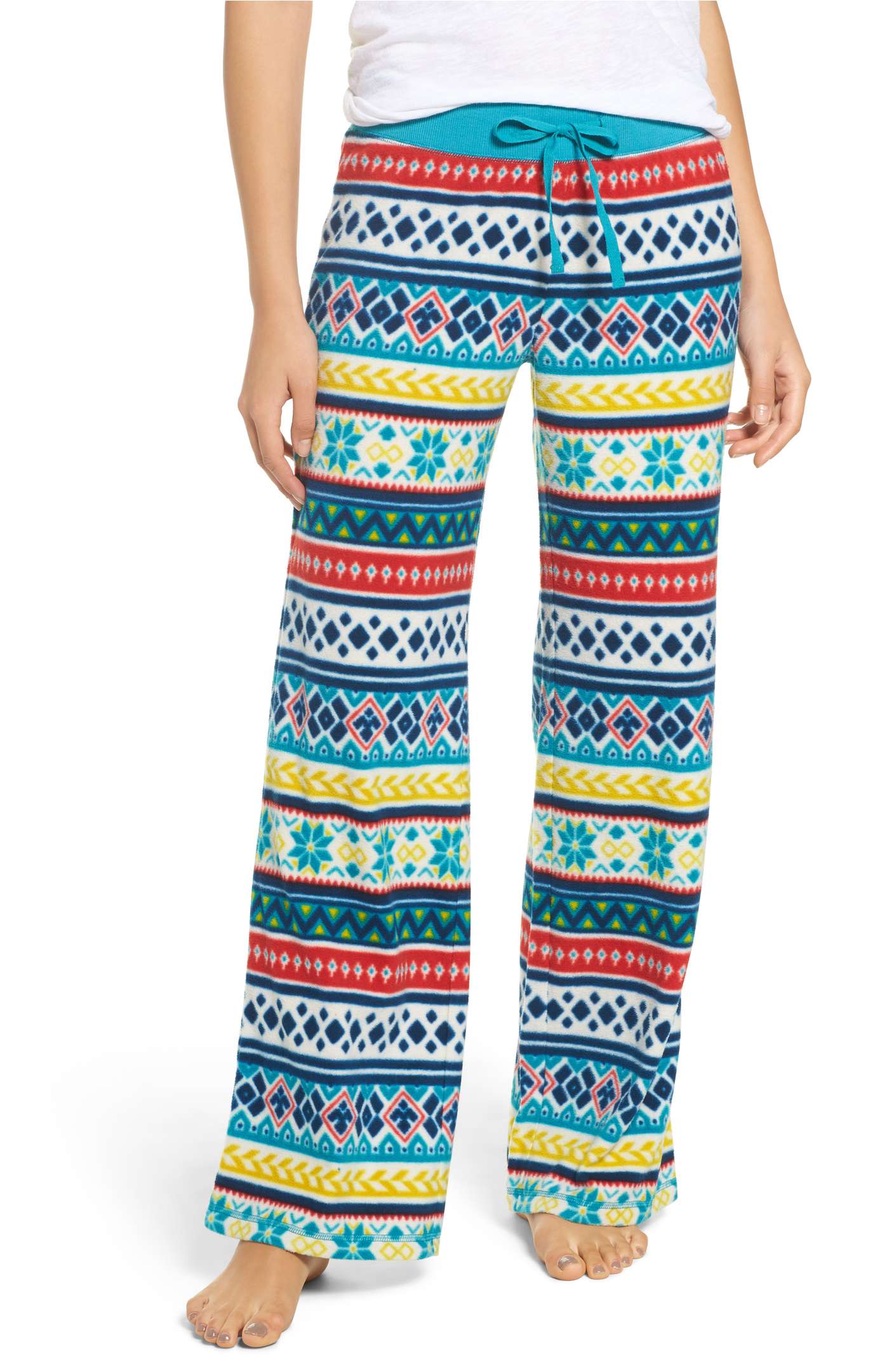 These are unbelievably soft, come in several pattern options and are 40% off, which makes them $20.98.
5. climawear high waist leggings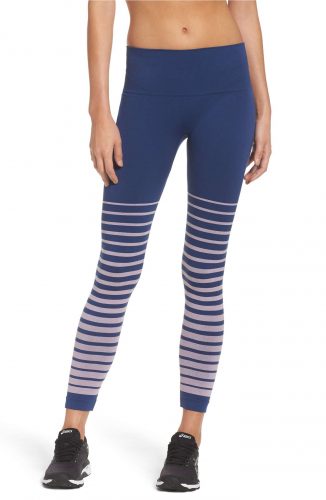 As I have consumed my weight in sugar cookies and Chex Mix and toffee over the last week, I have occasionally made promises to myself about all the ways I am going to workout like a fiend come 2018. I feel that these leggings will help me be a better person. They are 40% off and now $31.20. They also come in gray.
6. sorel winter carnival boots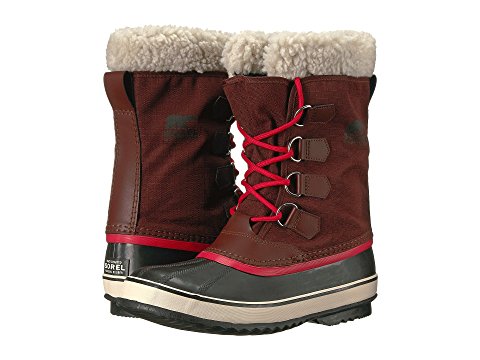 Caroline had a soccer game yesterday and it was 42 degrees outside. I realize that some of you Northern friends may laugh in the face of 42 degrees but that's basically like putting me in the Arctic Circle. I wore my Sorel boots and my feet were incredibly warm the entire time and my feet are essentially never warm. These are 15% and on sale for $109.95 along with tons of other winter boot options at Zappos including various Uggs.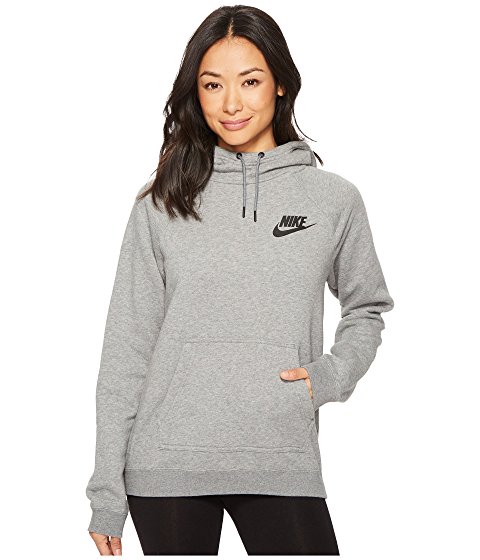 I love a pullover hoodie sweatshirt because it can double as both out-of-the-house wear and pajamas. This one is 25% off and now $45. It also comes in black or white.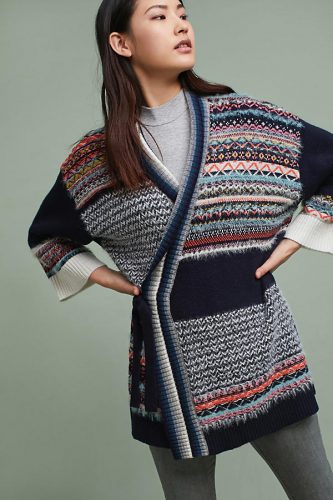 Love the pattern of this sweater and I love a sweater that's easy to throw on with jeans and a t-shirt. It's on sale for $79.95 plus an extra 30% off all sale at Anthropologie.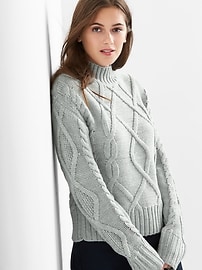 A few weeks ago I did a closet clean out and had a cream colored sweater intervention with myself. I am no longer allowed to buy anymore sweaters in any shade of ivory, white, or cream. But gray is a whole different story and gray is the new cream. This is $45.99 plus an extra 40% off with code WISH at checkout.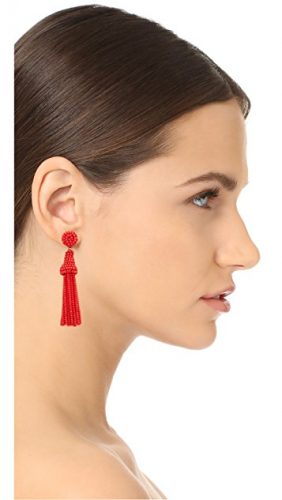 These are $45 and come in black, white and light pink. I just happen to think they are really cute and I love the white and the red version the best.
That's it for today.
Have a good Friday.
Happy New Year to you! See you in 2018!