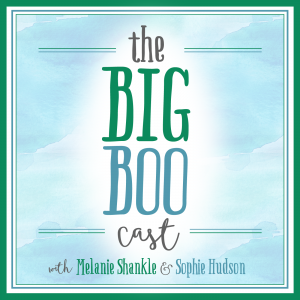 Well, we are finishing out 2017 with one last podcast. In fact, we set a personal podcast proficiency record this year, which is either a high or a low when you consider this was the tenth year of the podcast's existence.
In this episode we discuss our five favorite moments/things of 2017 and my word for the year. And, naturally, we discuss the Royal family and Meghan Markle's first Christmas with the Windsors.
We'd love for you to subscribe on iTunes, and we'd be honored if you'd leave us a review.
You can click here to listen. Or here. You can even listen right here on the blog.
You can also listen on Stitcher.
And if you're on the Facebook, well, we are, too.
Here's where you can get more info on the stuff / products / places we mention:
– Megaformer (Meghan Markle's favorite workout – allegedly)
– Meghan's and Kate's Christmas service outfits
– The Great British Baking Show (old seasons are on Netflix)
– Hummingbird Farms Lavender Body Oil (and you can still get a great deal on the Big Boo Box or the Big Boo Too Box by using the promo code BIGBOO26 when you check out)
– Church of the Small Things by our very own Big Mama
– Meghan Trainor – "No"
– Washington Post subscription
– Travis Cottrell – "O Praise Him with Doxology" (the perfect way to wrap up the year)
Copyright secured by Digiprove © 2017