It's true.
I had a speaking event in Austin tonight and I am now tucked into my hotel bed with an array of chips, M&Ms and trail mix. I also got a banana to even things out. And, much to my dismay, I just realized the chips I bought are vegan and gluten free. It's like I've come to Austin and turned into a person who makes healthy choices except I made them by accident.
Anyway, here are some cute things I found this week: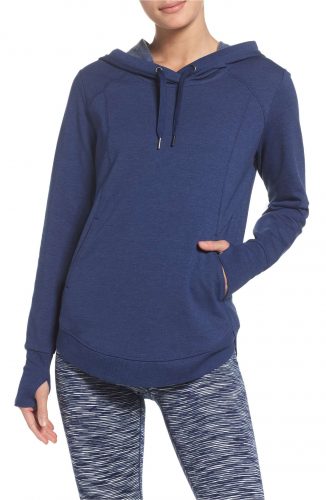 I decided this week during the great ice storm that I don't have enough sweatshirts in my life and I live a life that really requires sweatshirts on a regular basis. So I ordered this one and I have no doubt I will wear the heck out of it.
It's 40% and now $47.40 It also comes in black, gray and red. And the reviews say it runs small so you may want to size up. Personally, I got a large because I wanted it to be oversized.
2. treasure & bond something navy crewneck sweater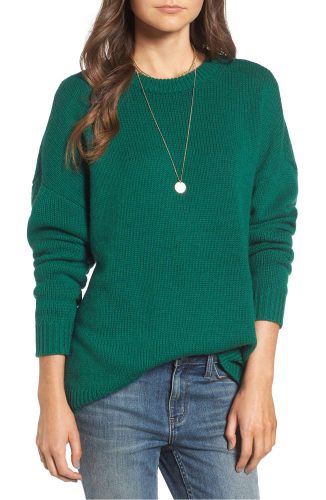 I love this sweater and it's on sale for $66.33 This green is really my favorite but it also comes in beige oatmeal, pale pink, and bright orange if that's more your style.
3. free people lofty v-neck sweater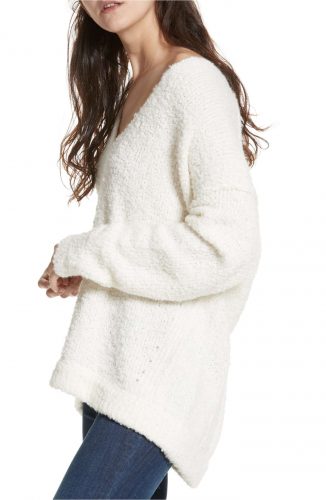 This sweater is on sale for $76.80. It also comes in black, dark turquoise, lilac and wine. And I think the V-neck is lower than it appears so you'll need a tank under it but worth it.
4. old navy relaxed flannel shirt
This is on sale for $24 and I love the gray and white stripe. It also comes in a plaid, but this stripe is speaking to me.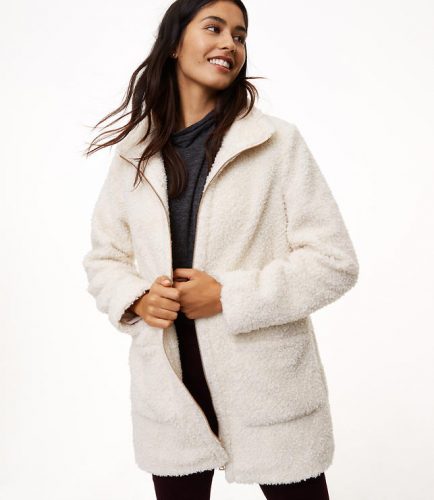 This gorgeous jacket is $148 but now 50% off with code COZY at checkout. It has great reviews and I think I'm in love with it. And now that I live in a place that gets ice storms and snow, I may need another jacket.
6. old navy open front longline sweater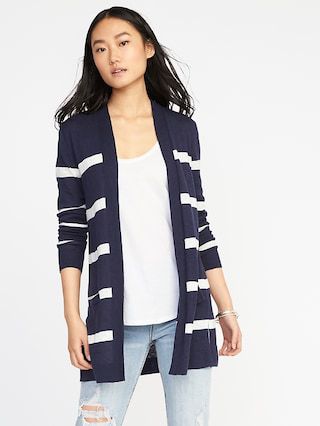 This cute sweater is $34.99 and also comes in a white and yellow stripe or black.
7. sorel winter fancy lace boots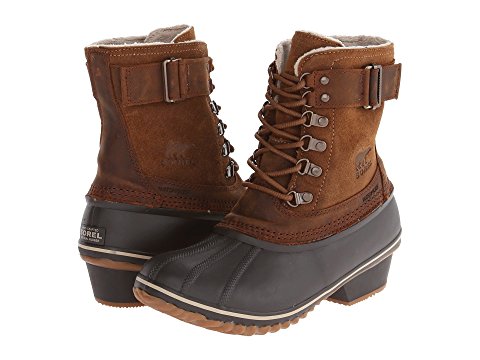 Zappos has a ton of winter boots on sale, including these cuties for $104.97. P got me some Sorel boots for Christmas last year and it seemed kind of silly that I wanted them because we live in San Antonio, but they have totally paid off this year. I adore them and they keep my feet so warm at those cold soccer games. You know, like when it's in the sixties.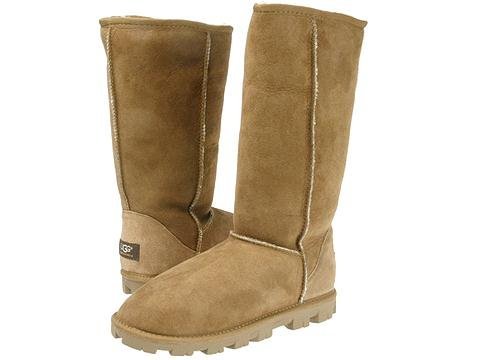 These Uggs are 33% off and $133.97 which is a great deal for Uggs. I still wear mine all the time because they're like a sweatshirt for your feet. I don't know why they aren't using that as their marketing slogan.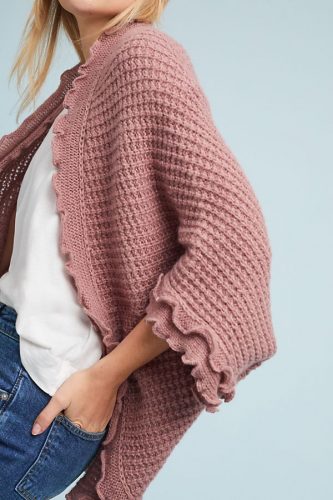 This on sale for $69. It also comes in gray and is much cuter in person and, surprisingly, very warm. I really wanted to buy it when I was in Anthro but had an intervention with myself.
10. kolby striped fringe scarf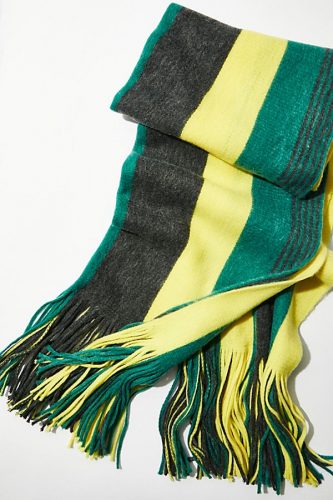 This cute scarf is on sale for $19.95. It also comes in a blue and white combo, but I love this green and black. Think how cute it would look with that green sweater up above.
That's it for today.
Have a good Friday.