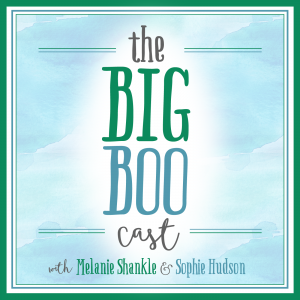 This episode is part one of a two part series. Sophie talks to Jamie Golden of the Popcast at the end of this one, but we begin by sharing some of our day to day favorite things. You wouldn't even believe how hard it was for us to find the time to record these episodes, but let's just say it was a challenge.
And I know I've been bad about actually writing here on the blog and I promise to do better this week. Thanks for your patience and understanding. Maybe it will make you feel better if I tell you that if I posted right now all I would say is "I AM SO TIRED".
You can click here to listen. Or here. You can even listen right here on the blog.
You can also listen on Stitcher or Google Play.
And if you're on the Facebook, well, we are, too.
We'd love for you to subscribe on iTunes, and we'd be honored if you'd leave us a review.
Here's where you can get more info on the stuff / products / places we mention:
Cheeky Maiden Complexion Facial Soap
Pickwick Tobacco, Leather and Woods candle
Hummingbird Farms (their skincare line isn't out yet – but it's going to be FANTASTIC)
Newman's Own Medium Roast K-cups
The Popcast Live Show in Birmingham (Sophie will be there)
The Popcast Live Show in Dallas (Melanie will be there)
Copyright secured by Digiprove © 2018