Happy Friday!
I'm currently in a hotel room in Austin and it's actually Thursday afternoon, but I've been looking forward to Friday since Monday so I'm going to go ahead and wish us all a happy Friday.
And this isn't any kind of transition at all, but I have been meaning to mention that I find myself posting a lot more often on Instagram these days because it's just easy. In many ways, Instagram feels like the new blog format because it's just so easy. All that say, you may want to follow me on Instagram if you aren't already. You can find me here. This isn't any kind of sales pitch or anything. I'm not selling Tupperware over on Instagram. I just tend to put more daily life updates or funny things there than I do here right now. The end.
Now here are some cute things I found this week: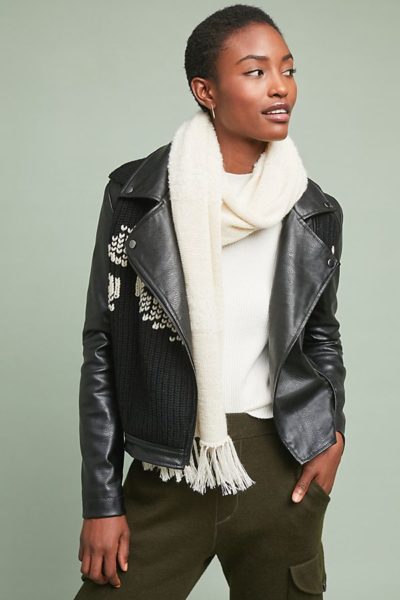 If I didn't already own a black leather jacket, I would totally buy this one. I love the sweater/jacket mix and the embroidery detail. It's so cute and it's on sale for $129.95 plus there is currently 40% off all sale at Anthropologie.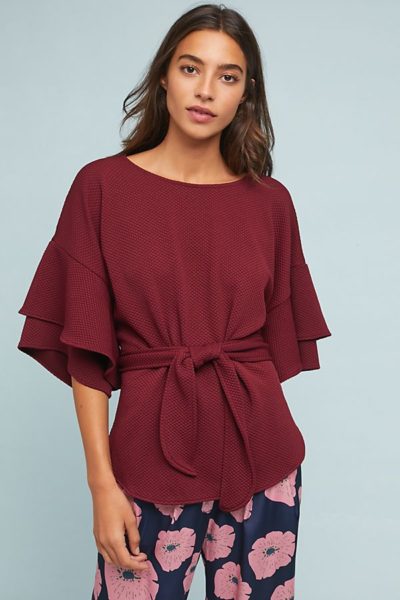 This would be a great top for work or for date night. I love the color and the way it fits at the waist. It's $49.95 plus 40% off all sale at Anthropologie.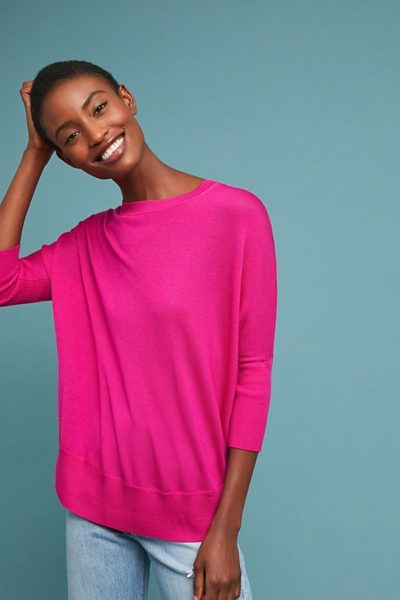 I did this photo shoot thing with a friend this week and realized I have no solid color items in my closet right now that aren't tan, black, gray or white. I've decided I need to fix that and this sweater is a good start. It's $59.95 plus 40% off all sale at Anthropologie. It also comes in a few other colors, but sizes are limited and I adore this fuchsia.
4. jenna floral embellished cardigan
I ran in Francesca's the other day and saw this sweater and thought it was so cute. It's $68 but is 30% off with no code needed at checkout.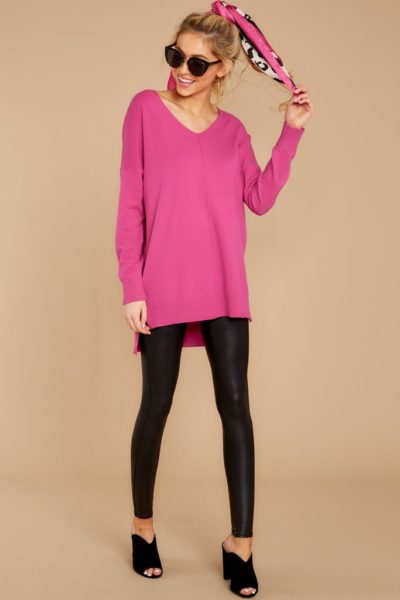 I have a sweater just like this. Shockingly, it is in the tan family. But I love this hot pink version. It's $36 and it comes in a ton of color options. It's lightweight so perfect to wear alone or under a jacket or sweater coat.
6. sam edelman espadrille flat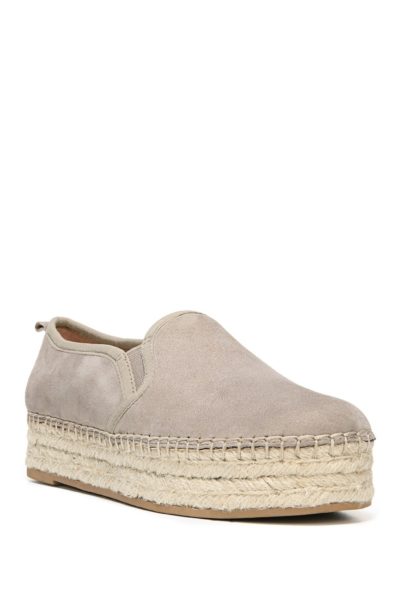 These espadrille flats are such a great transition shoe for spring. They are normally $89.95 but on sale for $49.97 at Nordstrom Rack. They also come in black.
7. free people sweetest thing thermal
Free People has a ton of stuff on sale right now and this is one of my favorites. It's on sale for $49.95. It also comes in ivory and rose.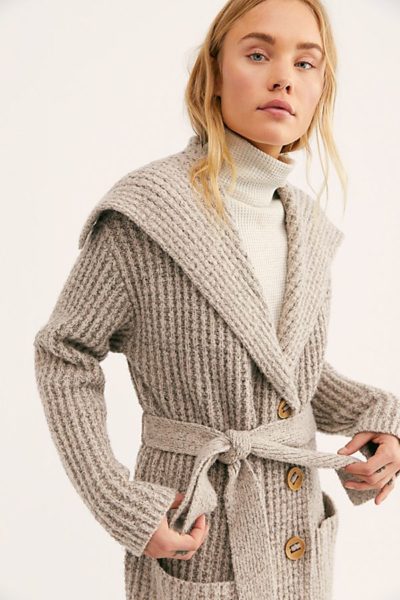 This is such a great cardigan. It's on sale for $99.95.
9. j.crew factory floral printed pajamas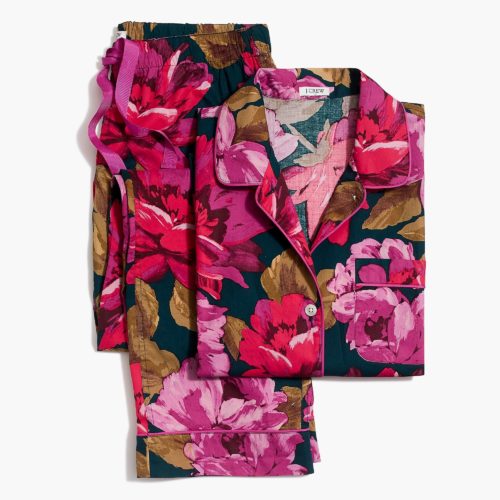 J.Crew makes the best, softest pajamas. I love this bright floral and they are on sale for $39.50.
10. treasure & bond varsity knit stripe top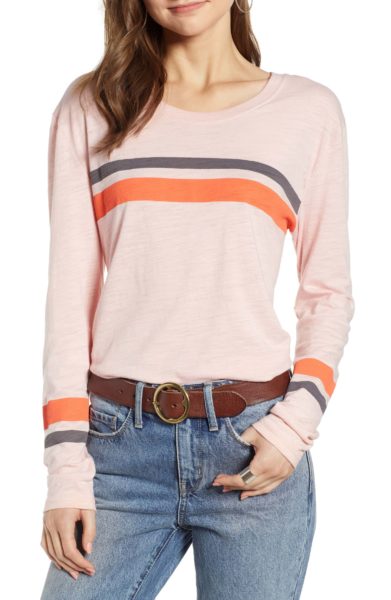 I love a good long sleeve tee and this one is so cute to wear with jeans or leggings. It's $45 and it comes in several different color options.
11. bb dakota cool cat snow leopard coat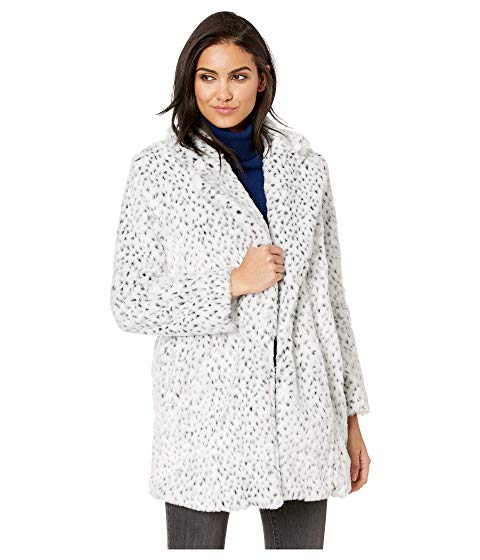 I didn't know that I even wanted a snow leopard coat until I saw this one. It's so fancy and white and pretty. It's $118.
12. erica twist cowl neck pullover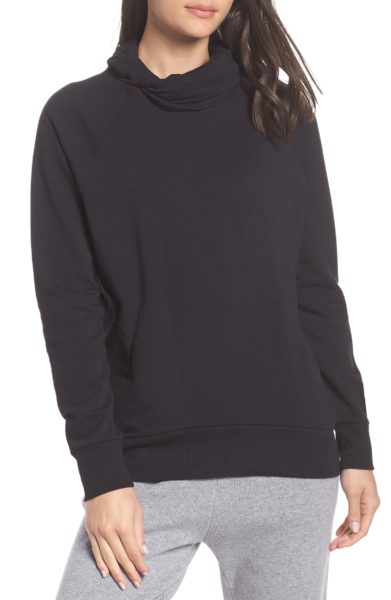 I've been needing a couple of workout type tops to wear around on days when it's colder outside. The working out part is totally optional. This is $79 and comes in a couple of other colors.
That's it for today.
Have a good Friday.
Copyright secured by Digiprove © 2019